In June 2020, it became known that
Brad
visited Angelina's mansion. This news shocked the fans of the famous couple: even though the former spouses live five minutes away from each other, over the past few years there has been no talk of
Jolie
and Pitt's visits to each other.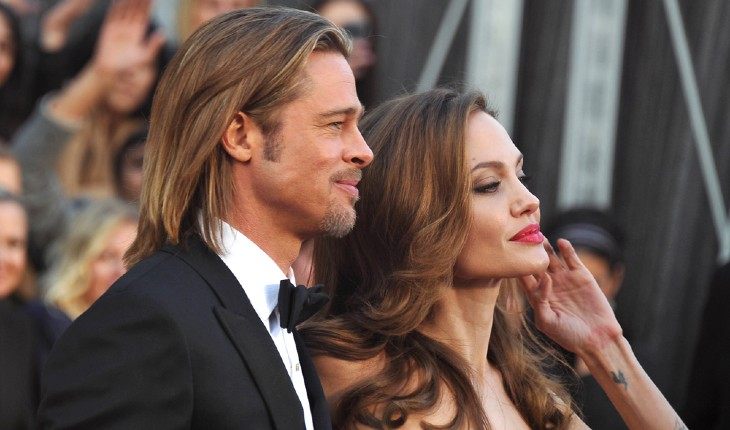 According to sources, the 56-year-old actor came to the mansion of his ex-wife in Los Felice on a motorcycle. The reason for the meeting between Jolie and Pitt is unknown, but fans suggested that the ex-spouses could discuss the next divorce issues - the proceedings regarding the division of property and custody of the children have not yet been fully settled. We remind you that in 2016, Jolie took the initiative to divorce. The reason for the divorce, she said, was a disagreement in raising children and Pitt's dependence on alcohol. By the way, the marriage of Jolie and Pitt is not the only collapsed Hollywood union that shocked fans. Look at other famous couples who had to end their relationship in our selection.

Even though the marriage between Angelina Jolie and Brad Pitt was finally dissolved in 2019, the couple broke up much earlier - back in 2016. From that moment, ex-lovers tried to meet as rarely as possible.