As you may know, last Jule the world-known film company decided to break the contract with Gunn. The reason was old (8 years-ago) posts from Gunn's Twitter. His firing was shocking for many Marvel fans because after Gunn's discharge the future of 3rd «Guardians of the Galaxy» was in jeopardy. No need to explain how long-expected this movie is.
But it seems that Gunn, who made 1st and 2nd parts of «Guardians» is irreplaceable. At least Disney actually has got that, because they had to hire James back a couple months prior. So, as
Chris Pratt
promised, «Guardians of the Galaxy 3» will come.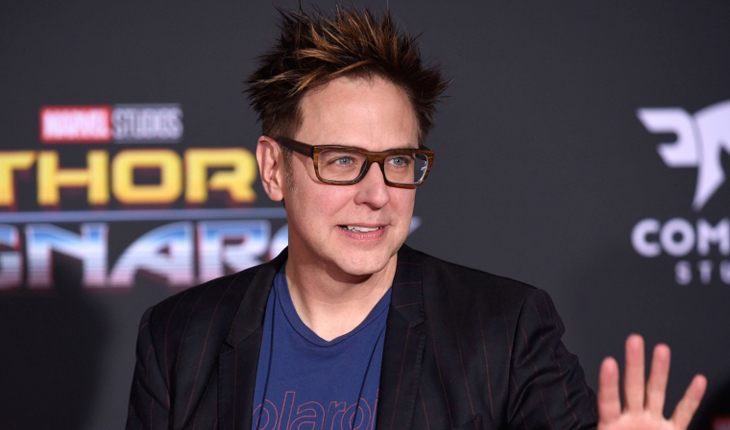 Now, as Zoomboola.com wants to notice, Gunn has shared his thoughts and feelings about this incident. The day of his firing was one of the worst days in his life. But at the same time in was one of the best days in his life, because a lot of people stood up for him and gave him a support. Also the news about being fired, he compared with divorce. As Gunn said, he didn't want to hold a grudge against Disney.

James Gunn gave an interview and told about his reaction on discharge from Disney.