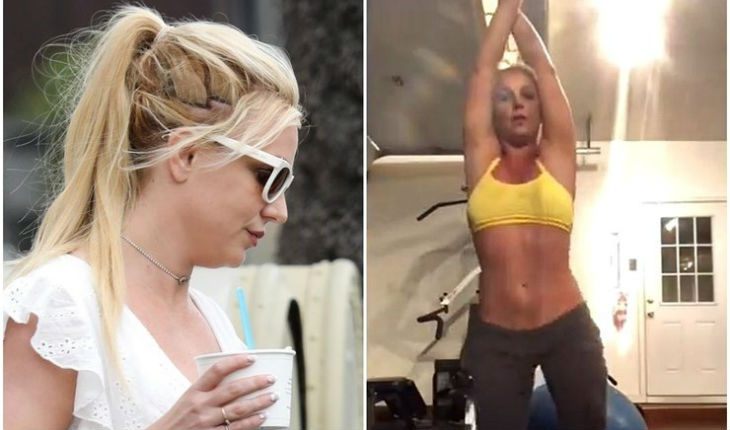 Britney Spears, whose Instagram has not been updated for almost a month, posted two posts at once. In the first she published a video message, telling fans about what is happening in her life really.

The singer urged fans not to believe what they see and hear on the Internet and the media. According to her, the information that it was kept in the clinic force – the rumors circulated by her ex-Manager Sam Lutfi. Britney also said that her family and the team threatened with death, however, did not specify who, and how. In addition, Spears assured the subscribers to his good health, and in the next post showed his good physical shape and even performed a little lap dance.

Zoomboola.com notes that many fans of the singer's talent do not believe her words and say that in recent photos Britney looks plump, and the "fresh" post on Instagram is actually an old video.

Released recently from a psychiatric hospital, the singer turned to the fans through your account on Instagram and told the truth about the recent events related to her hospitalization.