Conor McGregor told subscribers that he was retiring, and also wished sports successes to colleagues in the competitions. However, such a statement seemed strange to many people, because the former UFC champion continues to train, and in July 2019 a fight was planned against American Donald Cerrone and also fans of mixed martial arts awaited a rematch between Conor and Russian wrestler
Khabib Nurmagomedov
.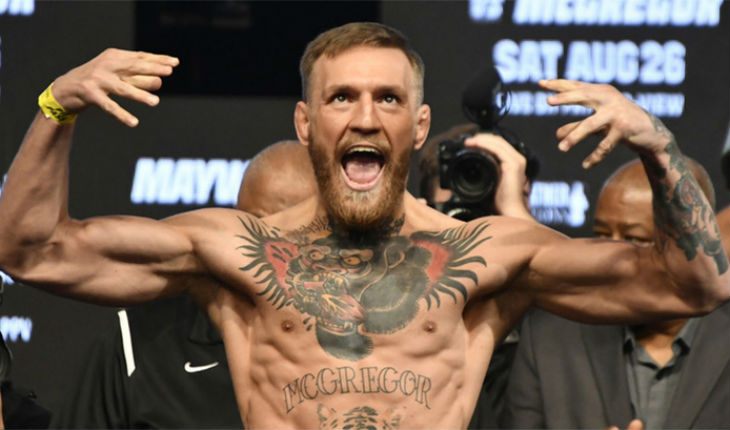 Recall that in 2016, MacGregor had already announced the end of a sports career, but later returned to sport.

If, after all, Conor will not refute his statement again, then we can expect that he will engage in coaching activities, which, as a rule, are chosen by former athletes. However, sometimes his colleagues in big sport radically change their profession.

So, former basketball player Michael Jordan became interested in motorcycles and even founded his own team Michael Jordan Motorsports, and Mike Tyson could be seen in the role of actor, for example, in the comedy Hangover with

Bradley Cooper

and

Zach Galifianakis

starring.

Irish fighter MMA announced on his Twitter account the end of professional sports activities.