NYPD officers faced a strange situation involving famous American pop-singer
Taylor Swift
. It was reported that someone broke into Swift's Manhattan townhouse. The infiltrator climbed a ladder, left standing next to the house, broke one of the windows and got inside the house. Upon NYPD's arrival the criminal was found peacefully sleeping in the singer's bed. It was also found that he took a shower in her bathroom earlier.
The trespasser was identified as 22-year old Rodger Alvarado. He was subsequently arrested. Interestingly, it was not his first time making his way into Taylor's house. He tried to break in through the front door by banging it with a spade in the past. It is still unclear what are the goals or motivation for the 22-year old to get inside the singer's house. Perhaps it is a way for a fan to get emotionally closer with his idol?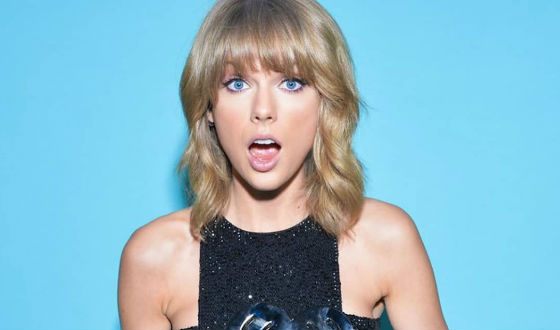 Alvarado is not the only one who desires to get closer with Swift. Past April a homeless person that was also trying to get inside the townhouse was arrested. Moreover, police arrested a young man wearing a mask and the search of his car revealed that he had bullets, knives, a rope and a pair of leather gloves that would leave no fingerprints.

The fan trespassed the singer's property by breaking into her house without any particular reason.