Previously Johansson playing «Black Widow», a super sponge of Russian origin, appeared in such films as «Iron Man 2» «The Avengers», «Thor: Ragnarok» and others. Recently, the media has reported that Marvel Studios hired an author, who must create a separate script about the adventures of the Russian girl. The script will be written by Jacques Schaeffer, who worked on the short film «Olaf's Frozen Adventure».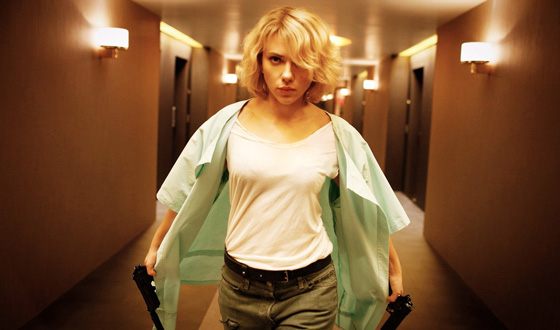 We should note that fans of «The Avengers» ask the creators of the films about superheroes for a separate film about the adventures of «Widow» for a long time. Meanwhile, Johansson's character appeared in six Marvel movies, so far. But the production of such movies remains uncertain until. However, there is no certainty that a spin-off about the «Widow» will be shot with 100% probability.

An American actress

Scarlett Johansson

began acting in films in 1990s, but she became famous after the film of Sofia Coppola «Lost in Translation» (2003). Thanks to the Marvel movies the actress' popularity came out to a whole new level. So, in 2017, the fantastic film «Ghost in the Shell» was released, in which Johansson played a lead role.

«Black Widow» is a character from Marvel comics, which role went to actress Scarlett Johansson. Apparently, the character will receive a separate film.