The show takes place at the end of the nineteenth century in new York. The investigation is led by three people: police Secretary Sara Howard (
Dakota Fanning
's heroine), reporter John Moore (
Luke Evans
), and a psychologist specializing in the criminals by the name of Dr. Laszlo Kreizler (Daniel Brühl).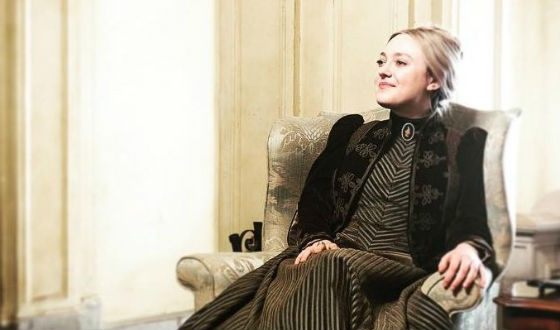 It is known that the series is based on the novel by famous American author Caleb Carr. The contract is signed for the first season only. It will consist of eight episodes. The showrunners of the series promised viewers a full-fledged psychological thriller in the interiors of the American metropolis aged a century and a half.

The trailer of the series «The Alienist» is quite scary. The premiere is scheduled for late January 2018, so you will fail to spend Christmas holidays watching thriller. But you my watch it in the last month of winter.

In January 2018, the new series of «The Alienist» with Dakota Fanning and Luke Evans will be released on screens. Apparently, this is an atmospheric detective, dedicated to the history of the investigation of a series of brutal murders.