In 2016, this stream was impressive - over the past year, former members of One Direction earned 5.5 million pounds. However, in 2017, it became known that the new revenue to the musicians' budget shouldn't be expected from here.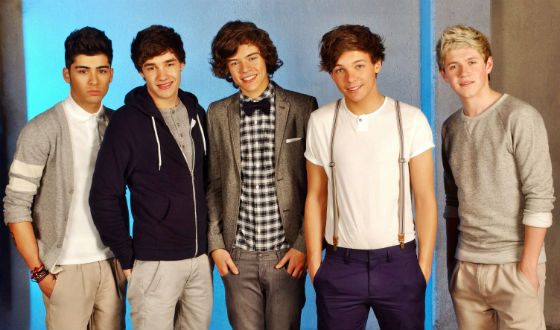 It can be assumed that this is the reason of Liam Payne statement. He promised that the reunion of One Direction will definitely happen, and new songs will be presented in the rotation of radio stations and on online services.

We recall that in 2015 One Direction took a leave of absence. The fans grieved for a while: each member of the group began to build a solo career. Zayn Malik recorded several songs (among them were hits, for example, Pillowtalk),

Harry Styles

appeared in the "Dunkirk" film by Christopher Nolan. Niall Horan continued making music, although he didn't achieve such success as Malik. Louis Tomlinson and Liam Payne plunged into family life.

In the second year after the split of the pop band One Direction, their incomes started to dry up. First of all, it's about money that comes to the musicians' accounts from the sale records of last year albums.