The most vibrant costume parties of Halloween have wrapped up, and celebrities have shared photos and videos of their transformations on social media. Fans of the German supermodel Heidi Klum, of course, eagerly awaited her costume reveal.
At first, paparazzi captured her leaving a coffee shop with a box of doughnuts, dressed in a pumpkin-colored dress. Later, the 50-year-old star stoked anticipation by posting a completely nude photo with the caption, "The calm before the storm." On October 31st, Klum shared behind-the-scenes shots on Instagram, but it was impossible to guess her final look from them.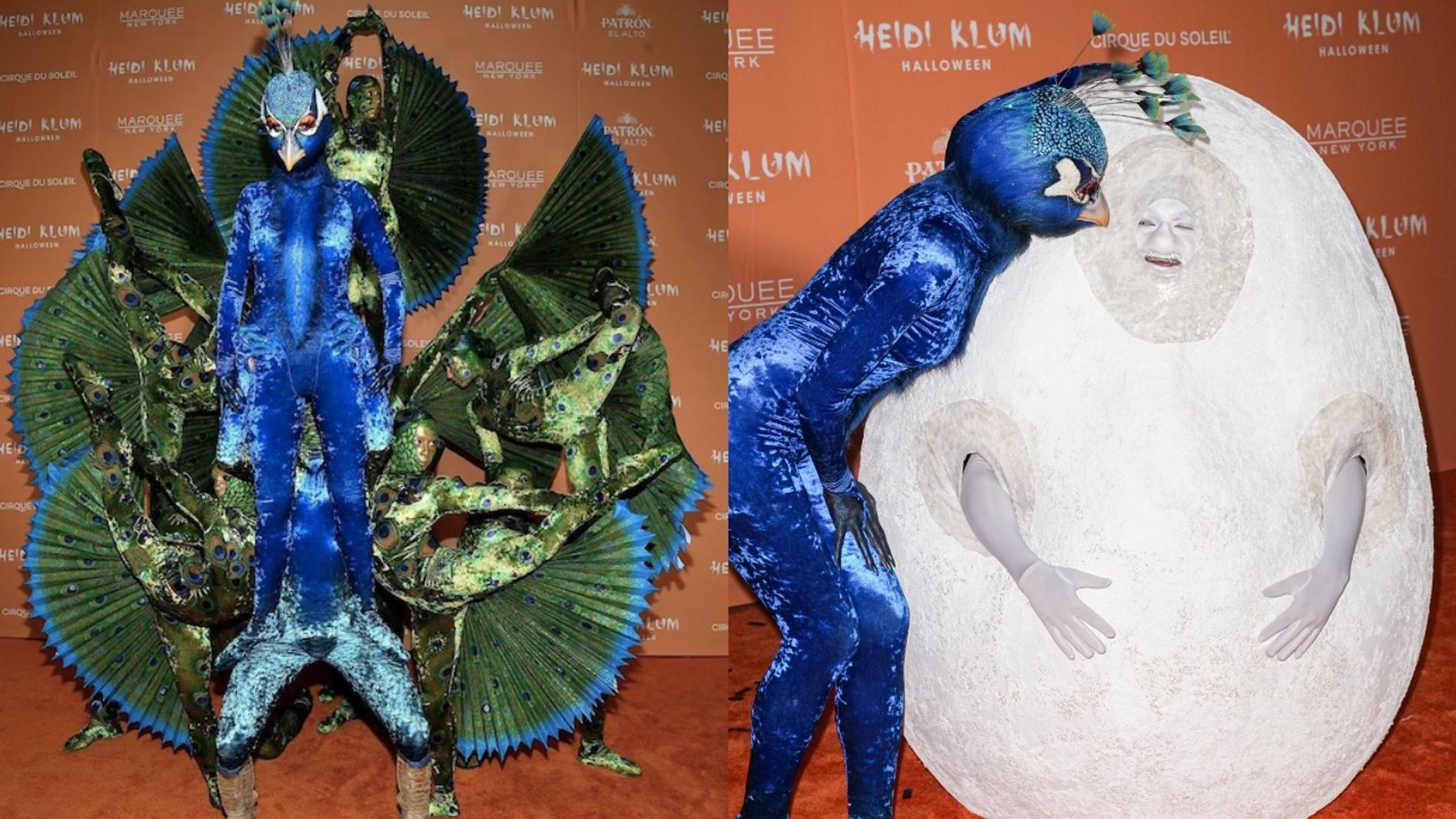 And then the big reveal: Heidi Klum made her entrance at her annual Halloween party, held this year at the Marquee nightclub, dressed as a peacock. The model, clad in a blue jumpsuit with a peacock mask, was accompanied by ten Cirque du Soleil dancers who served as the bird's tail. Her 34-year-old husband, the lead singer of Tokio Hotel, made his appearance (or perhaps, rolled out) in a costume of a massive peacock egg.
Heidi shared that the idea for the peacock costume came right after her 2022 party. That year, she had dressed up as an earthworm, while her husband was a fisherman. Klum's vision for the new outfit was to make it dynamic and lifelike: "I wanted to do something very complex, create a costume with multiple people involved."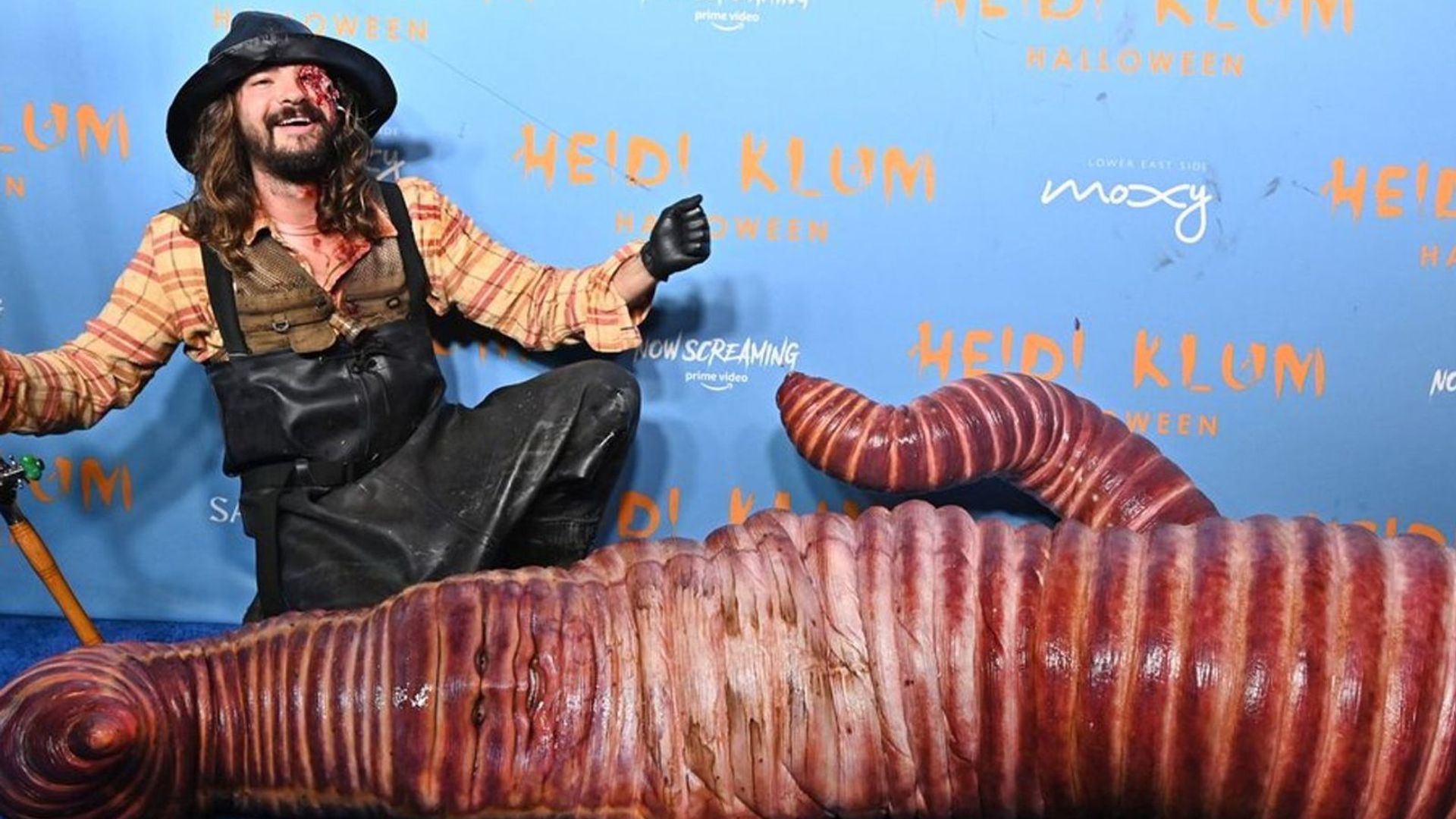 In total, around 2,000 hours went into the creation of the look - much of this time was dedicated to planning the art performance and choreography. Heidi even took masterclasses with Cirque du Soleil in Montreal.

This year, Heidi Klum dressed up as a peacock for Halloween, while her husband Tom Kaulitz became an egg.