Gabriel was on the guest list for the international award, the Filming Italy Best Movie Award. The event is related to the Venice Festival and took place the day before at the Excelsior Hotel. The 22-year-old actor was set to receive the "Young Generation" award for his role in the melodrama "My Fault."
However, he never showed up at the party. A day before the event, Venice police arrested
Guevara
based on an international arrest warrant. The reason was an incident that occurred in France, where the actor is suspected of sexual assault.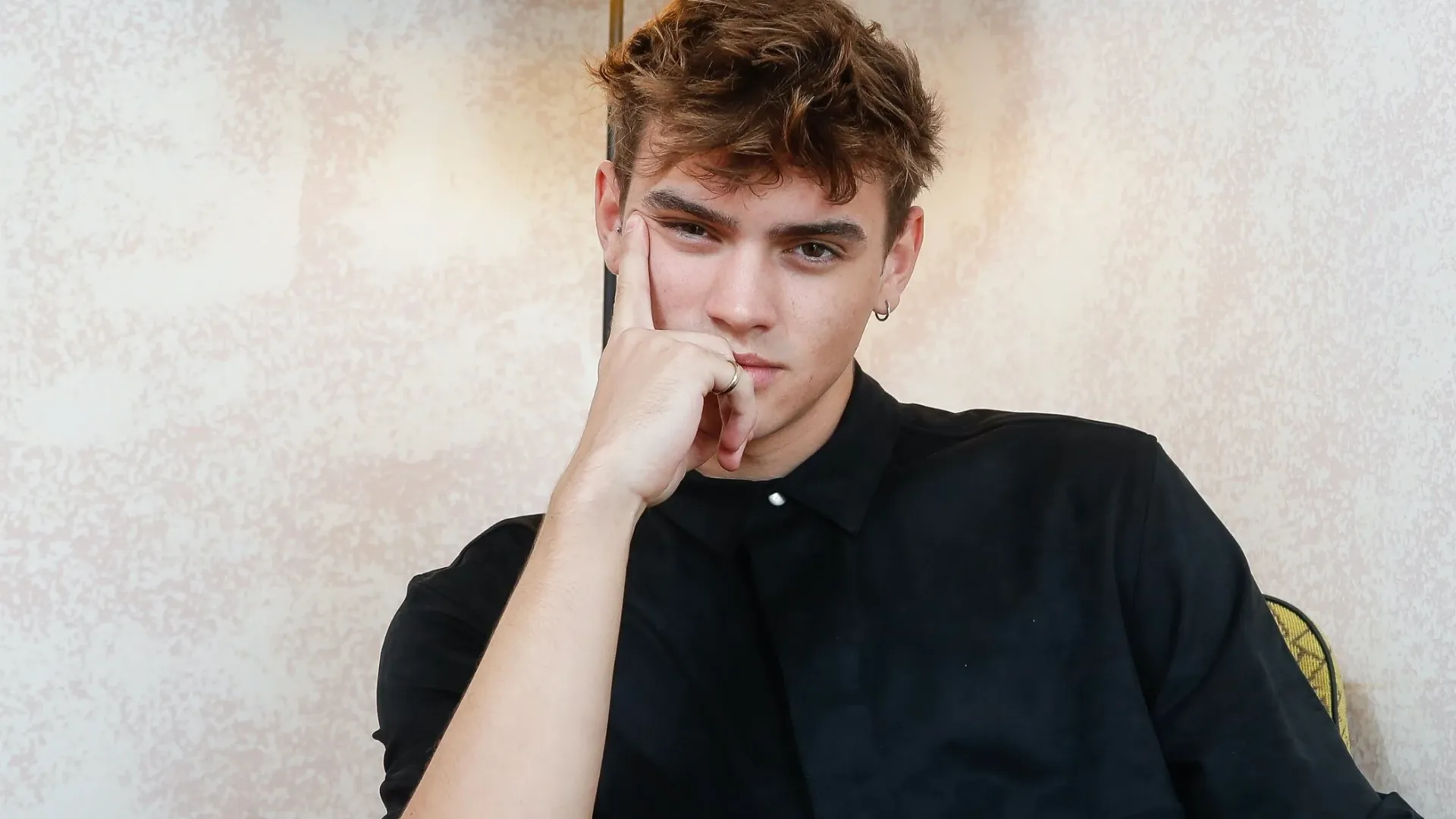 Gabriel is currently in custody. The Venice appellate court is
deciding
on his extradition, reports Variety. The organizers of the Filming Italy Best Movie Award are closely monitoring the investigation. "They have suspended any recognition as a precaution, awaiting information about the facts concerning Guevara, fully confident that justice will prevail," stated the award's management.
Venice Film Festival representatives assured that Gabriel is not associated with any films presented at local screenings.
Gabriel began his acting career in 2018. He made his debut in the first season of the series "Skam. Spain." Guevara gained widespread fame for his role as Nick in the Netflix project "My Fault." The actor has several million followers on social media.

Spanish-French actor Gabriel Guevara, who attended the Venice Film Festival, has been arrested by Italian police.