The Unattended Third Wheel, or the Wedding That Never Came to Be
No matter how ardently Irina Shayk tried to guard the details of her personal life, the omnipresent paparazzi always managed to uncover her admirers. Naturally, they numbered in the hundreds, if not thousands, but the lady was not one to settle for less, opting only for the cream of the crop. Thus, during a fashion shoot in 2010, the model met Ronaldo. The sportsman was struck by the Russian beauty's indifference and spent several months endeavoring to win her affections.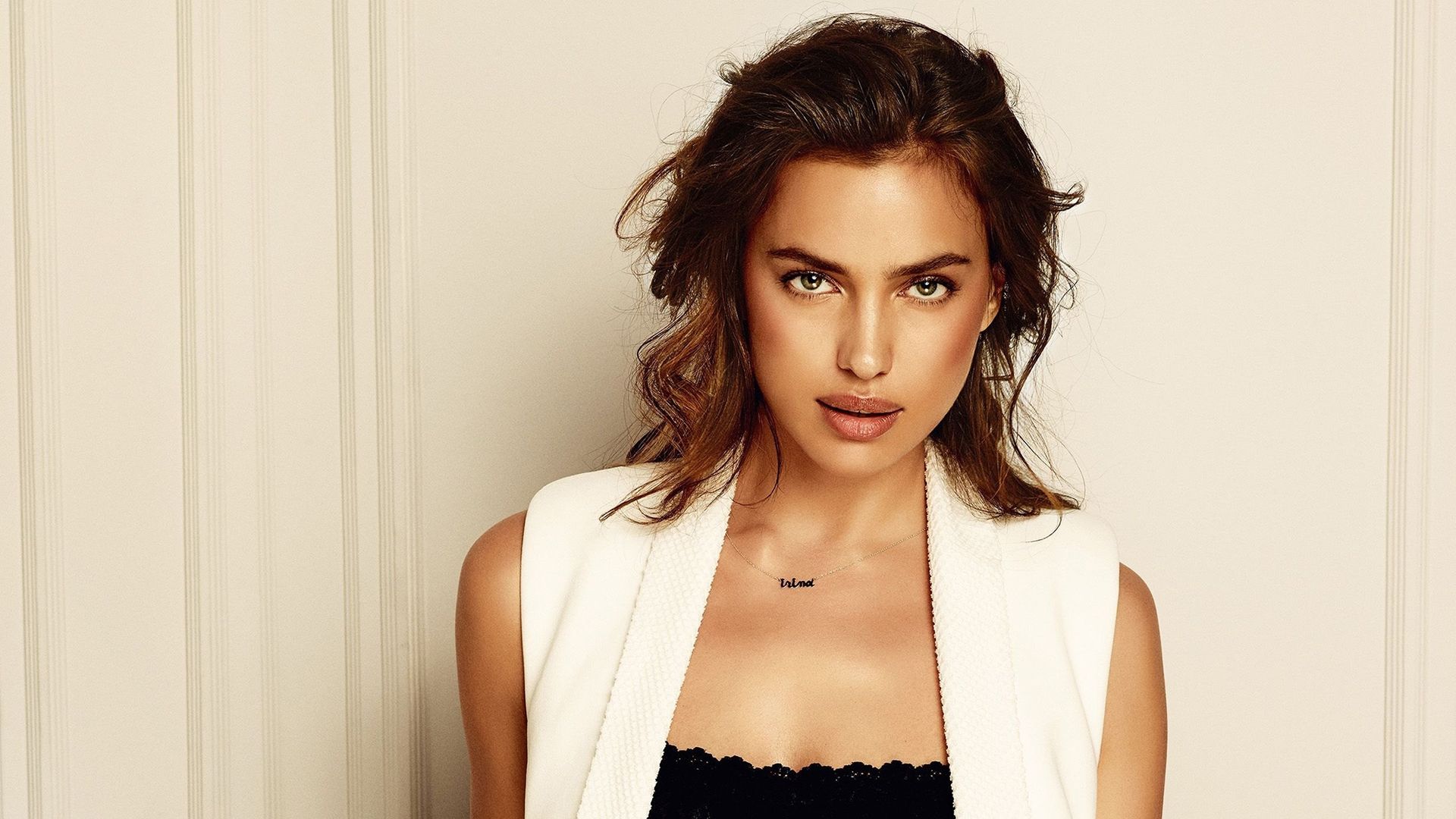 The official inception of their romance was marked by a shared vacation in Corsica, following which Shayk didn't miss a single match of her beloved, and he was seen accompanying her at numerous social events. Fans applauded the couple, as just a year into their relationship, the footballer proposed. However, the anticipated wedding never materialized.
Some suggest the rift began when Ronaldo unexpectedly announced he had an extramarital son. Surprisingly, Irina calmly accepted the news of her beloved's child and even attended a few of Ronaldo's matches with him. But rumors of discord within the star couple continued to multiply, and the wedding kept being postponed.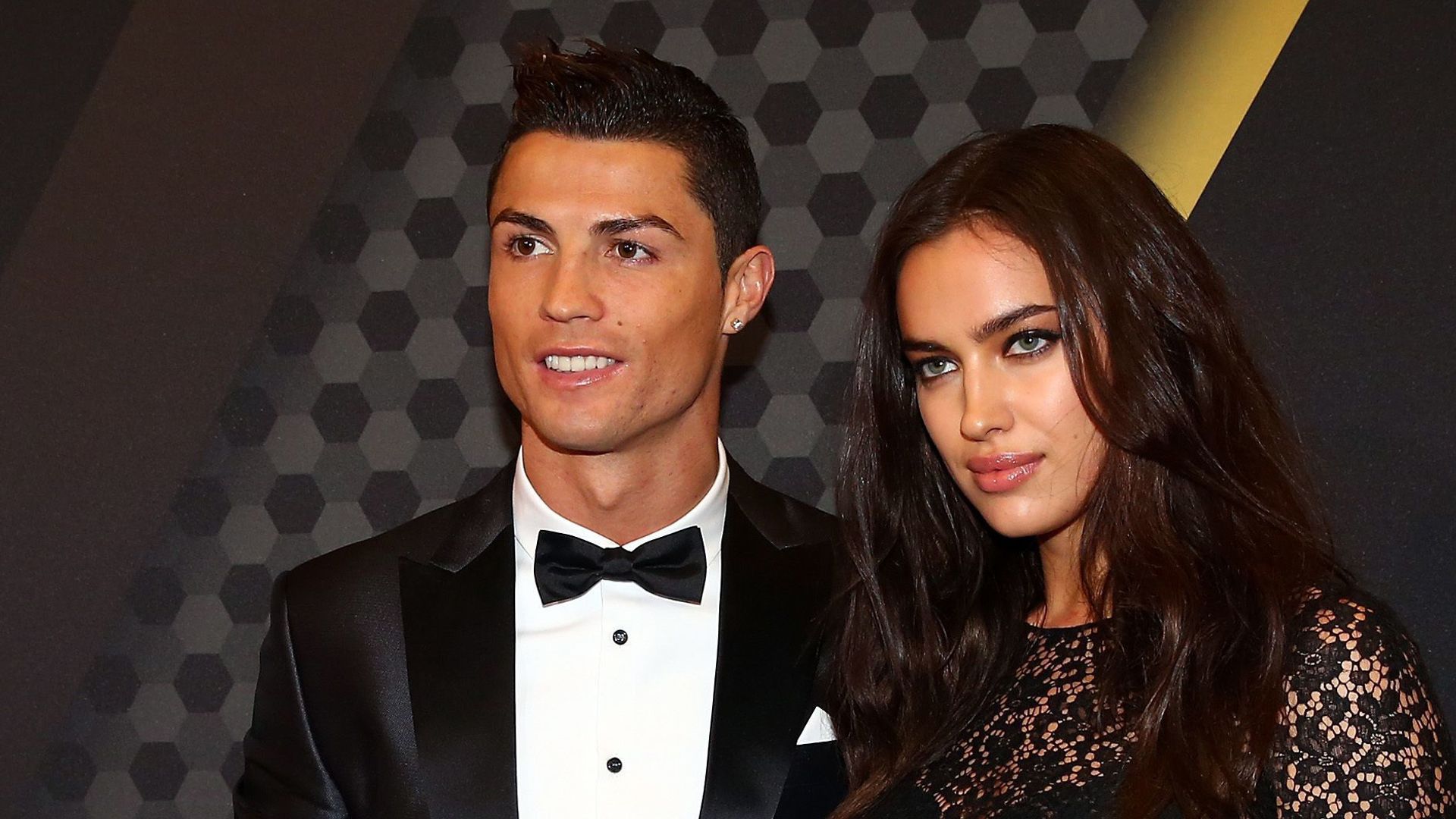 The alleged cause was the misalignment of the stars' schedules, further fueled by Brazilian model Andressa Urach claiming a secret affair with the footballer. No matter how strenuously Ronaldo tried to distance himself from the rumors and no matter how many photos he posted with Irina on social media, the news that they had separated eventually became public knowledge.
Later it was revealed that another figure cast a shadow on their relationship, holding an undeniable advantage - Ronaldo's mother. Shayk never found common ground with her and even neglected to attend a party in honor of her anniversary. According to insiders, this was the final straw. The footballer, for whom family always came first, unhesitatingly chose his mother, promptly parting ways with his future bride.
Through the Thorns
She has frequently stated that one is not born a model but becomes one, candidly confessing that at the outset of her career, she was a "dreadful model"—unable to move gracefully, pose for the camera, or even speak English.

Indeed, while her ascent was swift, it was far from effortless—she became an Intimissimi star in 2007, but only made it to the "grand runway" in 2012 when the trend for androgynous models had passed, and femininity came back into vogue.

Despite her celebrity status, Irina continues to strive for self-improvement and embraces learning new things, as the key in her profession is to continuously forge ahead and to be an individual. She is convinced that intellect and the ability to communicate are qualities that will inevitably assist in achieving success, since beautiful but soulless dolls no longer captivate anyone. Observing Irina Shayk, it's challenging to disagree with this sentiment.

For a more in-depth exploration of the model's journey, refer to

her biography

on zoomboola.com.

A once anonymous girl from a small town in the Chelyabinsk region, who for a long time was the object of her classmates' ridicule, managed to demonstrate that it's possible to become a global superstar. The key is to have faith in yourself, to have a clear vision of your aspirations, and, of course, to persistently strive for excellence in your craft without a moment's hesitation. Perhaps this is why Irina Shayk is deemed one of the finest — when she graces the runway, even men find themselves captivated by the world of fashion.