The day before,
Adam Levin's
next mistress told that the vocalist of the band Maroon 5 cheated on his wife with her. After that, she was criticized by actress Sarah Foster. The star of the TV series "90210: The New Generation" called her behavior "piggishness", stressing that Levin's wife Behati Prinslu is now pregnant.
After that, the 31-year-old model
Emily Ratajkowski
, who recently divorced her husband, sided with the girl. Moreover, the reason was his constant infidelity.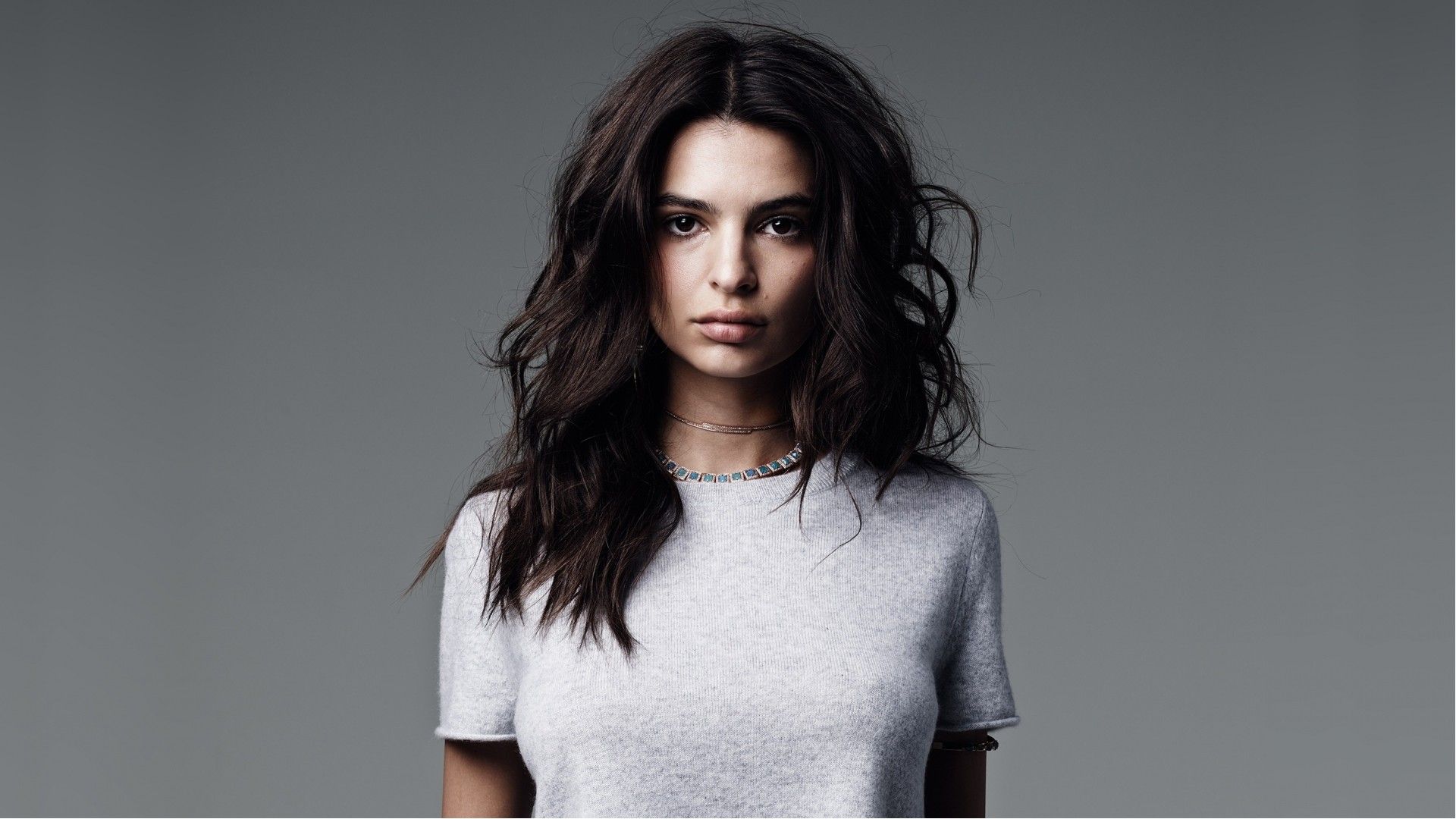 "I'll try not to go crazy, but I can't keep quiet anymore. I don't understand why we keep blaming women for men's mistakes. Especially when it comes to a 20-year-old girl," the girl said.

The model stressed that if we are talking about a relationship with an older man, then there is clearly manipulation on his part, noting that it is not necessary to blame women for everything. She believes that they should not be responsible for the actions of men.

Emily believes that in order for men not to make such mistakes in the future, they should be held accountable, and not pin the blame on women.

The model is sure that women are not to blame for infidelity, stressing that they cannot be responsible for men's actions.