Britney Spears made a loud one. but a very expected statement — the singer told fans that she would never give concerts and shoot new videos again.
Despite the loud premiere of a new track with Elton John and the immense joy of fans on the occasion of her release from the custody of her father, the singer does not intend to return to the industry.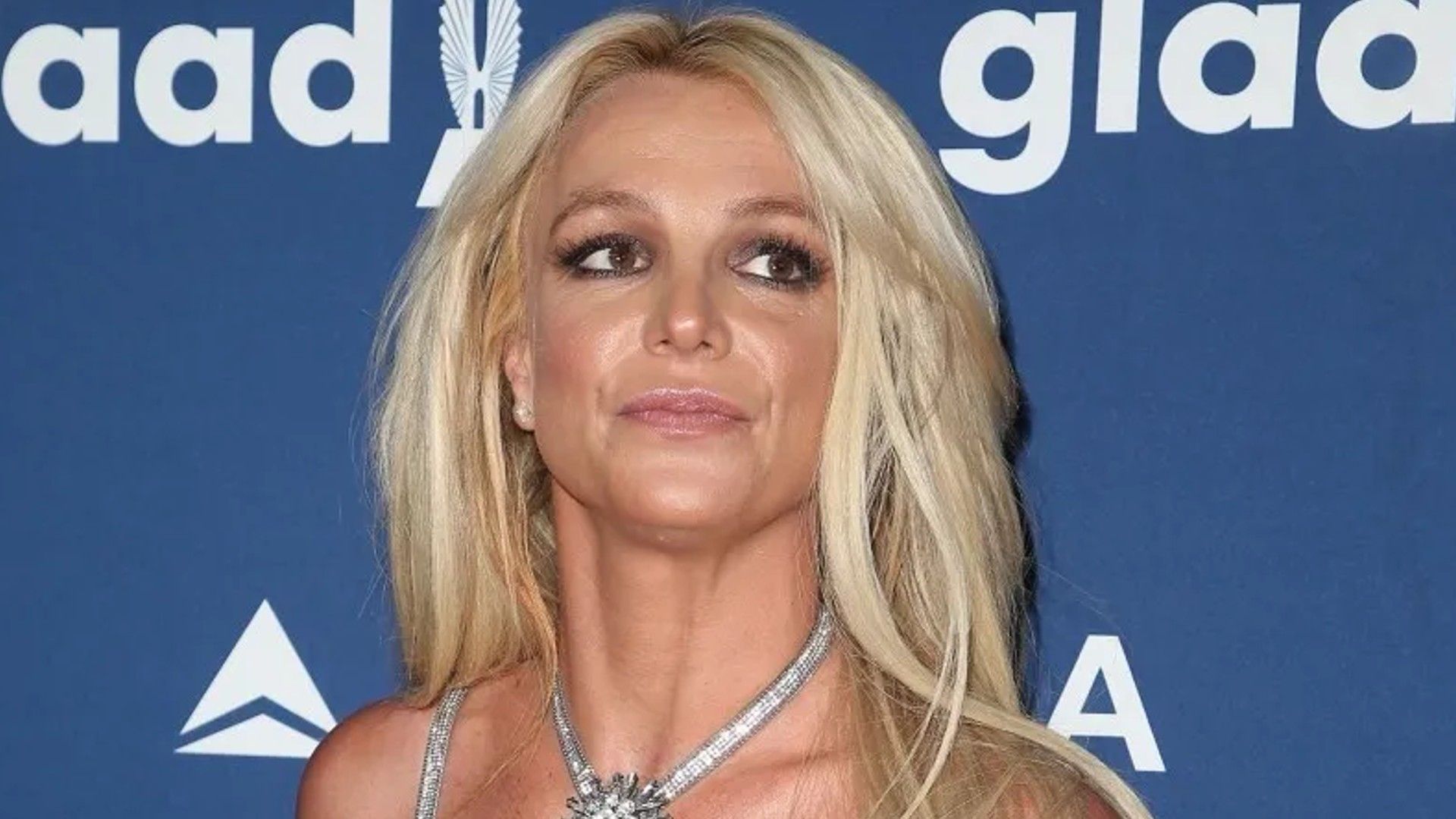 She noted that she had experienced a very strong shock, which does not allow her to create as before. She wrote about this in her social networks. The star cursed the parents who "broke her life", wishing them to burn in hell. "I am severely traumatized for life, and I don't think I will perform again," the singer said.

The singer cursed her parents, noting that the shock she experienced does not allow her to perform as before.