Fans of
Jennifer Lopez
and
Ben Affleck
will not be happy — the couple is back together and is about to move into a new house. Initially, they planned to buy a luxury mansion, but in the end they still chose Jennifer's house, which she bought back in 2016.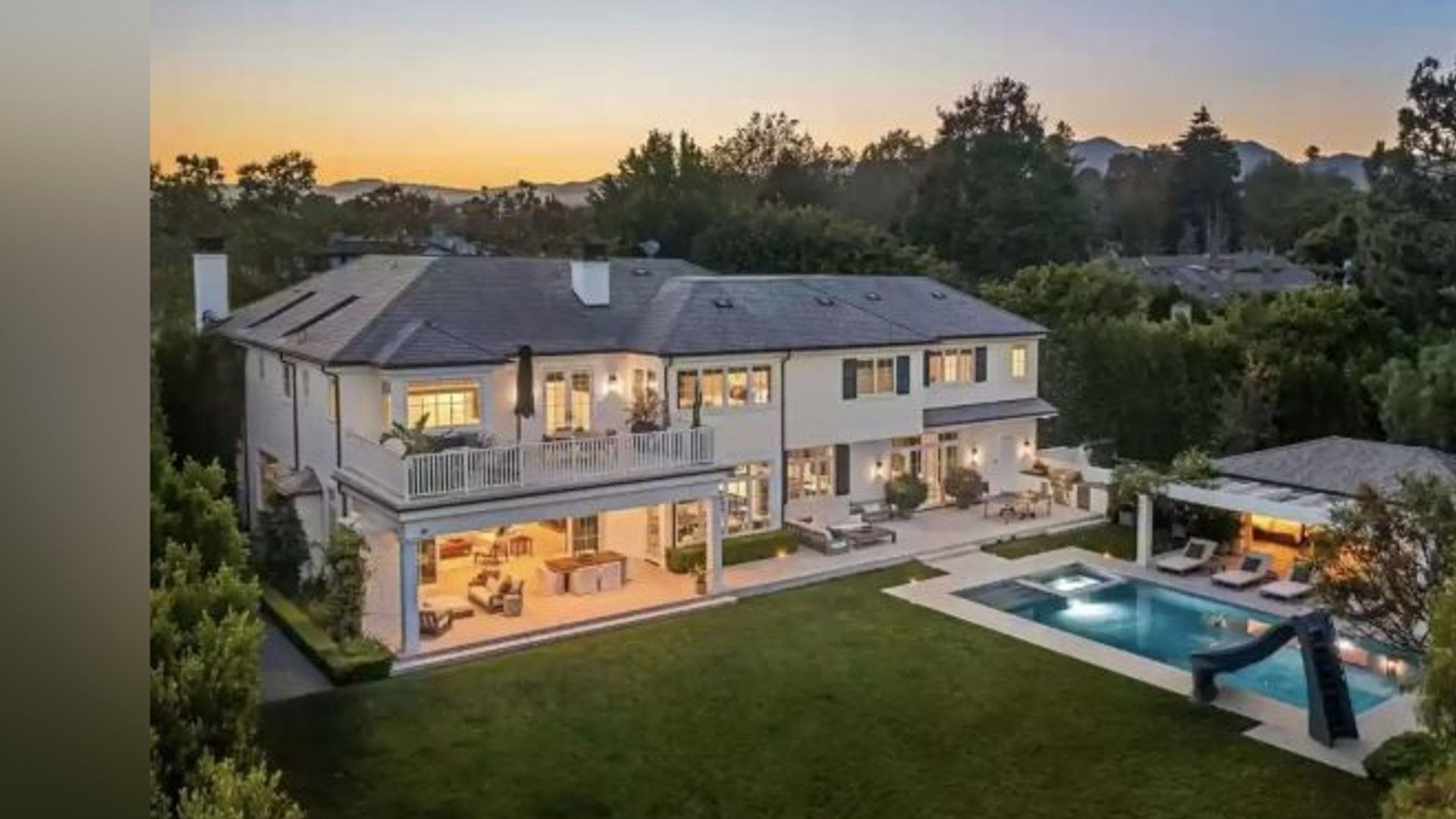 So, the area of the house is 1,300 square meters: it has 7 bedrooms and 13 bathrooms. And while the house is being renovated, Jay and Ben rent James Packer's mansion in Beverly Hills.

Zoomboola.com it reminds that initially the wedding of the stars was supposed to take place back in 2003, but in the end they were able to reunite only after almost 20 years.

The couple refused to buy a new mansion and opted for Jennifer's house in Bel Air. Now the couple is planning a global transformation of the house and plot, which were bought back in 2016.