45-year-old
Orlando Bloom
participates in the filming of the movie "Wizards!", which takes place in Australia.
It is worth noting that for the new role, the 45-year-old actor has been very transformed externally: he pumped up his torso and braided dreadlocks.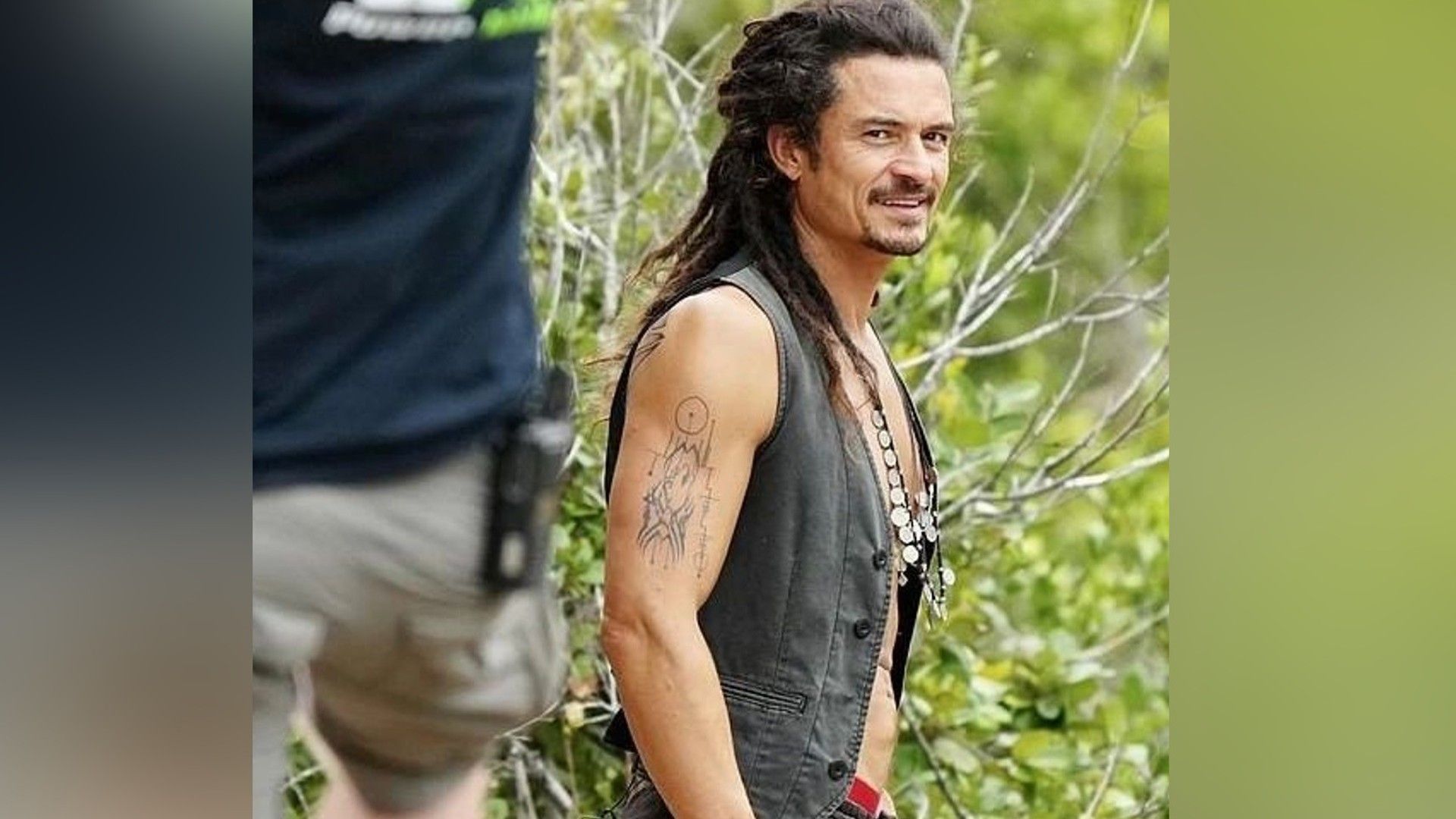 The debut picture of 28-year-old Pete Davidson "Wizards" tells the story of two hapless managers of a beach bar who find themselves embroiled in a series of adventures after finding stolen loot. The main roles in the film were played by Pete Davidson and Franz Rogowski. Who Bloom will play in the film is still unknown. He flew to the shooting not alone, but together with his wife, singer Katy Perry, and one-year-old daughter Daisy. The whole family was spotted in the city of Port Douglas.

For the new role, the actor was very much transformed: he braided dreadlocks, and worked on his physical form.