US President Joe Biden said that a serious illness originates from childhood.
The fact is that for a long time he lived in the city of Claymont, there were many oil refineries near his house.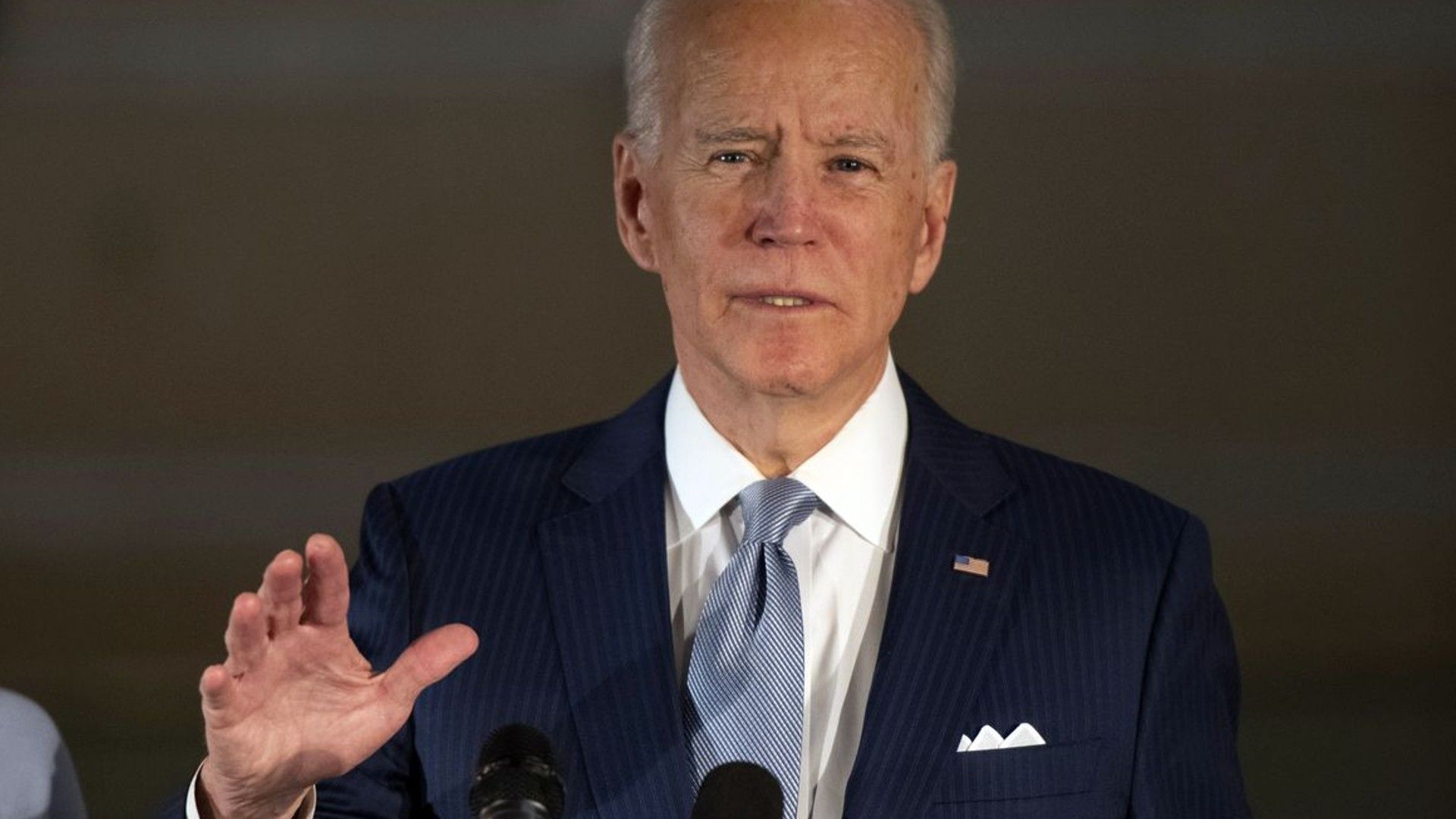 According to the American leader, sometimes it was necessary to turn on the wipers to literally wash off oil stains from the car glass. "That's why I—and many other people I grew up with—have cancer. And that's why for a long time Delaware had the highest cancer incidence in the country," Biden said during a meeting dedicated to combating the consequences of the crisis caused by climate change, which was held in Massachusetts.

Zoombolla.com notes that the withering of the politician caused a major resonance — someone decided that he just made a slip of the tongue, someone also believes that Biden decided to make a serious statement about his state of health.

The US President spoke about a serious illness, noting that the cause of the disease was environmental pollution in the region where he spent his childhood.