Leto was caught on holiday in Italy the other day.
Jared Leto
was photographed in the company of an unknown girl, but later the journalists still managed to find out her identity. The model from Russia Daria Korchina became the chosen one of the Hollywood star. The couple strongly resembles lovers: they walk by the hand and do not hesitate to publicly show tender feelings.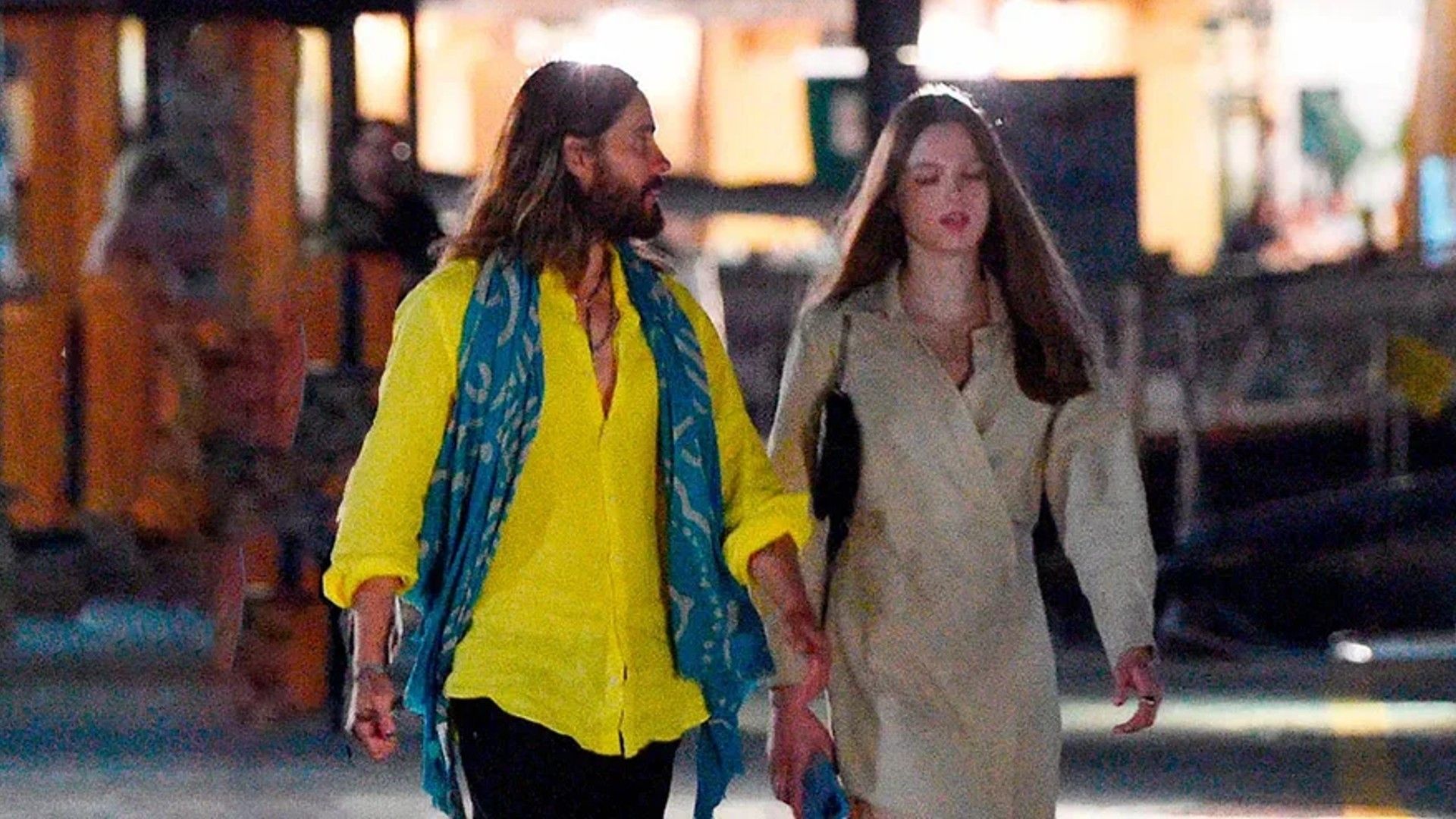 Now Daria is successfully building a modeling career in Europe and developing her social networks.

Zoombolla.com reminds that judging by his previous experience, the Hollywood star is in no hurry to advertise his new relationship. Over the years of relations with Kaufman, he never even went out with his beloved.

At the end of June, rumors appeared on the Web about the breakup of Jared Leto with Russian model Valeria Kaufman. As the day before, the paparazzi caught the musician in the company of a new darling. And don't be surprised, she's Russian again!