Following such a detailed lawsuit between
Amber
and
Johnny
, new details have come to light about her trip to Australia in 2015, when the actress smuggled her two pets, Yorkshire terriers,
into the country
.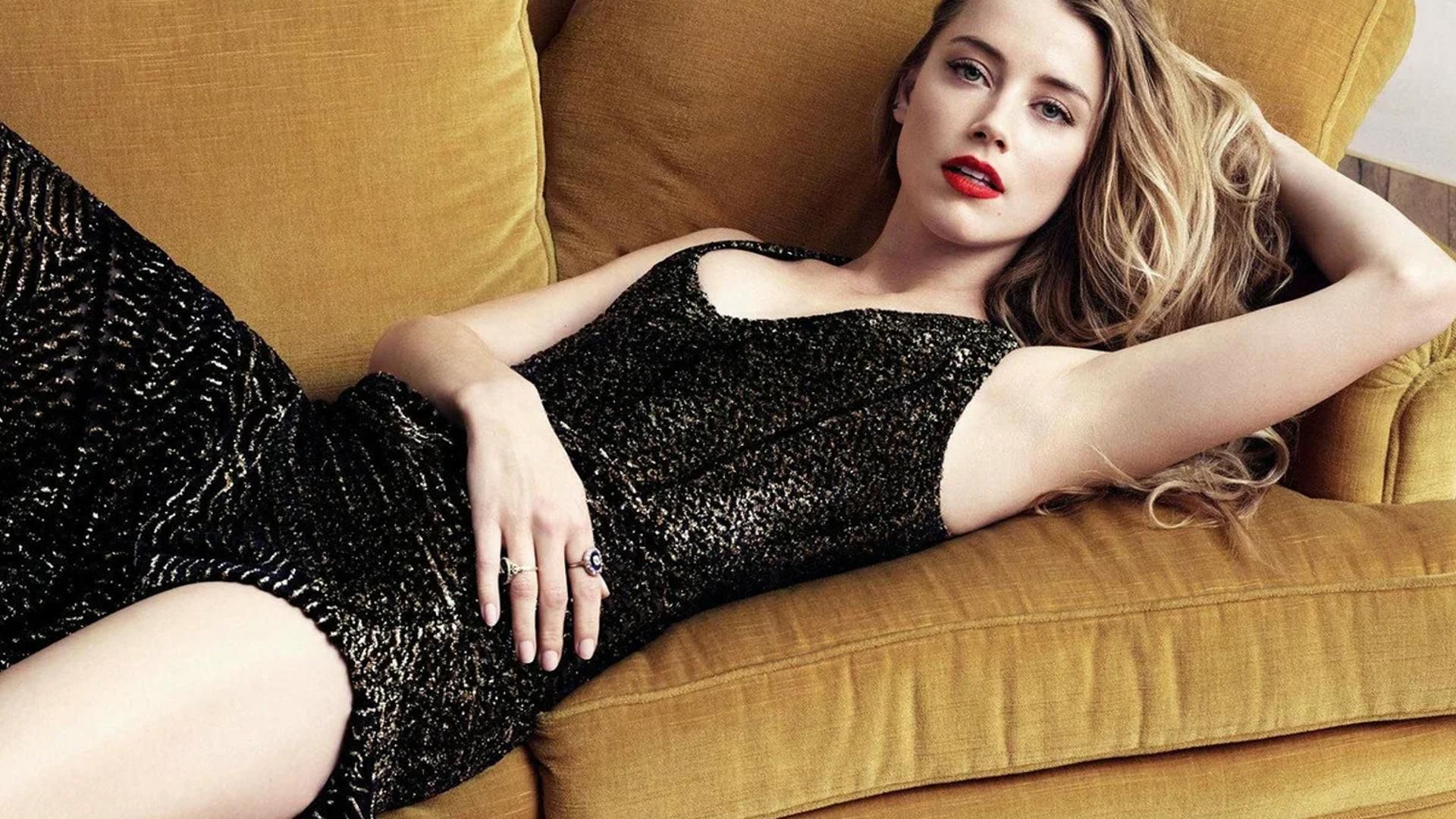 However, the case was closed as the actress pleaded guilty to forging travel documents. At the same time, according to reporters, she lied to the authorities about the circumstances under which she was still able to bring the dogs into the country.

And so it will continue. This was confirmed by the Australian Department of Agriculture, Water and the Environment.

It became known that soon the ex-wife of the actor is waiting for a new trial. This time, Johnny Depp has nothing to do with it.