On this, reportedly, the attending physician of the 99-year-old Prince Philip insisted. In the hospital, he will undergo a full examination in the coming days. However, representatives of Buckingham Palace do not speak about what exactly happened to the spouse of Elizabeth II.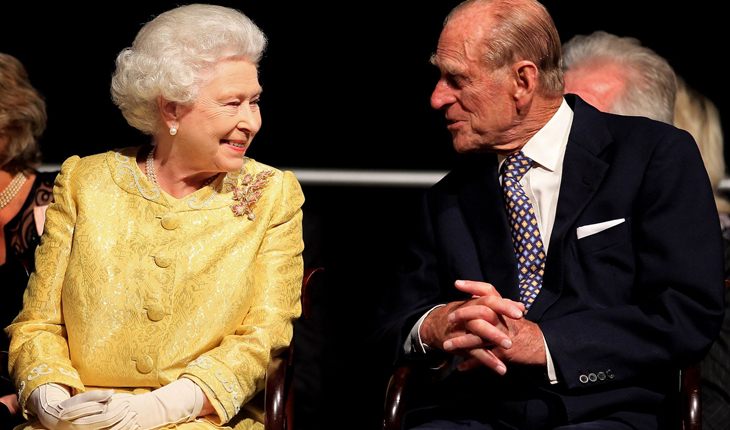 The editors of Zoomboola.com want to add that Elizabeth II and Philip spent almost the entire previous year in self-isolation, and at the beginning of 2021 they were vaccinated against the coronavirus. The Queen's 95th birthday, as well as her husband's 100th birthday, is scheduled for summer. They are not going to cancel the celebrations yet.

The spouse of the Queen of Great Britain was hospitalized after complaints of poor health.