Sarah Jessica Parker (Carrie Bradshaw)
After the epic,
Sarah Jessica Parker
starred in 11 films (not counting two full-length sequels) and the popular TV series Divorce. The actress actively collaborates with fashion brands and produces clothes herself, and Sarah also has her line of perfume. For almost 25 years she has been married to actor Matthew Broderick. The spouses are raising three children: in 2009 a surrogate mother carried twin daughters for them.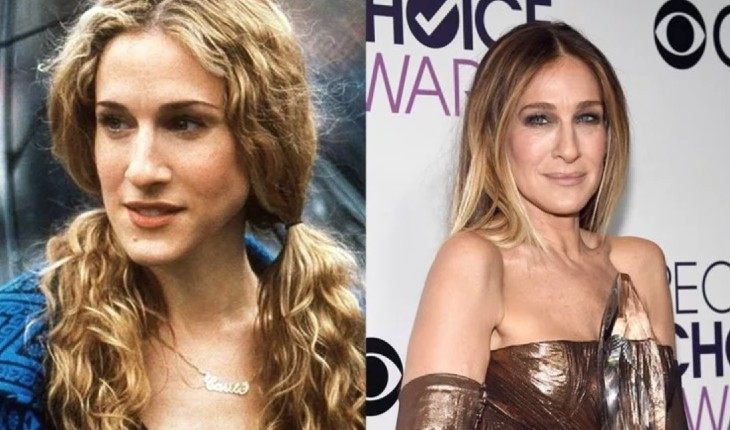 Kim Cattrall (Samantha Jones)
For the last 15 years, Kim Cattrall has starred mainly in TV shows: you might have seen her in Tender Skin and Indecent Rich. In addition, the actress has written two books and received two degrees. Kim is not married, she has no children - but her personal life is as turbulent as that of her character Samantha. By the way, 64-year-old Kim will not be in the continuation of the series. According to lenta.ru, after the second picture, the actress realized that it was time to end this project.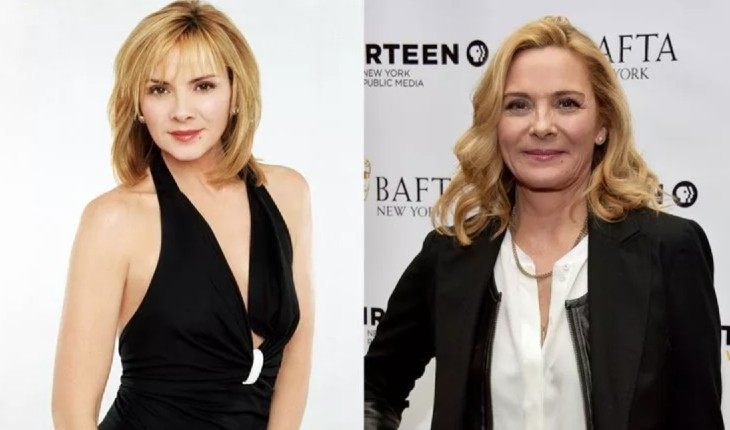 Christine Davis (Charlotte York)
55-year-old Christine Davis does not act often but is actively involved in charity work. The actress regularly visits African countries, helping refugees, hungry, and victims of violence. Christine has never been married - she single-handedly raises two adopted black children, whom she adopted into the family in 2011 and 2018. Christine Davis then and now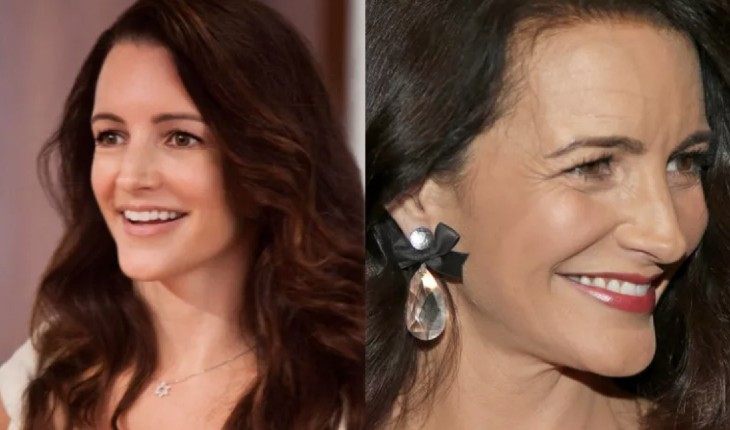 Cynthia Nixon (Miranda Hobbs)
Red-haired Cynthia is 54 and is still in demand in Hollywood. She has almost 90 roles, including work in the thriller "Ratched". In the life of the actress, there were many unexpected turns: she ran for governor of New York, defeated breast cancer, and her eldest son, according to Medusa, is transgender. Cynthia herself, after a 15-year relationship with a man, switched to women - since 2012 she has been married to activist Christine Marinoni.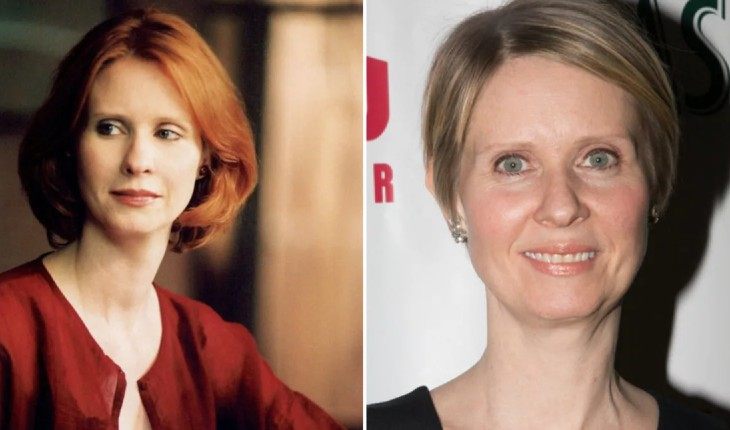 Chris Noth (Mr. Big)
Chris Noth in his 66 continues to actively act: he brilliantly played in the TV series "The Good Wife", the drama "Lovelace" and many other films. Mr. Big is a co-owner of two nightclubs, a tequila factory, and two tea houses in Canada. For the past 20 years, Noth has been living with actress Tara Wilson, who bore him two sons.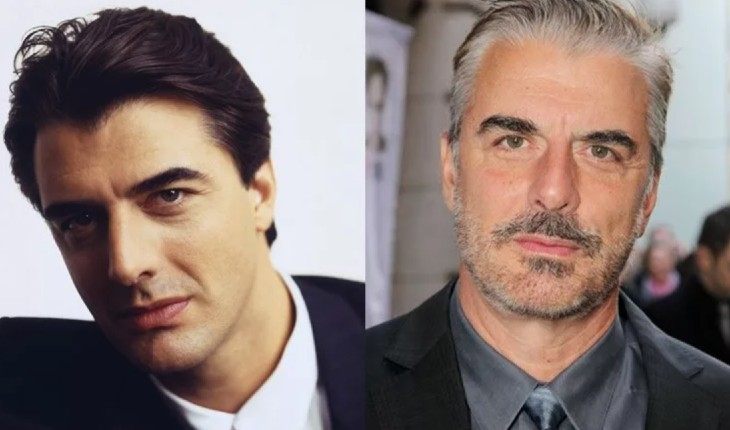 David Eigenberg (Steve Brady)
56-year-old David Eigenberg's second best-known role as firefighter Christopher Herrmann in NBC's Chicago franchise, a work that has fed the actor for the past 9 years. On the personal front, Eigenberg is doing well: he is married and has two children.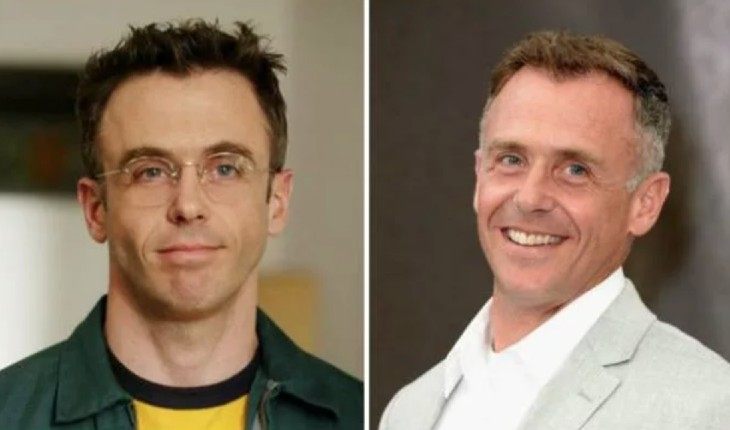 Willie Garson (Stanford Bletch)
Willie Garson has almost 170 roles, mostly supporting and episodic. Although the actor plays in the openly gay series, he is heterosexual. True, Garson's personal life is not going well yet. The actor gives all his love and attention to his son Nathan, whom he adopted in 2009. Willie Garson then and now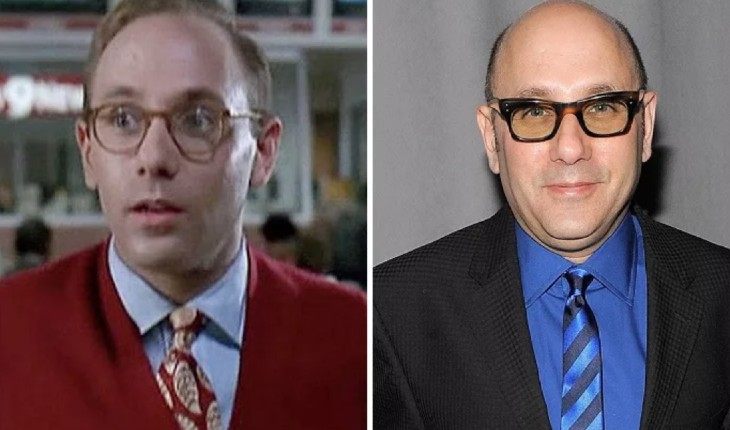 Beautiful outfits, spicy themes, sparkling humor - fans hope that the upcoming series will not be inferior to the original on all these points. I really don't want to be disappointed, because all the heroes have long become our relatives.

We wrote here

about the scandal between Kim Cattrall and Sarah Jessica Parker before the release of the teaser for the series.

In 2021, it became known that the HBO Max video service will release a sequel to the legendary series Sex and the City. On the eve of the high-profile premiere, we decided to find out how the actors of the main epic about life and love in New York have changed and how they live today.