No plot details are disclosed, and the teaser only says that the story, beloved by millions, has finally waited for its continuation.
In the new season, in addition to
Sarah Jessica Parker
, Cynthia Nixon, and Christine Davis will star. But Kim Cattrall refused to shoot. Moreover, she disrupted the previous attempt to revive the series - a few years ago, when the roles for the sequel were almost approved, a conflict occurred between her and Jessica, as a result of which the girls stopped communicating, and the shooting of the sequel was postponed.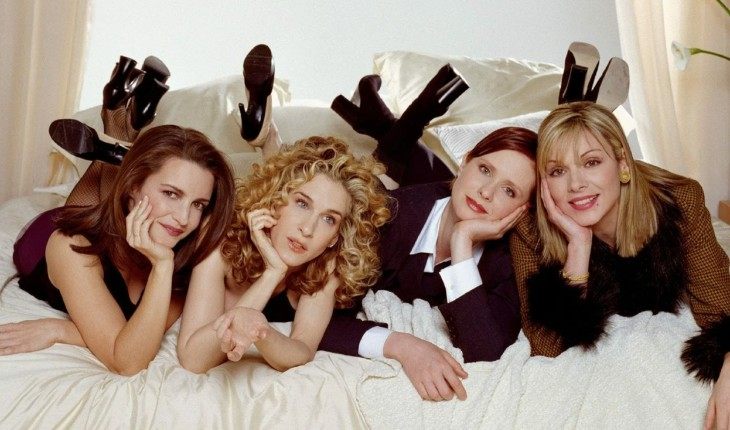 Filming in the sequel to "Sex and the City" will not only delight fans of the series but also make the leading actors rich - for each episode the girls will receive about $ 1 million.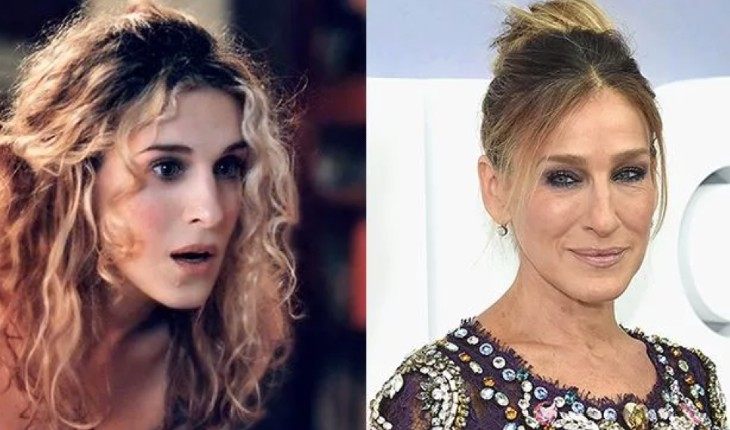 However, this news confused some netizens. According to even the most devoted fans of the series, the "stakes" for a sequel with "aged" main characters are too high.

Recently Sarah Jessica Parker published a teaser for the new season of the cult TV series "Sex and the City". The continuation of the series will be released on the HBO Max platform and will consist of 10 episodes.