It's funny that each of these characters has its prototype - a real existing person from whom the image was copied. The photo selection from editors of Zoomboola.com contains 19 photos of famous characters from Western cartoons and the people from whom they were copied. If you can still guess about the similarities between Disney's Little Mermaid and Alyssa Milano, then not everyone knows about the origin of the image of Ursula from the same cartoon. The villainess's appearance was copied from Harris Glen Milstead, who became famous as the drag queen Devine. One of the scriptwriters of The Little Mermaid knew about this shocking character, who made their adjustments to the image of the villainess Ursula.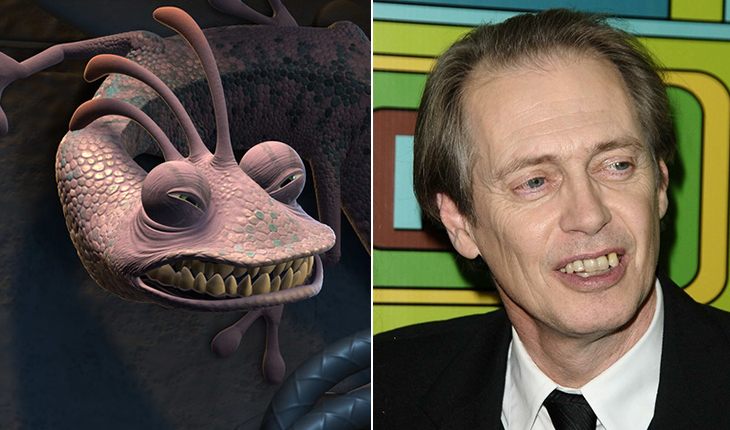 The history of the emergence of Shrek is no less interesting. The appearance of a terrifying, but very kind giant was borrowed from Maurice Tillet, a wrestler from the beginning of the 20th century, who was also known as the "French Angel". You can look at other famous and unknown prototypes of Western cartoons in the photo selection from the editors of Zoomboola.com.

These cartoons have always been amazed at their brilliance and some special magical atmosphere, and their characters have always become the best friends of children.