It is not known whether this is marketing or the desire to share a "piece of yourself" with fans, but foreign stars are increasingly releasing products with their scents. The first was actress
Gwyneth Paltrow
, who began selling candles with the smell of her genitals in her online store.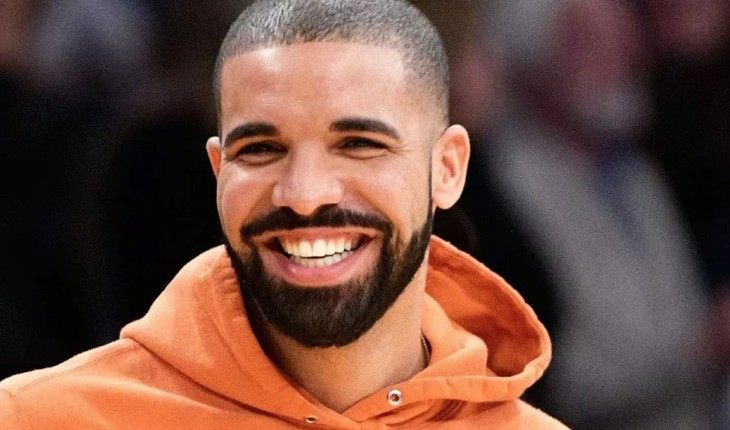 Drake followed her: one of the fragrances in his line will mimic his scent, but it will not be as "natural" as that of Gwyneth. Carby Musk candles are reported to smell like musk, amber, velvet, and suede. It is known that the rapper's personalized products will appear in stores on the eve of the New Year holidays.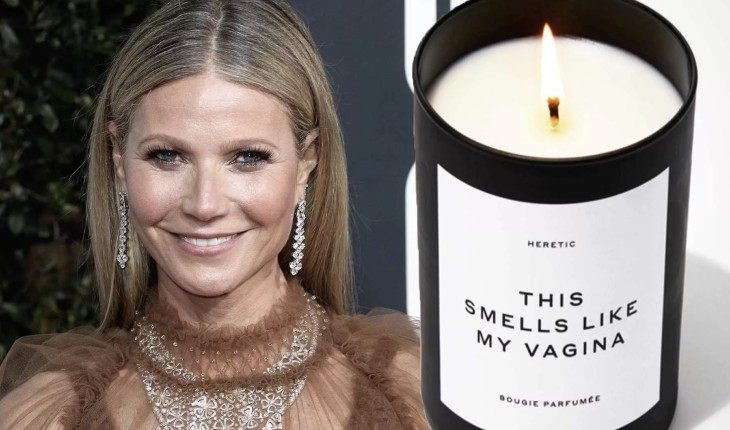 How much this smell is similar to his own, perhaps even the most devoted fans of the rapper cannot argue. But the analogy to Gwyneth Paltrow and her quirky merchandise has struck many of Drake's fans. Zoomboola.com reminds you that despite the actress's

controversial reputation

, her specific products are in demand - in addition to unusual candles, Paltrow's online store sells unusual cosmetics and non-child goods.

Rapper Drake announced the release of his collection of candles, Better World Fragrance House. The line, according to media reports, will include one "special" smell, which belongs to the rapper himself.