The events took place in the late 80s when Osbourne was addicted to drugs. According to Osbourne's wife, she did not recognize him that evening - Sharon did not understand who was sitting opposite her: Ozzy rolled his eyes and he reacted weakly to what was happening. Then Osbourne uttered the terrible words: "We came to the decision that you must die".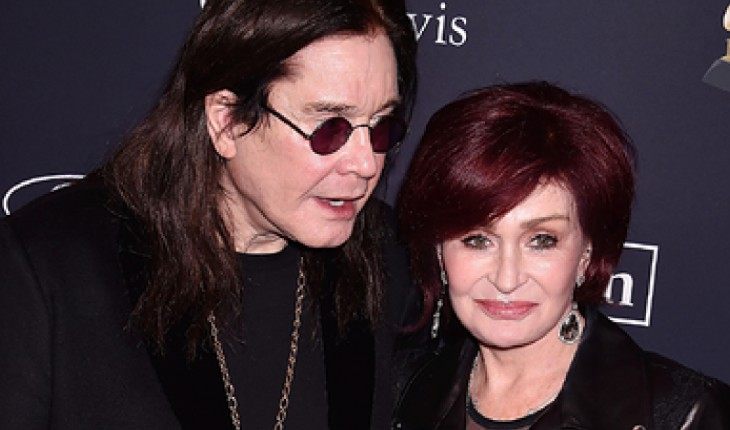 Immediately after that, Ozzy attacked Sharon and began to strangle her, but the girl managed to escape - having escaped for a couple of minutes, she called the police, who detained the raging musician.

Osbourne, according to his recollections, woke up already in prison and for a long time could not figure out what had happened. When asked by Ozzy, the policeman replied that he was detained for attempted murder. The musician admitted that during what was happening that night he felt unimaginably calm. The editors of Zoomboola.com remind that Osbourne married Sharon 6 years before the incident, in 1982. Then his wife became his manager and took over all his affairs and schedule. Also in the marriage, the couple had three children - Amy, Kelly, and Jack.

Ozzy's attempted attack on Sharon Osbourne in the past was reported by The Sun.