Justin Bieber
Justin Bieber
assured fans and skeptics that he had really changed, but back in 2016 it was the most unwanted guest of any bar. Justin made drunken fights several times, fought with visitors, and left without paying for expensive drinks.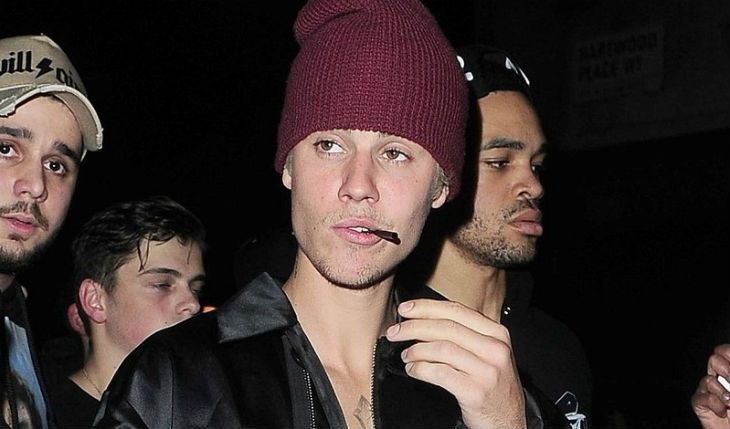 Previously, Bieber was caught red-handed in scandals related to public urination and drug using in the club.
Lindsay Lohan
Although
Lindsay Lohan
has fallen into oblivion, this does not mean that she has put her life in order. Lindsay tried to improve public opinion about herself several times, even professing to Oprah Winfrey on her show, but she hadn't made any progress.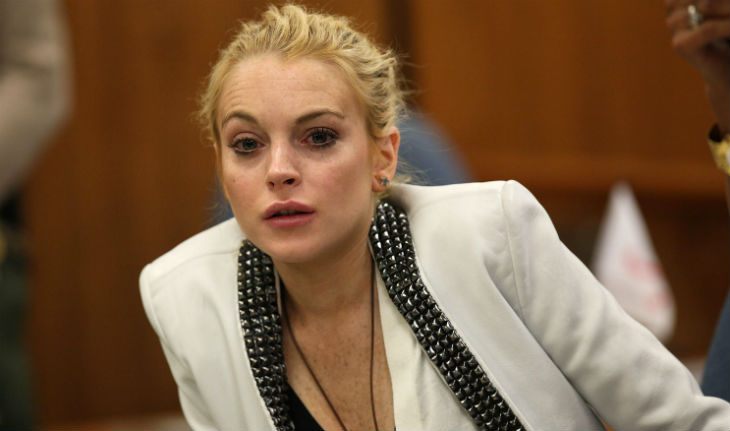 After public repentance, Lindsay and her sister, Ali Lohan, used drugs in a New York bar. When the guards knocked to check what the girls had been doing for so long, Lohan and her friends threw a scandal, the finale of which was that Lindsay spat at the guard. The bar staff called the police, but the "gang" managed to escape.
Paris Hilton
Paris Hilton knows how to have fun in such way that isn't even allowed in some countries. Arriving at Tokyo Airport, a reality show star was delayed for six hours of interrogation. In the end, Hilton was denied entry into Japan, but the true reasons were not disclosed.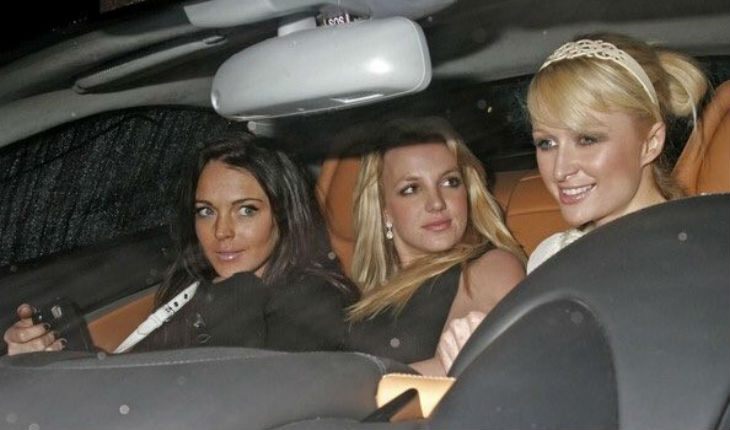 Paris is also known for drunk driving, including with her friends Britney Spears and Lindsay, and repeated violation of the probationary period. Her ex-boyfriend Nick Carter even accused the girl of forcing him to use drugs and drink alcohol. It seems that in recent years, Hilton calmed down, but perhaps not for long.
Charlie Sheen
Charlie Sheen
was having a party where and when he wants to. It might have been fun, but not for the producers of the series Two and a Half Men, who dismissed Sheen from his own show for inappropriate behavior and constant drinking.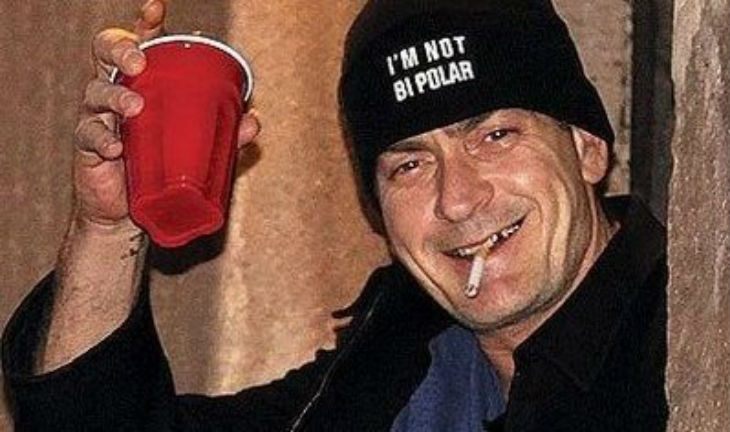 He transferred his extravagant behavior to bars where he spent a lot of time. Sometimes he even agreed to a couple of photos with fans, but when a woman started taking off a tire from a distance, he ran up and knocked her phone out of her hands, after which the security service drove the actor out of the bar. This is just one of Sheen`s many extravagant acts.
Amanda Bynes
The former Nickelodeon star doesn't need a party to have a good time. Bynes gladly drinks in almost any public place. The actress was temporarily expelled from the FIDM fashion school. In the fitness club where Amanda went, they canceled her contract for smoking marijuana in the toilet.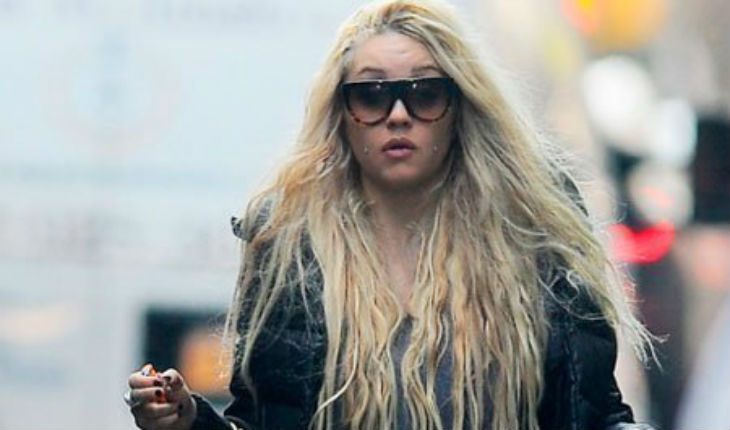 However, the most shocked reports were that Paris Hilton, a party girl, kicked Bynes out of her VIP table at Los Angeles. Many witnesses and friends of the star said that she was put down by the incident, because Bynes considers Hilton to be a role model. Well, with whom you lead, from that and pick up.
Christina Aguilera
Christina Aguilera is not one of persons who refrain from drinking both on camera and behind her. Colleagues even tease her dumbness for the fact that she constantly falls at events, being decently drunk. Aguilera often sings on the stage after a dozen cocktails, for example, many remember her drunken performance at a party in memory of Frank Sinatra.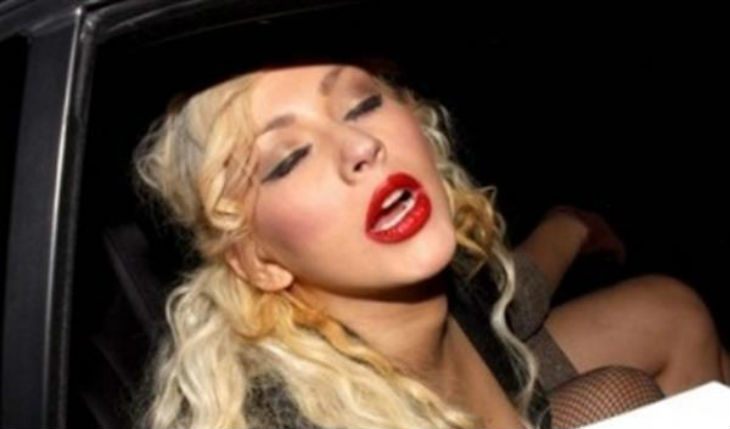 The star also lost consciousness at the birthday of
Jeremy Renner
. The actor was in a rage when Aguilera appeared without warning and without an invitation, and fell down drunk in the bedroom.
Courtney Love
It's no secret that Courtney Love is not particularly fond of the rock and roll scene. The girl with constantly smeared make-up and disheveled appearance has created for herself the image of a slutty girl.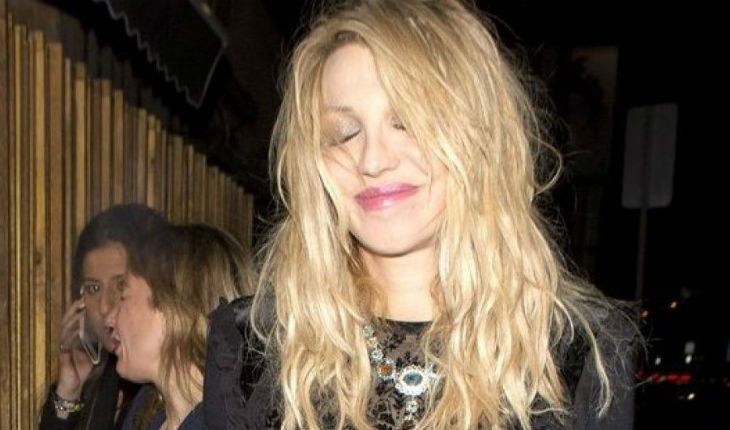 Courtney tried to prove that she was capable of much in the creative and dreamed of recognition, but drugs and alcohol did not contribute to personal growth. Constantly declaring her sobriety, Love struggled to make everyone believe in her healing. She went so far as to declare that she is Lindsey Lohan's personal sobriety trainer, but Lohan denied it.
Chris Brown
In early 2016, Chris Brown, the vocalist and female abuser, was denied to entire continent of Australia, forcing him to cancel the scheduled performance. Australia cited Brown's domestic violence story as a major factor in denial.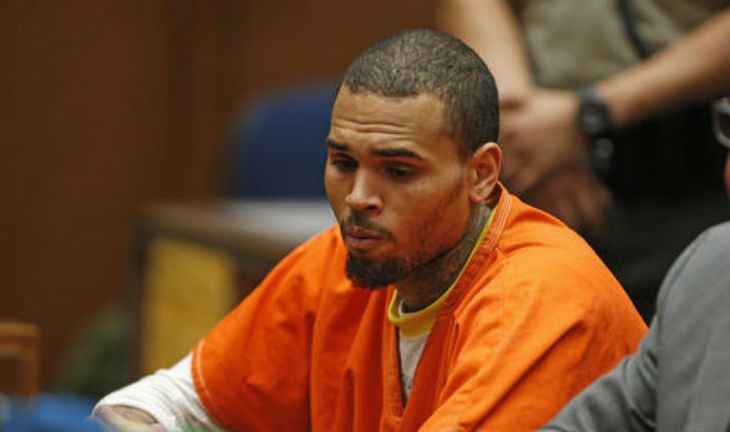 In addition, Brown had many more incidents causing questions. For example, a conversation between him and Drake led to fight and to the fact that Brown was kicked out of a popular nightclub. The singer was not even able to maintain a residence permit at the Malibu rehab center because he continued to harass women and use drugs. When Brown was offered a drug test to allow him to return to the facility, he refused.

We all have such friends which we carefully avoid. Someone whom we don`t want to invite for the holidays or parties, knowing that the person will spoil the evening. Among world celebrities, too, there are those who are not happy to see by colleagues. Zoomboola.com collected a selection of persons which spoil any fun.