Hollywood is a cluster of acting talent from around the world, so it is not surprising that there was a place for immigrants from Germany. Thay say that German women are not beautiful, but we at zoomboola.com decided to destroy this stereotype by making a selection of attractive American actresses, in whose veins Germanic blood flows. Vote for the most talented of them or for your favorite one!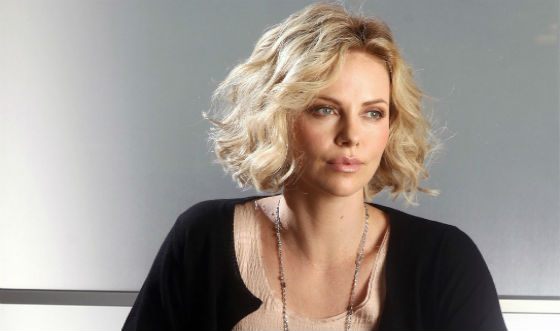 Oscar winner
Charlize Theron
was born in South Africa, but has German origin thanks to her mother Gerde, who had Germanic ancestors. When Charlize worked as a model, she lived for some time in Hamburg, learning German. However, this was not enough to obtain citizenship - her application was rejected.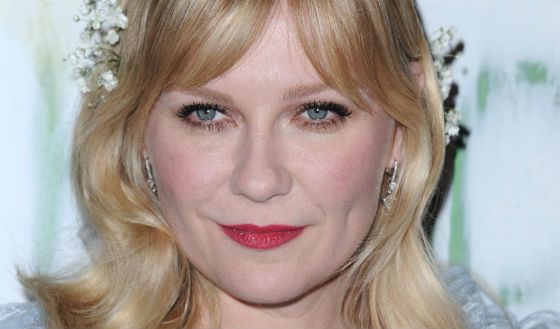 Kirsten
's father was born in Hamburg, Germany, where the actress often visits her large family. She received dual citizenship in 2011, although her level of knowledge of German is "at the child level". Shortly after Kirsten`s becoming a citizen of Germany, she said in an interview: "Now I am a real international lady who can act in Europe without any problems." The actress added that ultimately she would like to play in a German film, despite the language barrier, and also would like to buy an apartment in Berlin.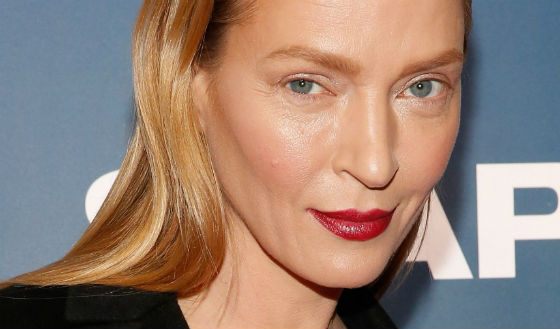 Uma Thurman
is a quarter German. Her mother, Nena, was born in family of Swede Birgit Holmqvist and German baron Friedrich Karl Johannes von Schlebrugge, but later went into modeling and moved to America. The grandfather of the future actress served as a cavalryman in the First World War, and later before the Second World War he was engaged in business in Berlin.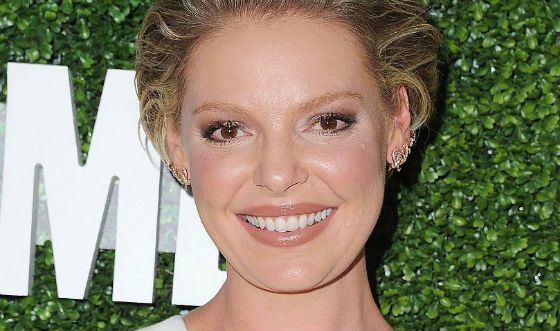 The grandfather of the actress
Katherine Heigl
was born in Esslingene, which is located in southern Germany. After a while, he and his family, including Katherine`s mother, moved to America, where the future actress was born. Heigl doesn`t know German, but does not deny the possibility of learning it in memory of the roots.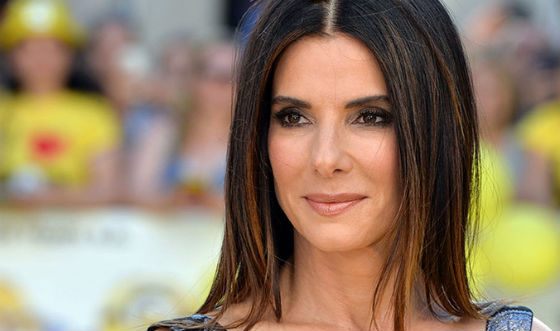 Sandra
was born near the capital of the United States, in the suburbs of Washington, but is proud of its German heritage. Her parents met when her father John was in Nuremberg, Germany, while working at the military postal service, and her mother, Helga, was a German opera singer. Growing up, Sandra traveled between America and Germany with her mother on various European opera tours until she was 12. Sandra became one of the most successful actresses in Hollywood, but in her childhood she was teased for wearing "sad" German clothes. Bullock speaks fluently in both languages, and now, when she herself became a mother, she began to teach her son the native language of her grandmother.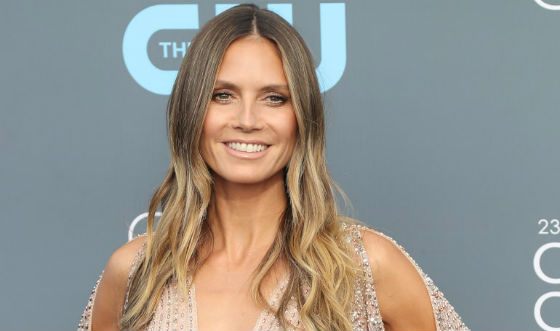 There is no doubt that Heidi is one of the hottest immigrants from Germany. Supermodel was born in Bergisch Gladbach, outside Cologne, Germany, in 1973. She started modeling business in high school, and after several years of working in Europe, she moved across the ocean, where she reached superstar status. Heidi became an American citizen in 2008, while retaining German citizenship.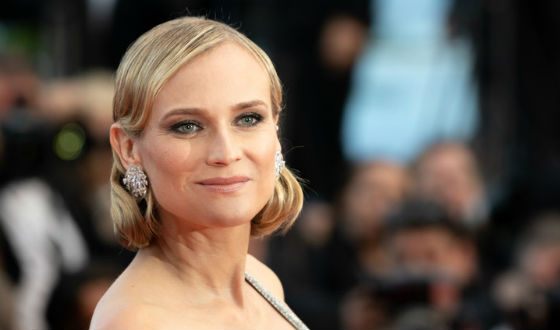 Fraulein Krueger was born in Algermissen, Germany. As a child, her mother sent her into an international exchange program to improve her English, and the girl eventually settled in London, where she began dancing with the Royal Ballet, and then in Paris she studied French and began working as a model. The star of Inglorious Bastards is now fluent in all three languages and lives in two cities - Paris and Vancouver.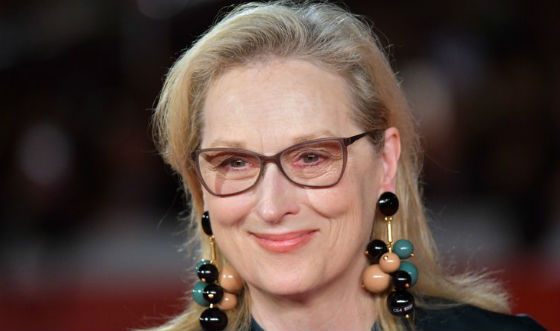 Meryl Streep
`s German roots go quite far: her great-grandfather Gottfried Streeb was born and lived in Loffenau, in a tiny town in Germany. Later, with his wife Christian Rosina, he emigrated to the United States, where his last name was transformed with the Streep.