Bet you don`t know that these stars are the Jews?


Here, we compiled a list of 10 actors practicing Judaism (aside from Adam Sandler, Barbara Streisand and Natalie Portman), that you did not yet know about.
Marilyn Monroe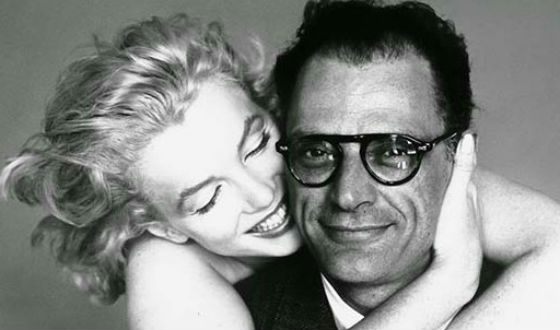 Marilyn with her husband Arthur

World known American actress wasn't raised in the Jewish family; she converted to Judaism, when she got married to Jewish playwright Arthur Miller in 1956. From that point in time Marilyn remained faithful to her new religion.
Jennifer Connelly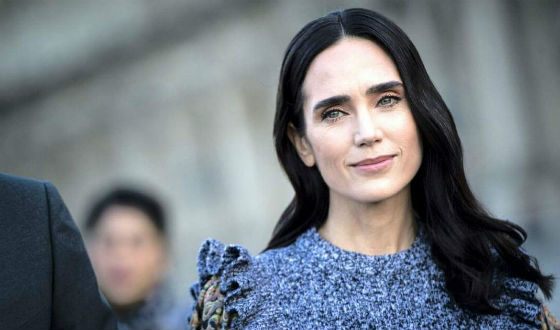 Jennifer Connelly absorbed Catholic and Jewish traditions

Actresses' mother Ilene was Jewish, her father – devout Irish Catholic. While talking about her half-Catholic and half-Judaism religious upbringing, Connelly likes say that she grew up with double dose of guilt.
Drake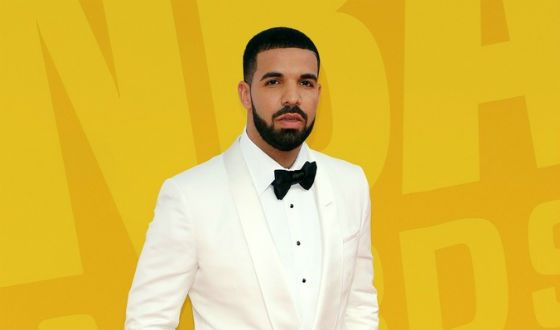 Drake brought up by Jewish mother

Canadian rapper Drake was raised by his Jewish mother. Together they lived around Jew district in Toronto, where he attended religious school. Also, Drake underwent Bar Mitzvah ceremony – traditional coming-of-age initiation ritual.
Isla Fisher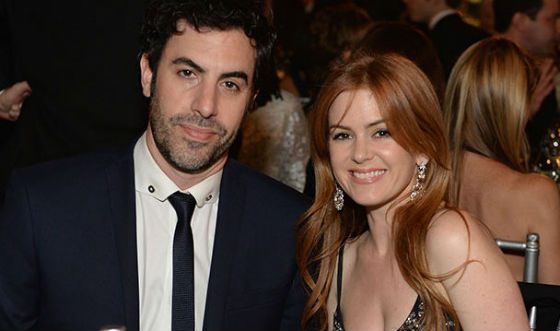 Isla Fisher with her husband Sasha Baron Cohen

Showy and bright redhead beauty Isla Fisher turned to Judaism in order to marry her husband Sacha Baron Cohen, well known for his role in Borat, which was banned in multiple countries.
Gwyneth Paltrow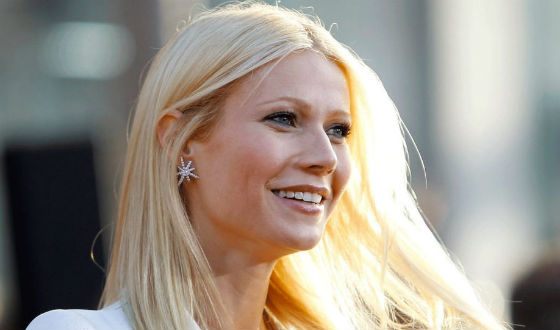 Gwyneth's ancestors were Jews

Gwyneth's paternal great-great-grandfather was a rabbi in Poland and was a descendant from Paltrowicz family. Some people argue that actress cannot be considered a real Jew since traditionally it passes maternally. Actress doesn't seem to care much about these claims and states that she planes to raise her kids (with one of them named Moses in honor of Judaism prophet) according to all religious traditions – as true Jews.
Scarlett Johansson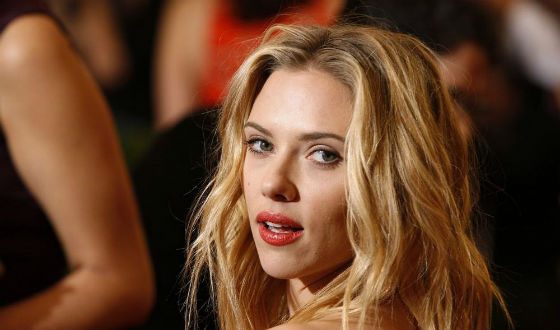 Scarlett observes all Jewish traditions

Scarlett's surname has Danish origin, however her mother Melanie Sloan is from a Polish descent and practices Judaism. It was her mother, who cultivated in Scarlett respect to such traditions as the Shabbat and selectivity in her food preferences.
Jake Gyllenhaal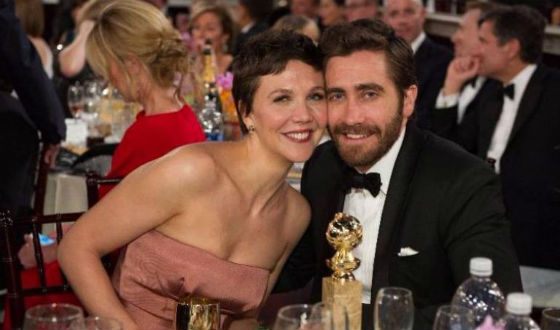 Maggie and Jake Gyllenhaul

Actor's mother, screenwriter Naomi Foner Gyllenhaal comes from Brooklyn Jewish family. That's the main reason why Jake considers himself to be Jew, even though he never underwent any traditional rituals. In interview, his sister Maggie stated that their family celebrates Jewish holidays and tries to follow the Shabbat.
Ivanka Trump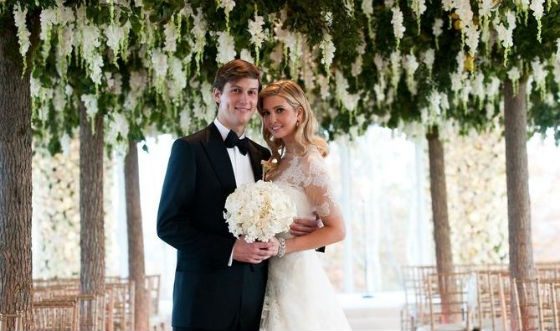 Ivanka Trump on her wedding day

Nope, Ivana and Donald are not Jewish. However Trump's elder daughter converted to Judaism in 2009, in order for her to marry Jared Kushner. Couple married just a few months after she finished all the customs. Wedding ceremony was conducted at Trump National Golf Park in New Jersey.
Kate Hudson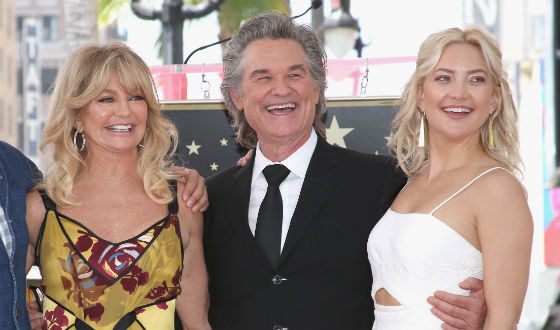 Kate with Goldie Hawn and Kurt Russell

Kate was born in Los Angeles in a family of Academy Award-winning actress Goldie Hawn and Bill Hudson, comic and musician. She is from Italian, English, German and Jewish ancestry. Thanks to her mother, devout and diligent Jewess, Hudson was raised in traditional Jewish atmosphere.
Joseph Gordon-Levitt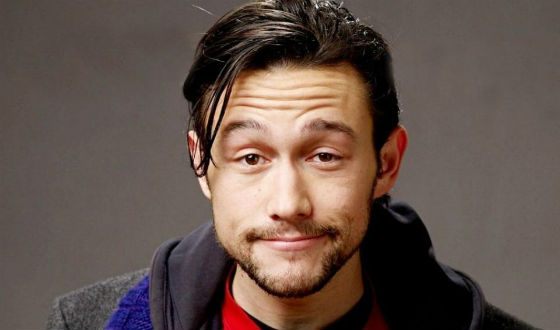 Joseph was brought up respecting the traditions of Judaism

Joseph Gordon-Levitt is not that religious, despite the fact that his parents are one of the founders of Progressive Jewish Alliance – Californian organization dedicated to assert the interests of Jewish Americans. Actor still celebrates all the holydays, no matter religious or not, among his family.
Joaquin Phoenix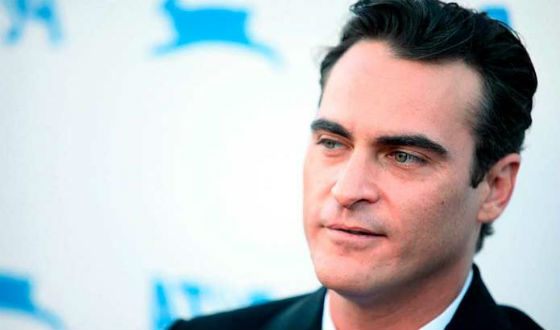 Joaquin's parents spent many years in a sect before they came to Judaism

Phoenix was born in a family of Jewish mother from Bronx and Catholic father from California. His parents joined the religious cult the Children of God and wandered South America for some time before moving to Hollywood, which is clearly more appropriate place to raise children. After settling down, they've changed their surname to Phoenix to signify their rebirth.
It is said that Hollywood is ran by the Jews, however true religious beliefs of some star celebrities still remains a shocking revelation for some of their fans.