Ellen
In 2009, a 26-year-old Henry, already famed for his role in "The Tudors", introduced to the world his first official paramour. Naturally, she was not his first amour in every conceivable way. Cavill had fallen in love numerous times, but with Ellen Whitaker, the showjumping champion, things took a more solemn turn. She recalled:
...Usually good-looking men are tough-going but he is the complete opposite. He is very driven but in a nice, calm way. He couldn't be further from the image of a tantrum-throwing Hollywood star.
After two years, the actor made his beloved a proposal. "I could not believe it when he asked me to marry him. I thought we were there to celebrate his birthday. It was such a surprise!" the elated bride-to-be shared with the press.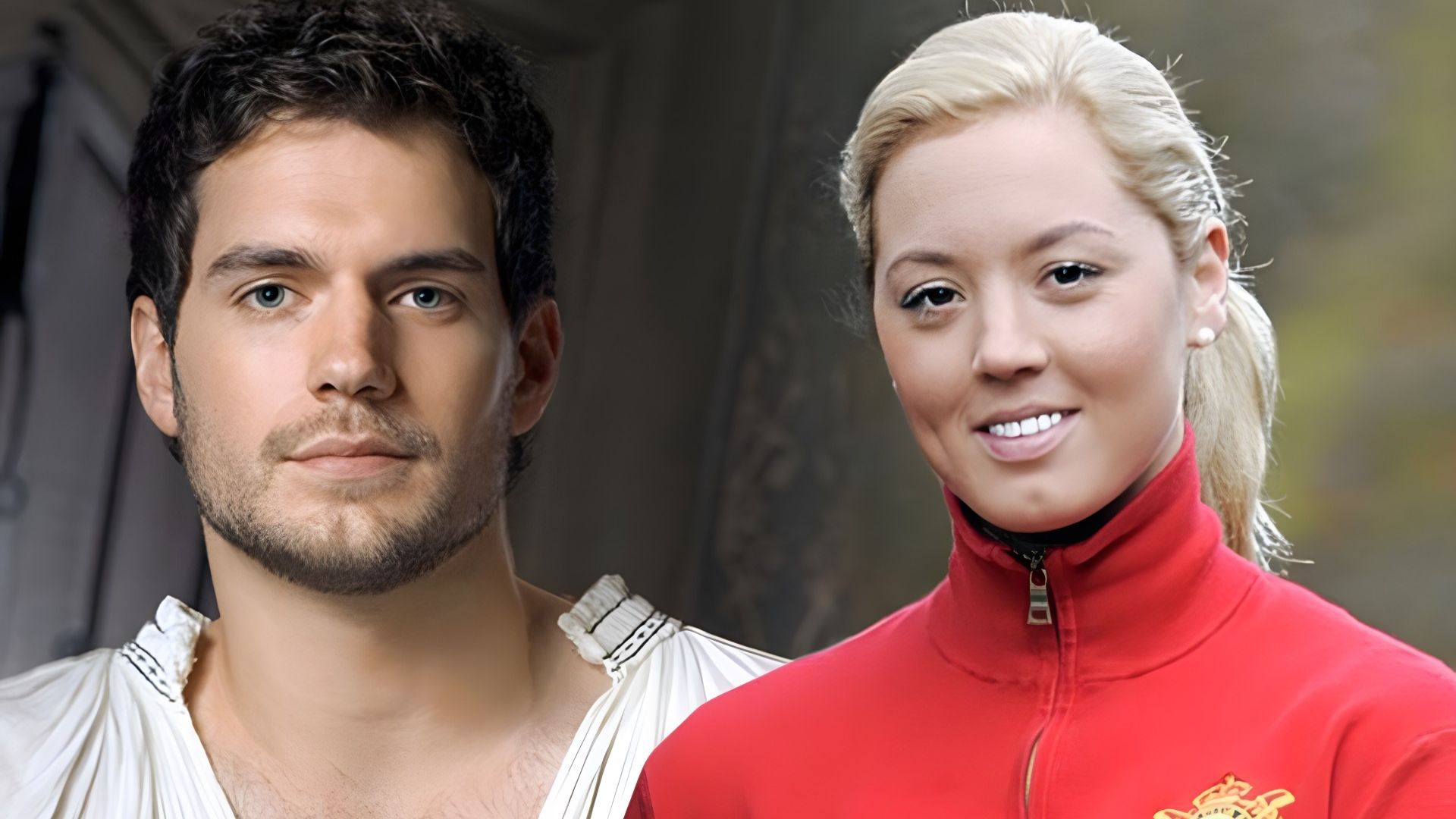 Then, abruptly, the striking couple was no more. They quietly parted ways a year after their engagement. No scandals or public disputes. Simply an agreement that a shared future was not in their cards.
Gina
In the fall of 2012, the actor kindled a romance with MMA fighter, actress, and star of "The Mandalorian", Gina Carano. She was hailed as the new paradigm of beauty, a blend of strength and physical power, representing a new potential of femininity.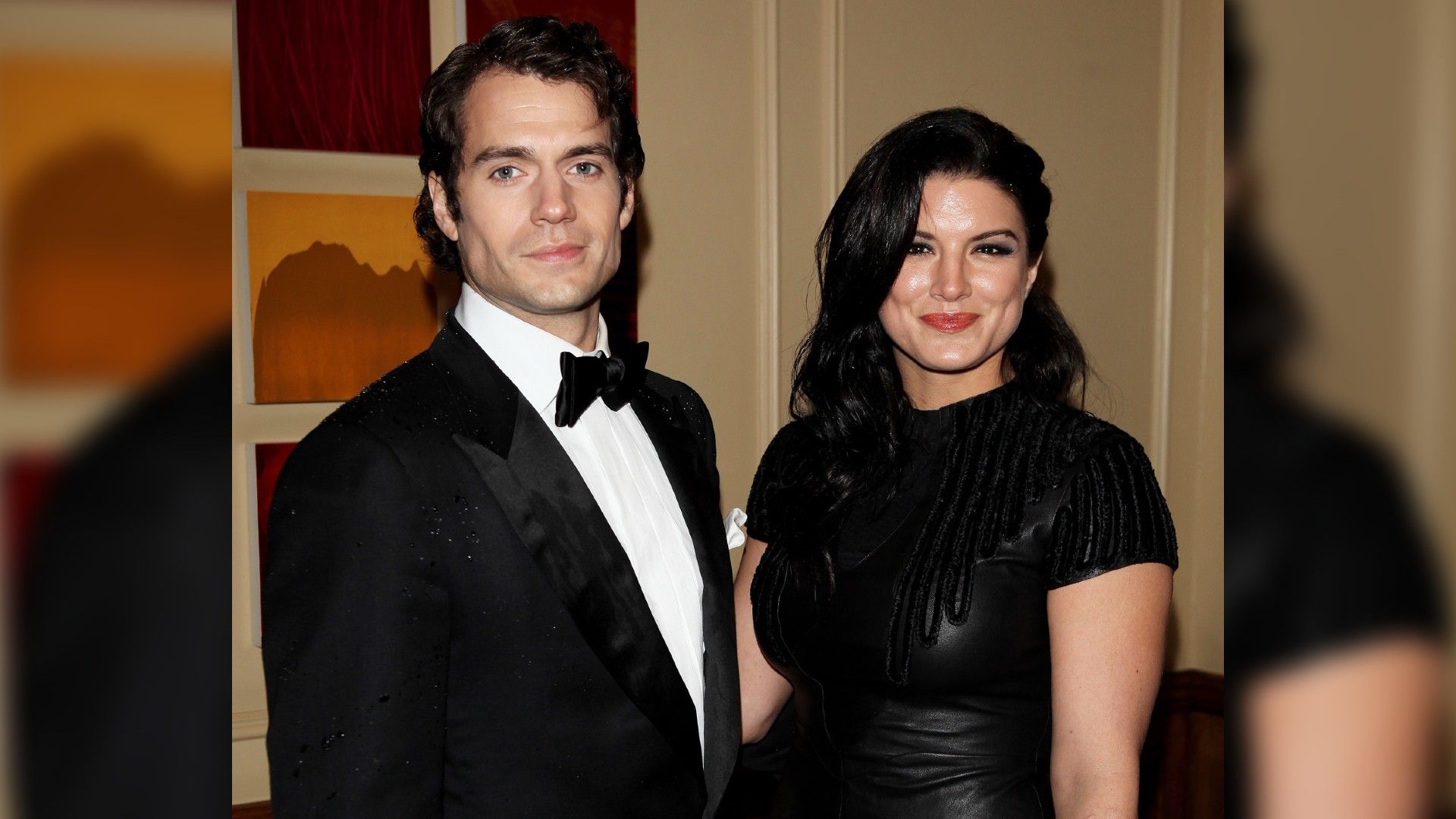 Paired with her formidable physical appearance was a fiery disposition and irrepressible temperament. "Gina is a real firecracker. And she has finally found a man who can handle her," Carano's friends would gush.
However, they seemingly placed their bet on the wrong man. The smitten couple perpetually quarrelled and parted ways several times. Depleted and distraught, they put an end to their tangled relationship in December 2014.
Kaley
During a temporary break with Carano, Cavill's affections were briefly ensnared by "The Big Bang Theory" star,
Kaley Cuoco
. Their flirtation lasted a mere ten days. Kaley, who had already been in the public eye for about seven years, was mildly shocked at the intense scrutiny she was suddenly subjected to. No surprise then, their relationship quickly reached a standstill.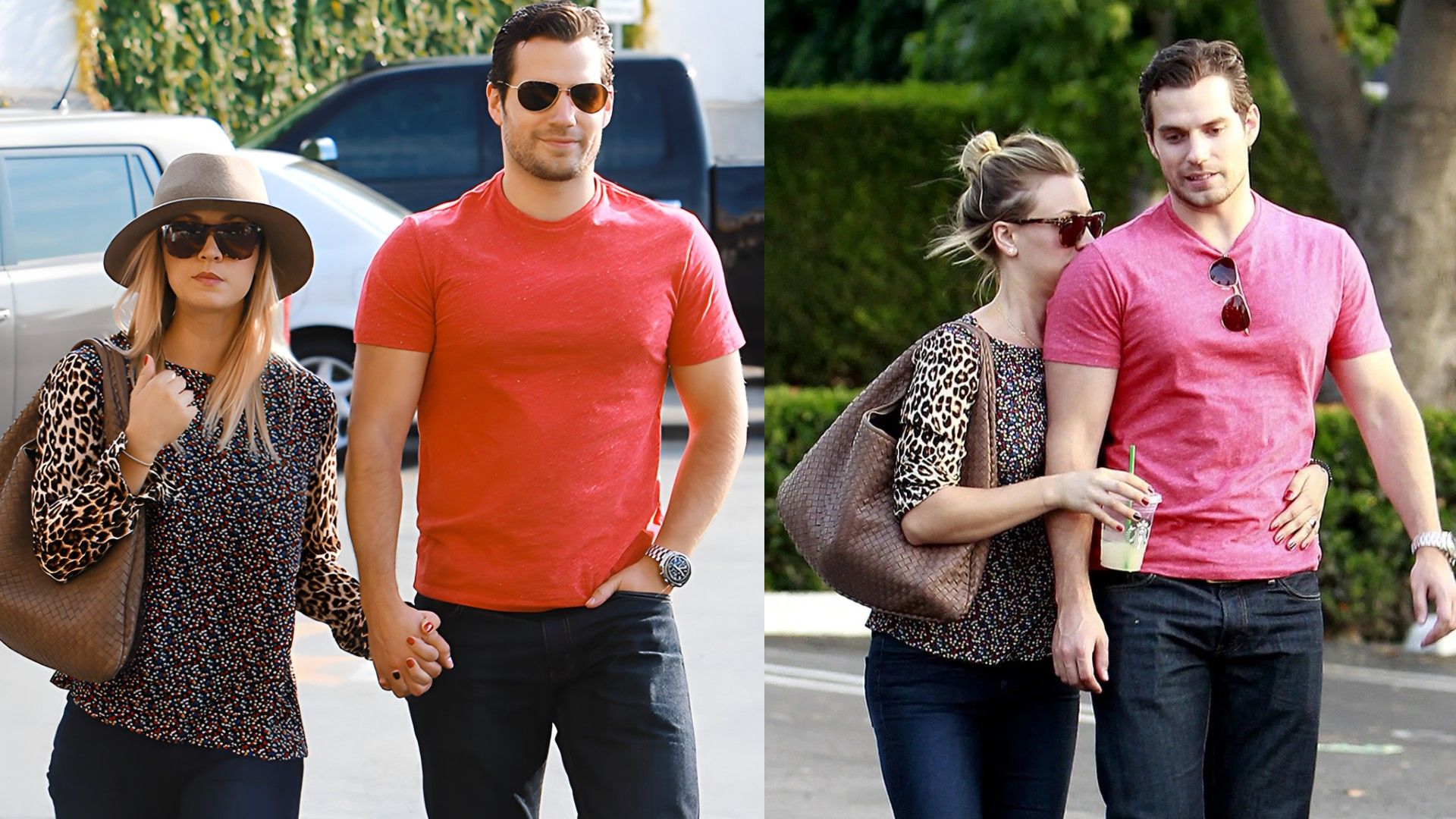 "No one followed me until I met Superman," confessed the actress. "I've been in this business for 20 years and I could go anywhere, do anything. Until recently, I had not one paparazzi photo. It was utter madness!"
Tara
In February 2016, a 33-year-old Cavill appeared at a Vanity Fair party with his 19-year-old infatuation, Bristol University student Tara King. Fans shook their heads in disapproval, exclaiming over her tender age. Despite Cavill's assurances that "age is just a number" and his own experience of dating a 32-year-old woman at 19, the public reaction was unrelenting. However, it wasn't long before the lovers realised they were heading in different directions.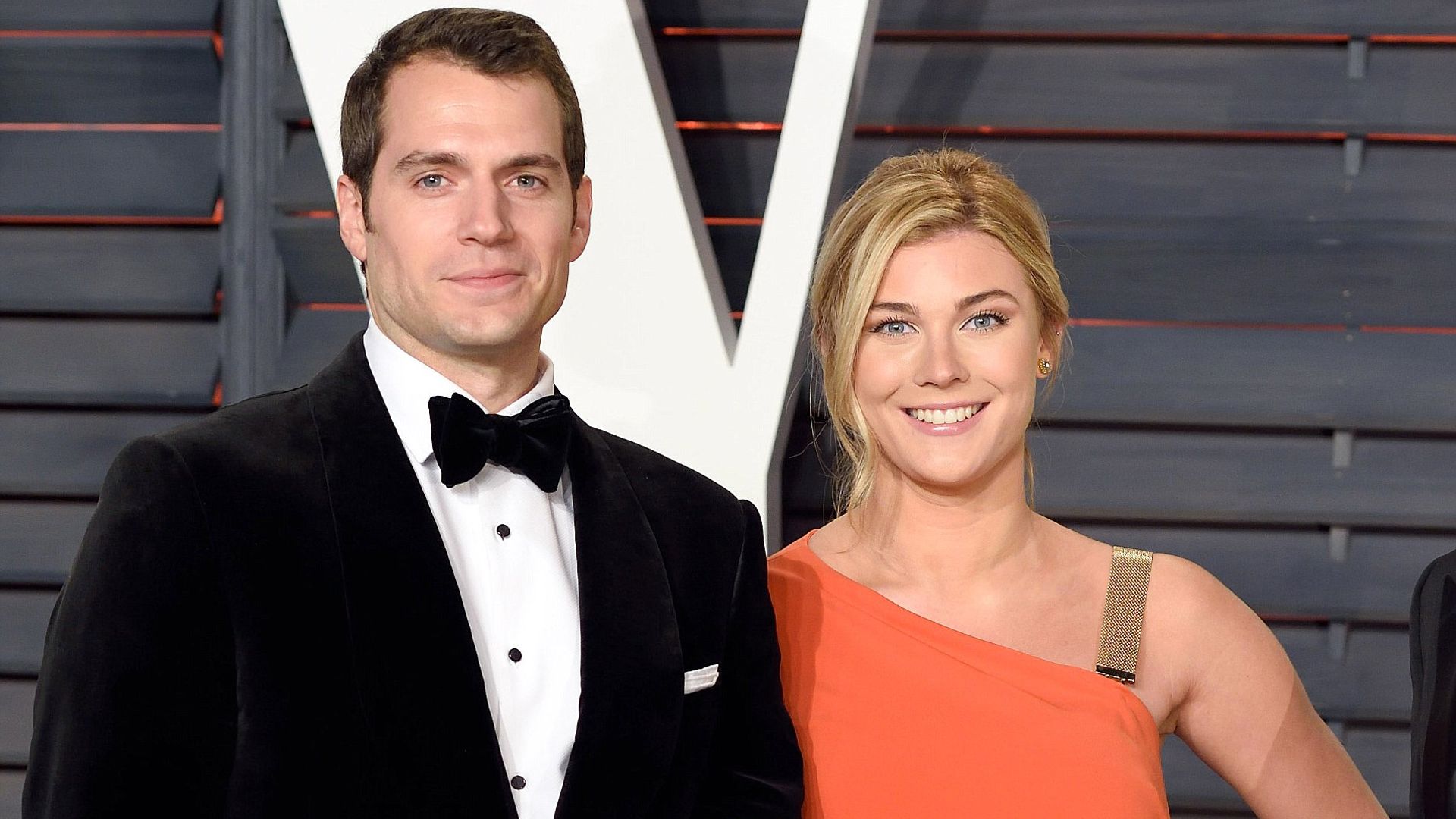 Lucy
In 2017, during the filming of "Mission: Impossible - Fallout", the screen star met stuntwoman Lucy Cork. Cavill had a leading role, while Cork was a stunt double for Rebecca Ferguson in complex scenes. "This is my Lucy. She is one of the best stuntwomen in the world. Her skill grows every day," Cavill proudly proclaimed. Unfortunately, this alliance was short-lived, lasting only a year.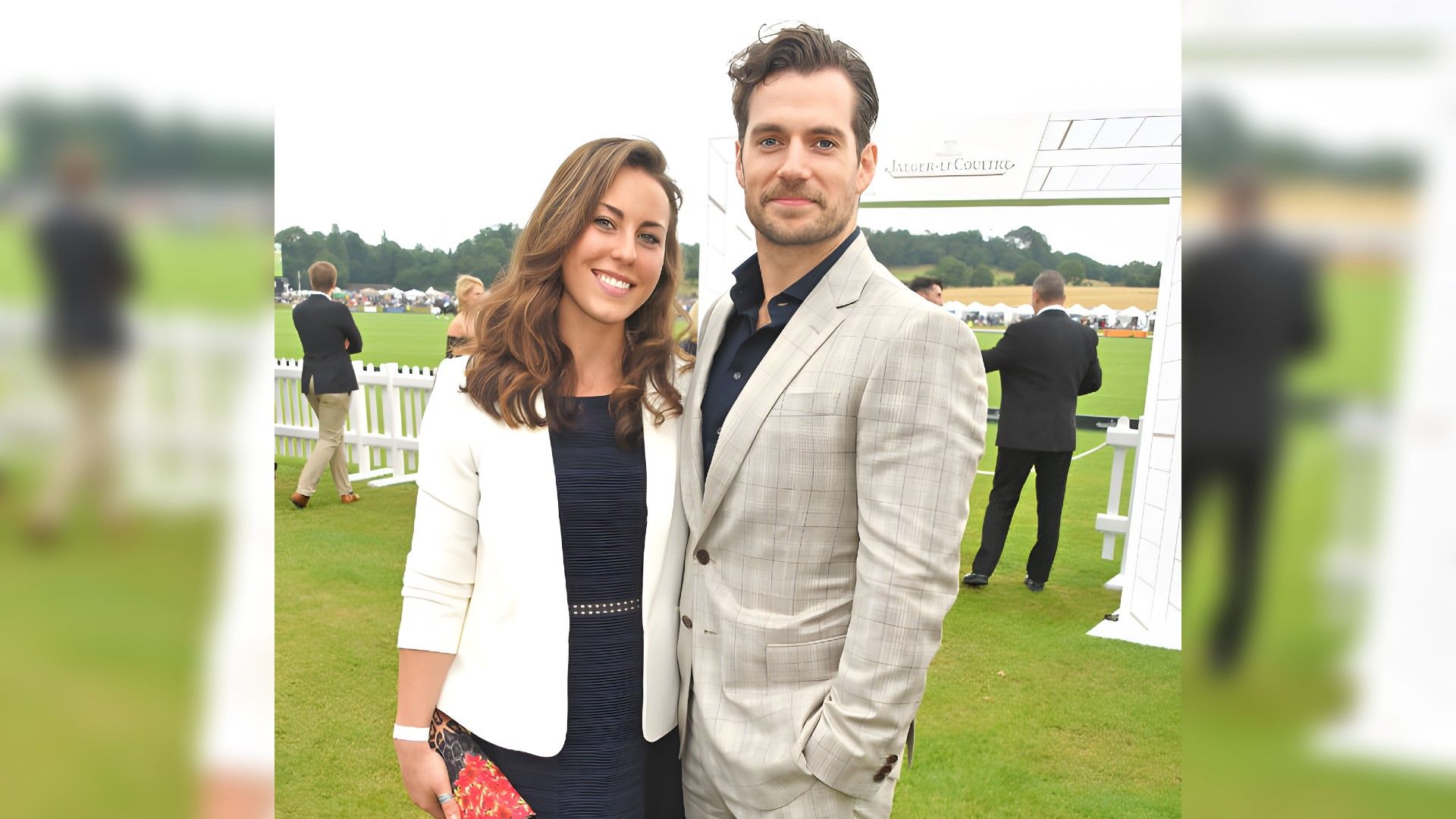 Natalie
In April 2021, Cavill announced his romance with American Natalie Viscuso. Cavill's paramour is a socialite, actress, TV host, vice president of Legendary Entertainment, and daughter of nightclub owner Michael Viscuso. Audiences may recall Natalie from the controversial MTV show "My Super Sweet 16", in which she lavishly celebrated her sixteenth birthday.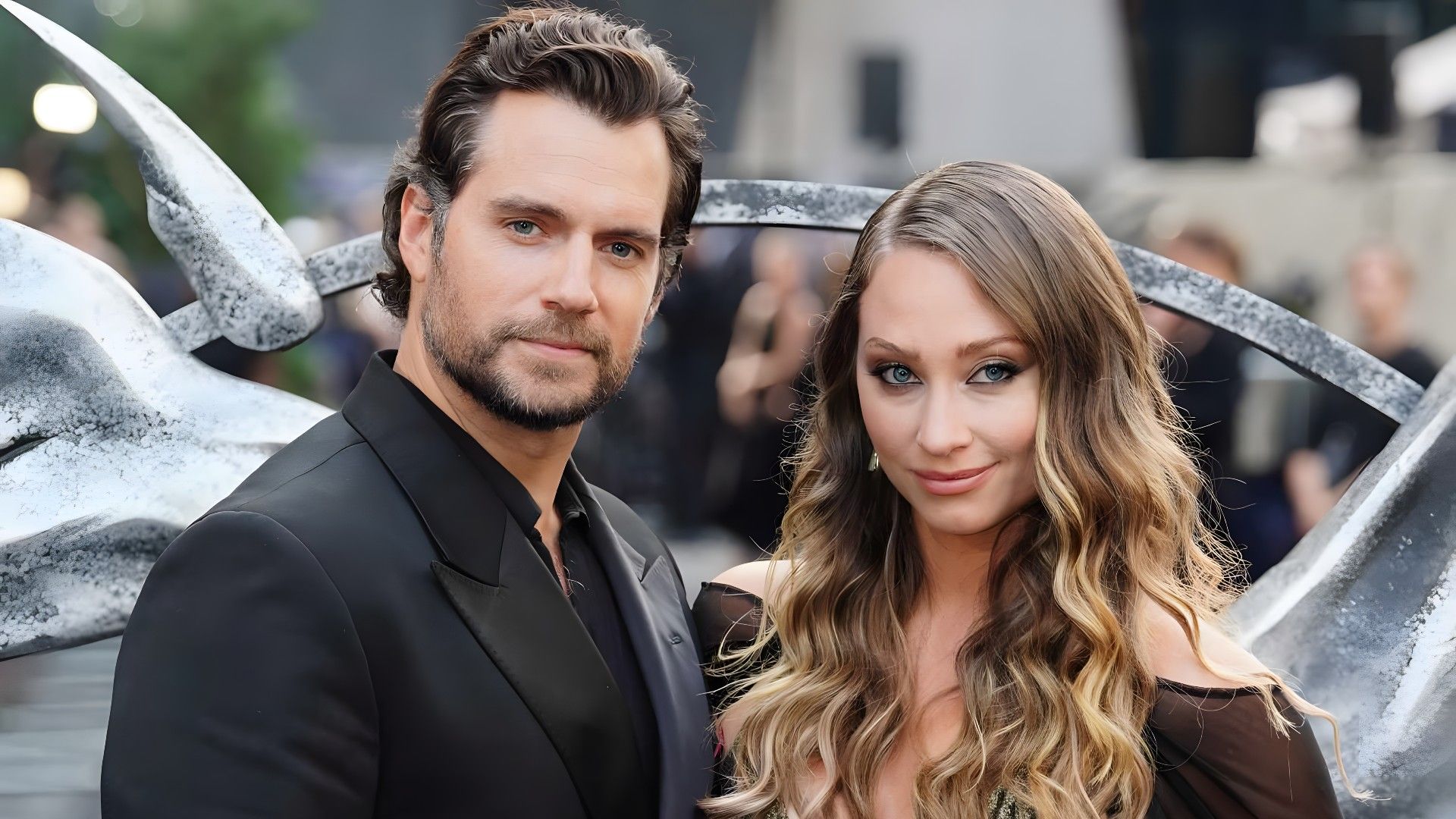 Due to his relationship with a Hollywood socialite, Cavill has repeatedly been the target of insults. But the actor prefers to respond to hate with kindness. "I am extremely happy in love and in life. I would be immensely grateful if you too were happy. At the very least, strive to be proud of yourself and be the best version of yourself," the man wrote on social media.

More details about Henry's career progression can be found in

his biography

on zoomboola.com.

The dashing British heartthrob, Henry Cavill, has been part of many high-profile romances. Who were the fortunate women who captivated the heart of Superman?