Misha Collins's Biography
Misha Collins is a talented American actor, producer, director, and poet. He became famous through his role as Castiel on the TV-show Supernatural. In 2011, he founded a charity called GISHWHES.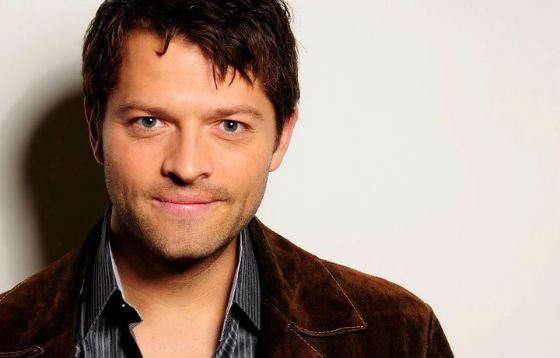 Misha Collins's Childhood
Dmitri Tippens Krushnic was born to a low-income family in Boston. The father of the future celebrity, Richard Edward Krushnic, was a mere worker, and his mother Rebecca Tippens was a dedicated hippie. In her youth she visited the USSR, and, as some sources state, she dated a guy named Dmitry, after whom she'd eventually name her son. The family had three other children: son Sasha and two daughters, Elizabeth and Danielle.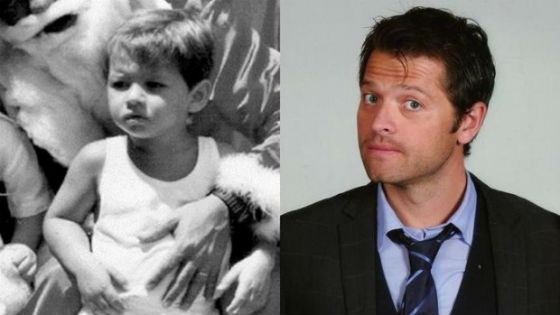 The surname Krushnic is uncommon for the US. It is known that 6 generations of the Krushnics have lived in Canada, but whether their ancestors arrived from Ukraine, Poland or Russia is unknown. Misha's mother acted in amateur theatre, meanwhile also working as a professional storyteller. As a little boy, Misha often took part in her plays. Possibly, it was this experience that later led Misha to take his career path.
Misha Collins's Education
The young boy's parents were constantly moving in their search for employment, which is why the boy barely ever stayed in the same school for more than a year. But, in 1992, he eventually managed to graduate from a rather prestigious high school in Northfield.

Having received his secondary education, Misha got into college. During his studies, the Krushnics' house burnt down which compounded their already poor financial state. To cover his tuition, the young man had to work as a woodworker, carpenter, and then as an employee for the national public radio, up until the point, when he became an advertising producer. This last gig was to his taste: he took pleasure in coming up with promotional slogans and articles for the Weekly Edition.

Apart from that, Misha dreamt of becoming a politician, and as a student, he even interned at the White House. His diligence got the young man a Degree in Sociology from the University of Chicago. And that's when the young man took a very unexpected step: he went on a trip across Tibetan and Nepalese monasteries to seek enlightenment. This soon became his tradition. Once or twice a year the actor distances himself from people to dedicate 10 days to meditation.
Misha Collins's movie career
After graduating from his University, Misha opened a company, focused on educational software. Along with this, he started to take acting classes and actively used his skills to promote his business.

Misha has always been a creative person and has admired art. He strived to create new images, things, and even wrote poems. Thus, his passion for acting was a logical development of his personality.

Through hard and thorough effort his managed to get his first movie roles. He appeared on NYPD Blue (1993), ER (1994), and 7 Days (1998). In 1999 he took part in Charmed, appearing as a boyfriend of one of the leading actresses.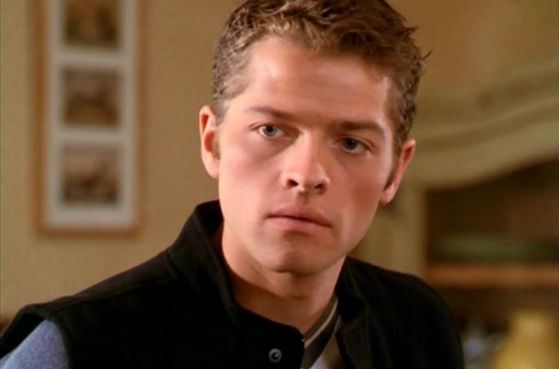 Gradually he started to realize that the acting career was bringing him more profit than his company and he decided to focus on that. The young man adopted the scenic name Misha Collins and moved to Los Angeles to continue his acting career. His acting soon sent a strong message on 24 (2001), where he portrayed a Russian man called Alexis Drazen. His knowledge of Russian was his strong asset for that movie. Misha's accent was so convincing that the producer even asked the man, which Eastern European country he was from.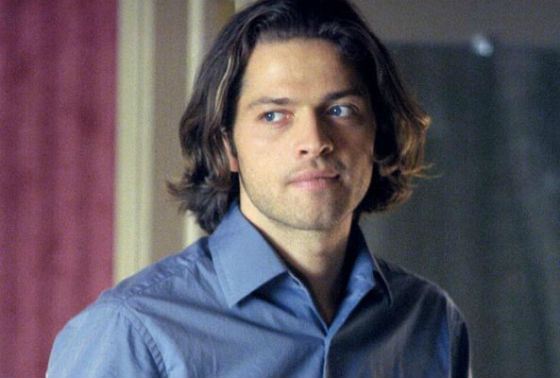 Sometimes Collins agreed to take on risky roles. For example, in 2006 he accepted the role of Paul Bernardo in Karla, a maniac, who killed 3 women (the movie was based on a true story). It was such a controversial character that Misha ended up regretting his involvement in the project. Later, the actor stated that Before filming the violent scenes, I was unsure I could proceed with them. But when we started with the most violent of them, I was surprised. It was scary to me ... somewhere deep within my psyche, there is that seed of real primal violence, which I have never shown in ordinary life. This has stopped me. It was very scary.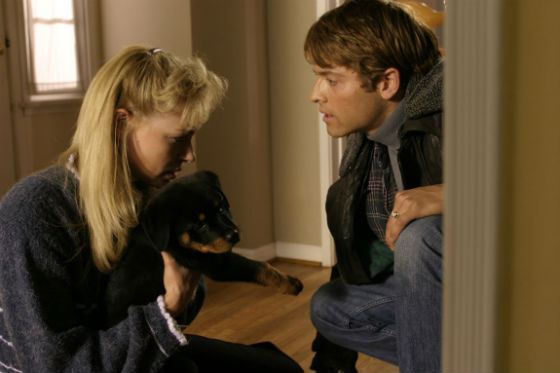 Misha Collins and Supernatural: a new twist in his popularity
A great success was Misha's appearance in Season 4 of the show Supernatural as Angel Castiel. Collins thoroughly prepared for the filming and even read the Revelation to John. It was originally envisioned that he would appear in 6 episodes. However, his character became so popular that the directors had to change the scenario. Misha appeared in 13 episodes in Season 4 as a guest star, becoming a regular in Season 5, and trying the role of Lucifer in Season 11.

On top of that, the actor has also tried his hand at directing. Episode 17 of Season 9 was filmed under his instruction.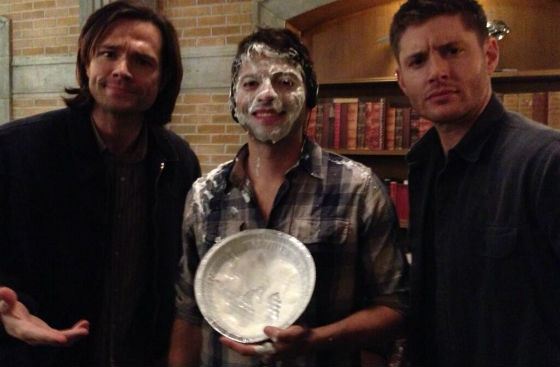 This is when Misha forged a true friendship with his colleagues from the set - Jared Padalecki and Jensen Ackles.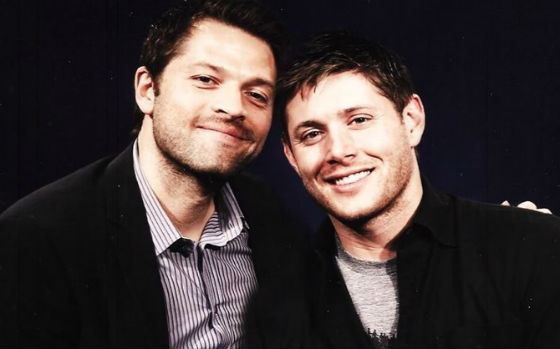 many wondered how the project has remained so popular. Collins came up with his own theory: he thinks the show is popular because it's not just about two guys, fighting evil monsters, but it is about two completely different brothers, fighting the dark forces to figure out their own stories and exorcize their own demons.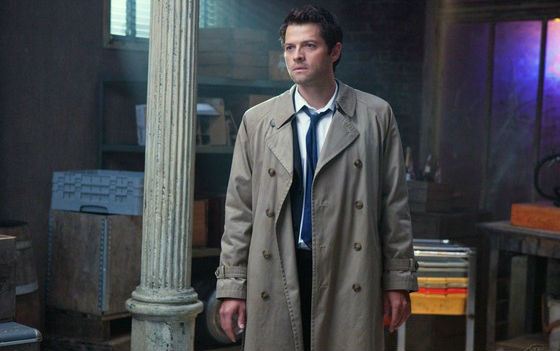 Not only is Misha a famous actor, but he is also a published poet. In 2008, he published two poems: Old Bones and Baby Pants.

Apart from that, Collins has developed his directing and producing skills. It was out of his initiative that they filmed the sci-fi show Divine: The Series (2011), and the web-series TSA America: Level Orange (2014).
Misha Collins's Private Life
Misha Collins has been involved in quite a long relationship with his high-school girlfriend Victoria Vantoch. The couple got married in 2001. His wife has taken an interest in anthropology, got a bachelor's degree, and started to research the issues of beauty, the relationship between the sexes, and pop culture. In 2007, she received a scholarship from NASA.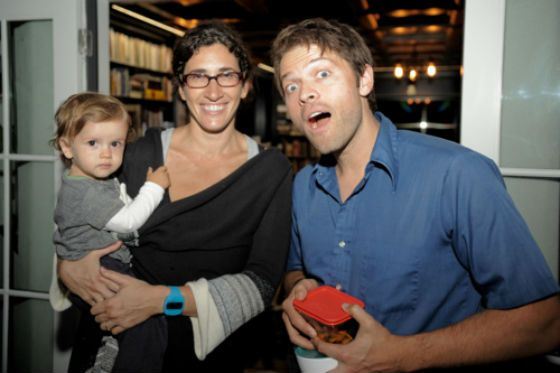 On 23 September 2010 the couple welcomed into the world their son West Anaximander Collins, and two years later (25t September 2012) – their daughter Maison Marie. Misha Collins is also actively engaged in charity. He is the President and a co-founder of Random Acts, an organization, sponsoring and organizing random acts of kindness in developing countries.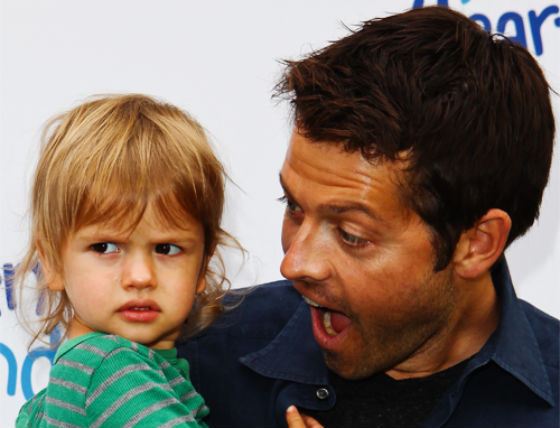 Apart from that, in 2011 the famous actor founded GISHWHES, a charity, dedicated to improving the environment.

Collins is very open to his fans and the media. He has a Twitter account and his own YouTube Channel. The actor jokingly refers to his followers as minions, meanwhile calling himself The Babysitter and the Supreme Overlord. In 2010 his minions donated over 30 000 US dollars towards mitigating the disastrous consequences of the earthquake in Haiti. Misha speaks Russian and has on multiple occasions visited Russia, Armenia, Ukraine, Georgia, and Azerbaijan. Collins is extremely popular with his audience. This is precisely the reason why in 2015 he received the People's Choice Award for Favorite Fantasy TV Actor.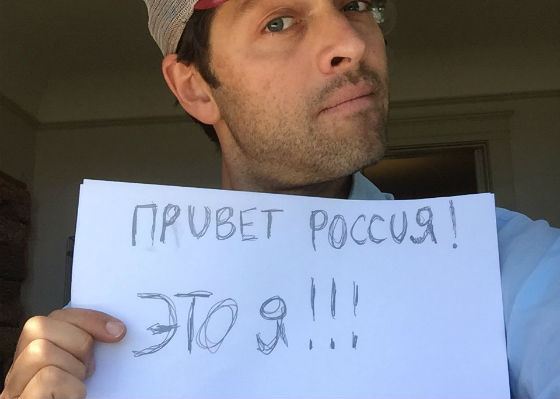 The famous actor is also a talented handyman – he built his own house, as well as the majority of his furniture. His house is also home to two pet turtles, who he called Drydraluxlaloud and Bonnie Brae.

The actor loves hiking and spending time outside. In winter, he often travels to the High Sierra Mountains to enjoy snowboarding.
As a responsible citizen, Misha takes an interest in politics. In May 2016 he attended a Trump Supporters' Rally (when the latter was running for President), but he was left unimpressed by the other attendees, as one of them announced that everyone must fear America. This opened the actor's eyes to the controversial Trump's candidacy. He called upon people to come to the election and make such a choice, so as to make sure we don't end up with this [BLEEP] in our White House.
Misha Collins Now
Misha Collins continues to lead an active acting career. He is an interesting, popular and unconventional actor, which guarantees him due fame and demand. Thus, he continues to take part in Supernatural. Season 15 is premiered in Fall 2019.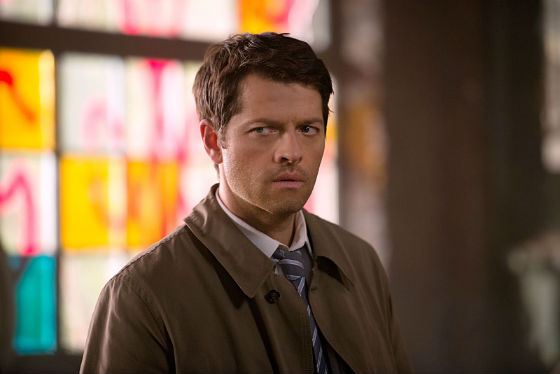 Press Ctrl+Enter If you find a mistake