But what stingy men should do? Do they have to while away the days in absolute loneliness? Of course not.
There are at least 4 types of women based on their Zodiac sign who doesn't mind being in a relationship with a stingy man.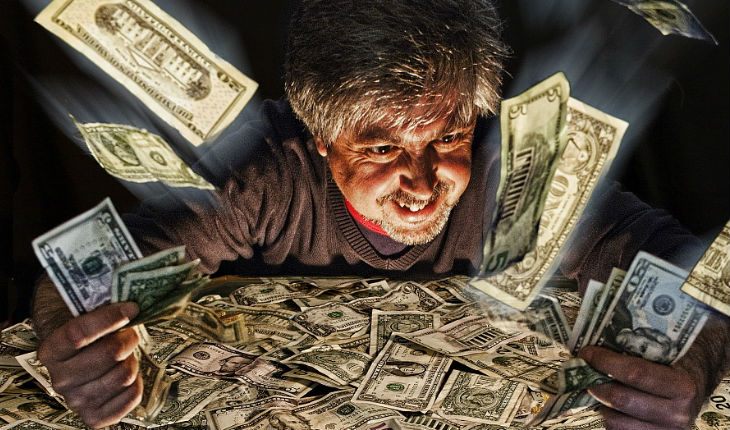 Who a they – women, who have the same traits and even encourage husband's penny-pinching? All answers you will find in video below made by Zoomboola's YouTube channel.

Greediness is obviously not a good trait. Well, that's life. Stingy and greedy persons are the part of our reality. It's pretty difficult to fix them up.