So, during the quarantine in 2020, 76-year-old Linda needed a patella replacement. The woman did not have enough money for all these procedures, and she decided to ask her famous ex-partner for help. Unable to contact the artist through his press service, Linda sent
Elton
her message through the edition of The Mirror.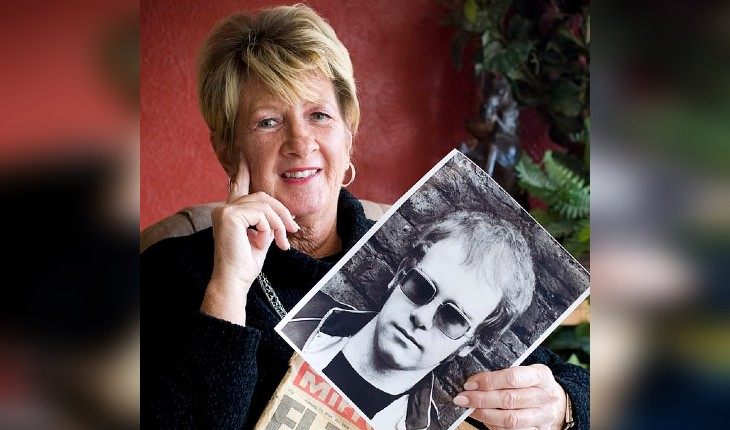 The reaction was not long in coming - Elton John helped Linda Hannon as soon as he found out about the problem. By the way, the singer paid not only for a complicated operation but also for Linda's 5-week rehabilitation in a good clinic.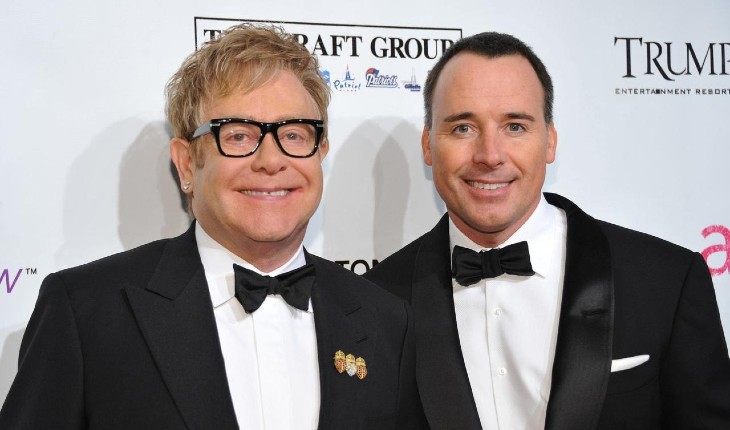 As we recall, before coming out in the early 90s, Elton John dated not only with Linda. In 1984 he married Renate Blauel and lived with her for 4 years. In 1993, the musician met David Furnish - it was this man who helped him get rid of drug addiction and became his husband for many years.

Sir Elton John was in a relationship with Linda Hannon when he wasn't a famous artist. Although at the last moment before the wedding, Elton canceled the ceremony, the former lovers managed to maintain good relations.