After a disastrous fight with Kevin McBride in 2005, boxing world star Mike Tyson left the fight ring. Then the athlete apologized to his fans and said that he did not intend to "continue to disgrace" his favorite sport.
Over the next 15 years, boxing fans with bated breath recalled the great athlete and waited for at least some news about Tyson in boxing. In May 2020, he still hinted to fans about returning to the sport - Mike posted a training video on his Instagram and signed it with the phrase "I'm back."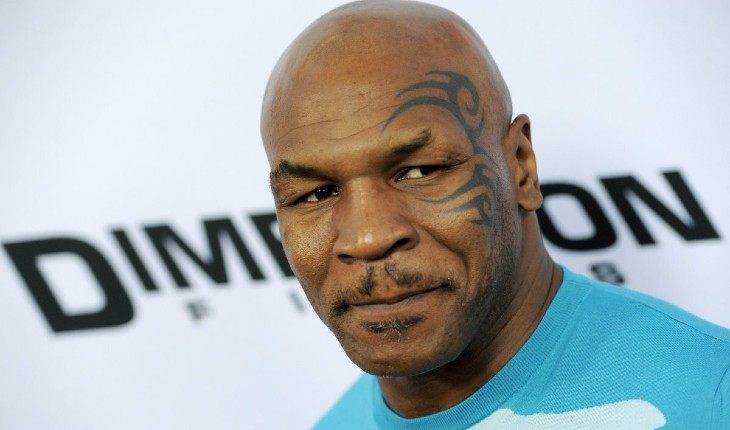 Also, in a recent Instagram live stream, Mike Tyson shared his plans. According to the boxer, he is training and trying to get back into the ring. Soon, Tyson would like to arrange several demonstrative battles in support of the fight against the pandemic.

After a pause of 15 years, Tyson intends to participate in fights again.