The extremely successful franchise featuring fearless racing drivers seems to be on going as the 8 great movies are set to be continued by animated series also called "Fast and Furious".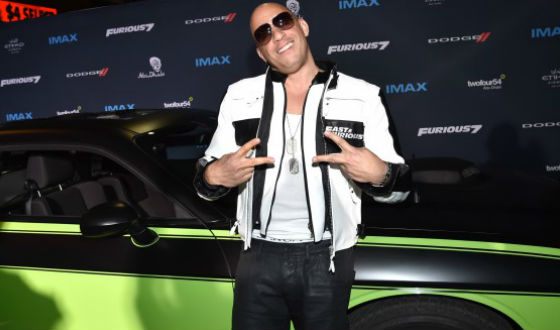 Netflix and DreamWorks Animation representatives have signed a contract that united them in working on a project that will recount the story about adventures of Tony Toretto (Dominic Toretto's cousin) that is played by Van Diesel in the movies. This role earned

Vin Diesel

the 2002 MTV Movie Award.

According to the script of the new series Tony and Dominic are recruited by an intelligence agency as professional racing drivers and they are assigned the mission of infiltrating a criminal organisation that is in pursuit of world dominance.

Vin Diesel also will be a co-producer of the animated TV series, along with writers Tim Hedrick and Brett Haaland. The information concerning the release date of the series hasn't been disclosed yet.

Looking back, the first movie "The Fast and The Furious" premiered in 2001. Since then the franchise expanded to 8 movies overall and has earned its creators over five billion dollars.

The famous Hollywood actor cooperated with Netflix to create a bright and dynamic animated cartoon series.