Bel Powley and Douglas Booth are now married. The couple, who got engaged in July 2021, looked joyful at the ceremony. The 31-year-old actress opted for two stunning dresses. First, she wore a floor-length white gown with a textured design. Later, Bel changed into a sultry mini dress.
The star of the series "M.I. High" braved the British weather. She appeared in the first dress with thin straps, showing off her shoulders. It accentuated Bel's silhouette and waist. Elegant stiletto shoes, barely visible under the hem, made Powley look like a ballerina.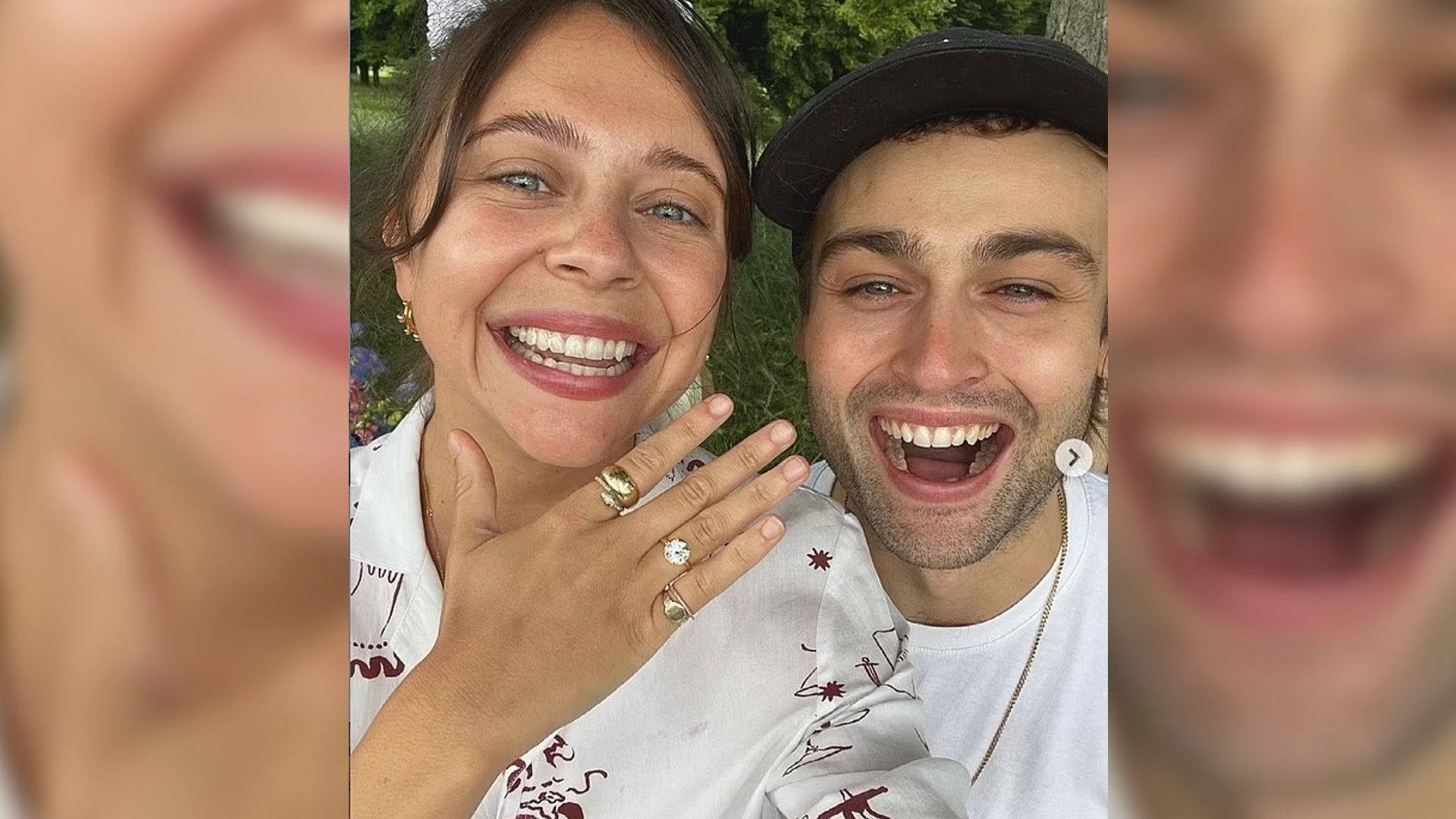 At the party, Bel switched to a bolder look. She wore a mini dress made of silver lurex threads woven into the fabric, adorned with gem-encrusted belts and hairpins. Douglas chose a simple classic dark blue suit with a tie.
Bel and Douglas met on the set of the historical romance "Mary Shelley". Filming took place in Dublin and Luxembourg in 2016. Directed by Haifaa Al-Mansour, the film tells the story of the romance between 18-year-old Mary Shelley, played by Elle Fanning, and Percy Bysshe Shelley, portrayed by Douglas. Bel played the role of Claire Clairmont, Mary's stepsister. "That's when we fell in love," Powley stated in an interview.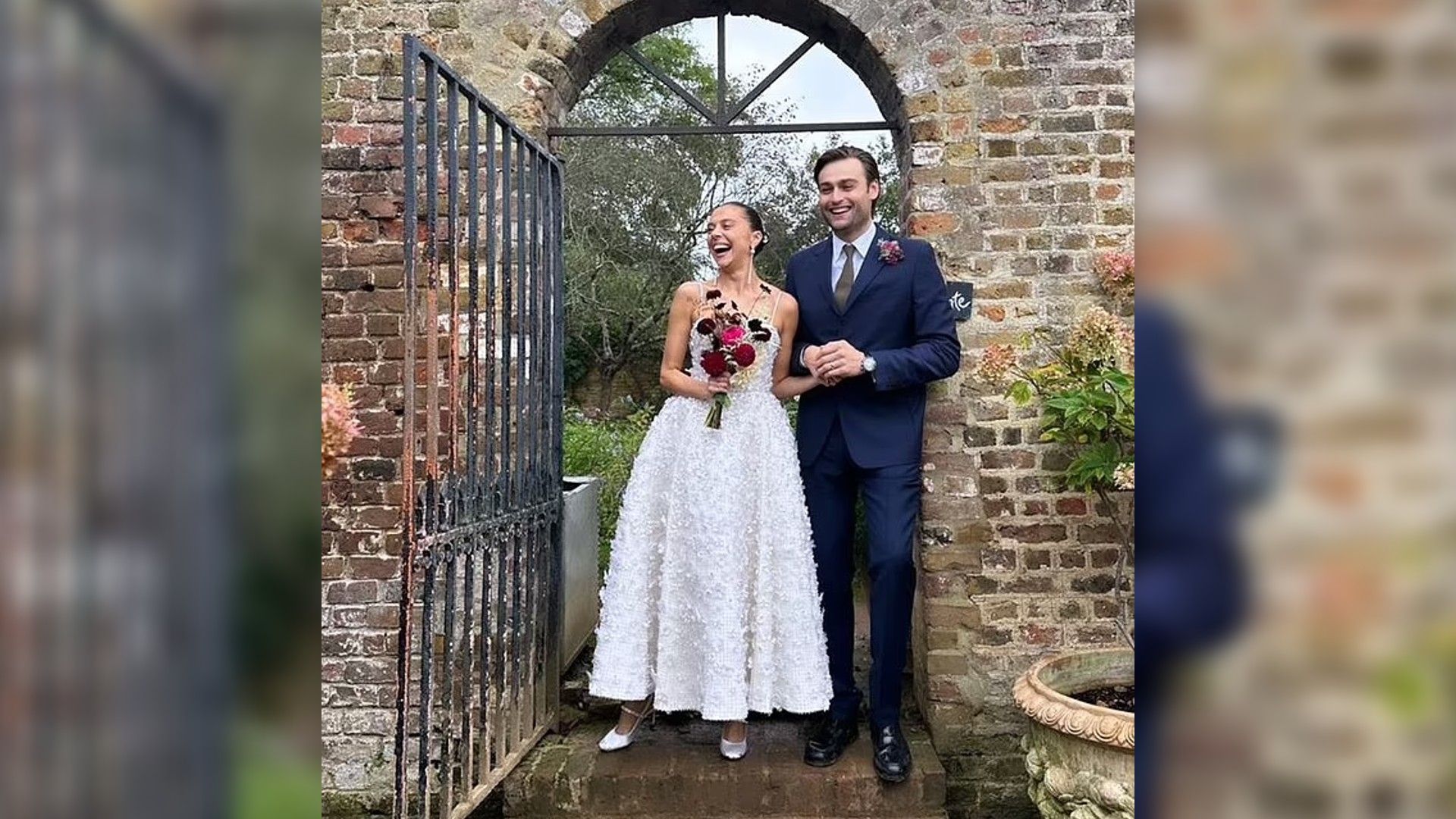 The star is at ease with her partner also being an actor. In Bel's view, the profession brings people closer if there's love. A partner understands how tough it can be for their other half, explained Powley. The London native started her acting career as a teenager on television. She appeared in the CBBC action series "M.I. High", "Murderland", and "The King of Staten Island".

Bel Powley tied the knot with her beau. The actress chose an elegant look for her wedding to Douglas Booth.