Last year, Celine was diagnosed with muscle rigidity syndrome, which occasionally turns her body into a "living statue." Patients with this condition can lose the ability to speak and walk.
The 55-year-old pop star has canceled her world tour due to health issues. Dion is at home in Las Vegas under medical observation, along with a sports therapist, her sister Linda, and her husband. Celine's older sister Claudette gave an update on her condition, saying the artist is focused on successfully combating the ailment. "She's doing everything she can to recover. She's a strong woman," Claudette explained.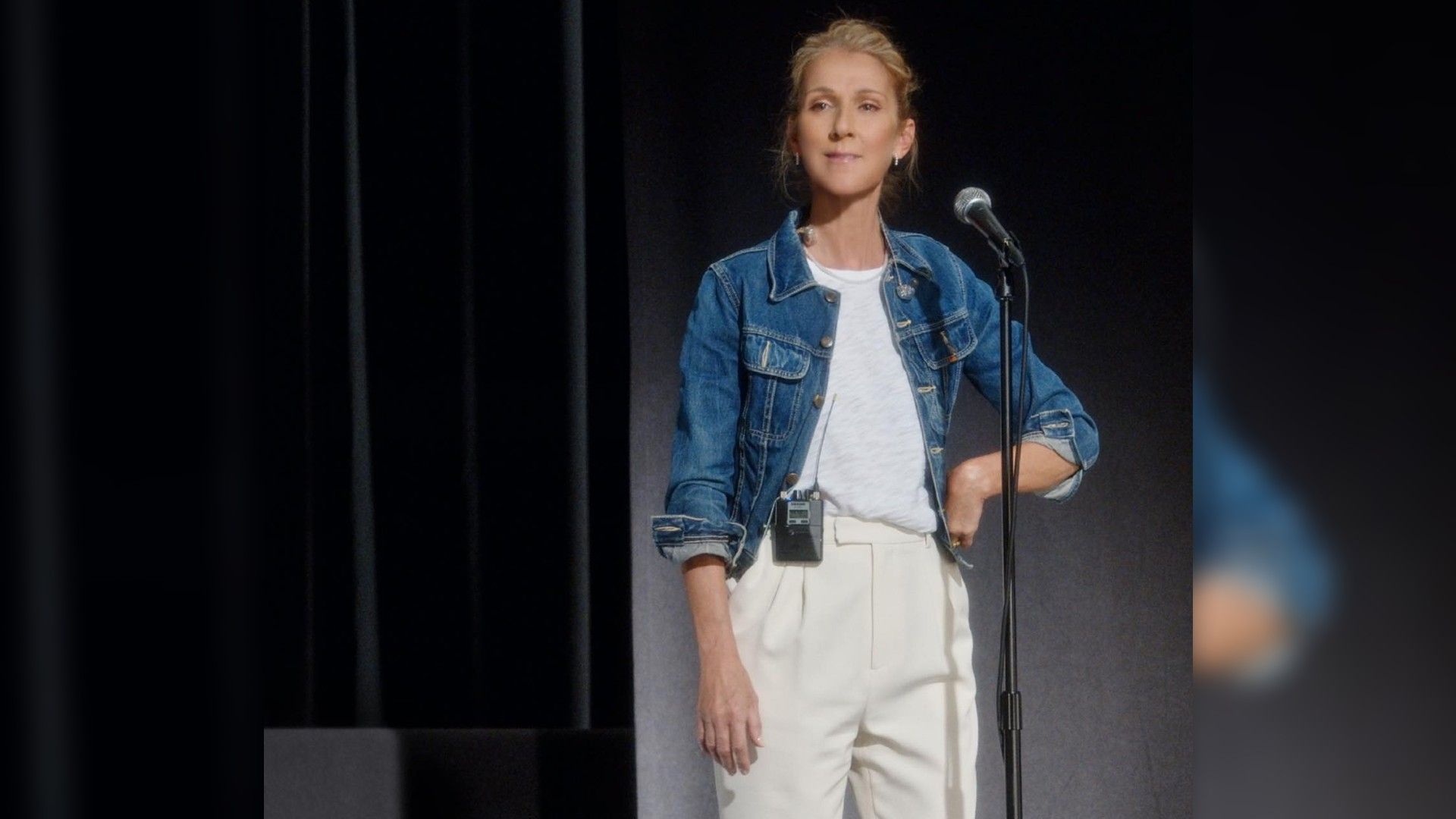 The singer of the hit "My Heart Will Go On" has to endure bouts of pain that are nearly impossible to manage.
It's an illness we know so little about. There are spasms – they're impossible to control," Claudette said. "There's little we can do to support her, to alleviate her pain.
Her sister speculated that Celine's demanding work schedule is the root cause of her illness. According to Claudette, the performer is always under stress due to her desire to excel, which has led to the breakdown in her body.

The singer continues her fight against muscle rigidity syndrome, according to her sister Claudette. The five-time Grammy winner is suffering from an incurable disease.