He was likened to Greek gods, admired, loved, and then... he abruptly became the subject of mockery and offensive memes. What transpired with Brendan Fraser and who almost sabotaged his career?
A disastrous choice and a tearful interview
At 28, he starred in the film "George of the Jungle", winning over audiences worldwide: he drove women wild while men aspired to emulate him.
Then came the even more lucrative "The Mummy". To attain "the look", Fraser had to train for an hour a day for six months and adhere to a strict diet. Brendan became so engrossed in his character that he decided to perform all stunts himself. Naturally, this was fraught with numerous injuries. The actor filmed through pain, alleviated by ice packs strapped to his body. In one scene, he was nearly genuinely hanged.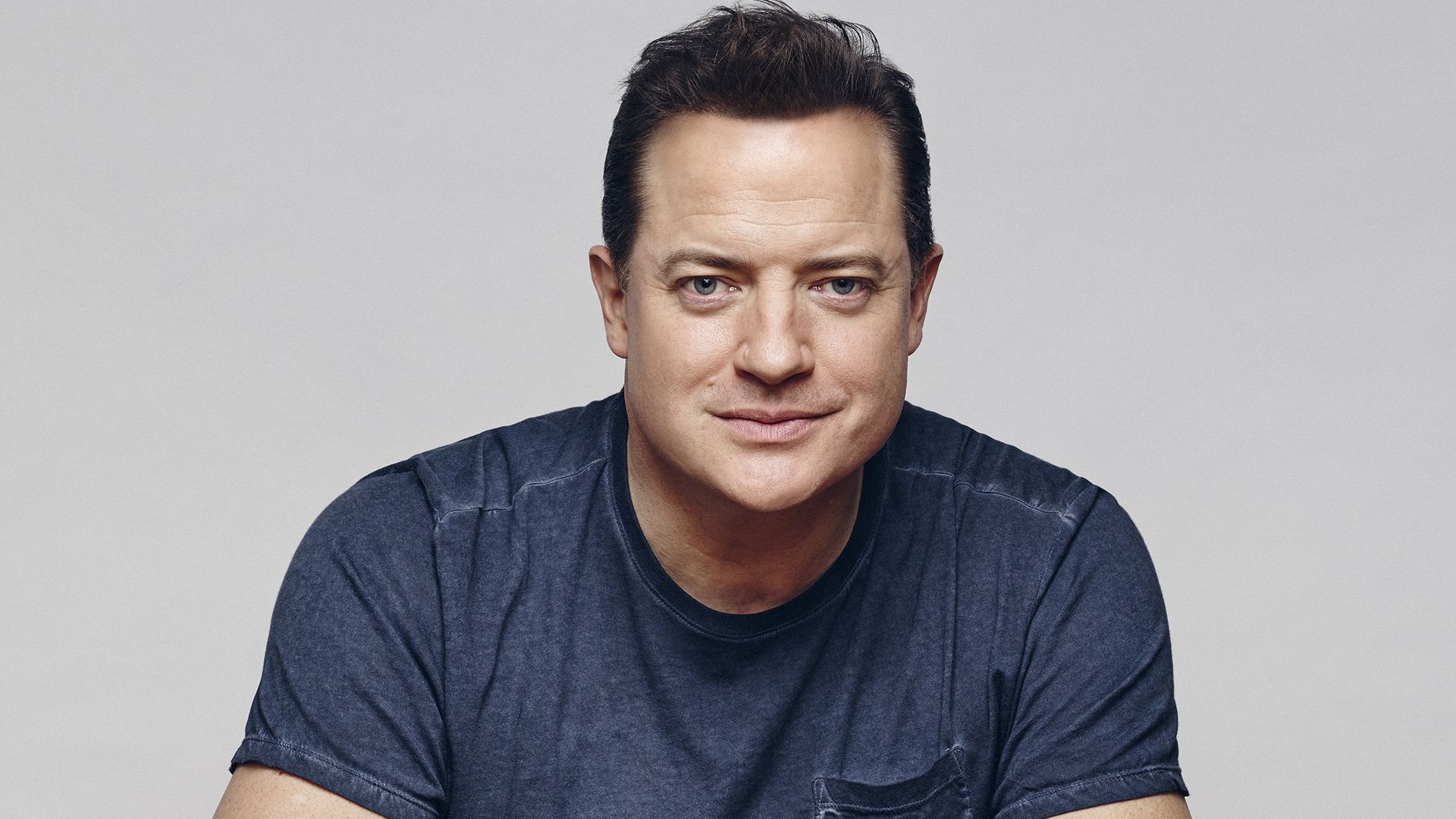 Regrettably, eschewing stuntmen proved fatal. After filming the final part of "The Mummy", Brendan required a complex spinal operation. He practically lived in the hospital for the next seven years. Endless surgeries on his knees and back, spinal disc removal, joint replacements – Brendan began losing form and rapidly gaining weight.
However, this was far from the only ordeal that befell the charismatic George of the Jungle - in 2007, Fraser's wife left him, taking their three children. The woman demanded approximately one million dollars a year for their support. A countersuit proved unhelpful, and the actor had to pay an unbearable sum.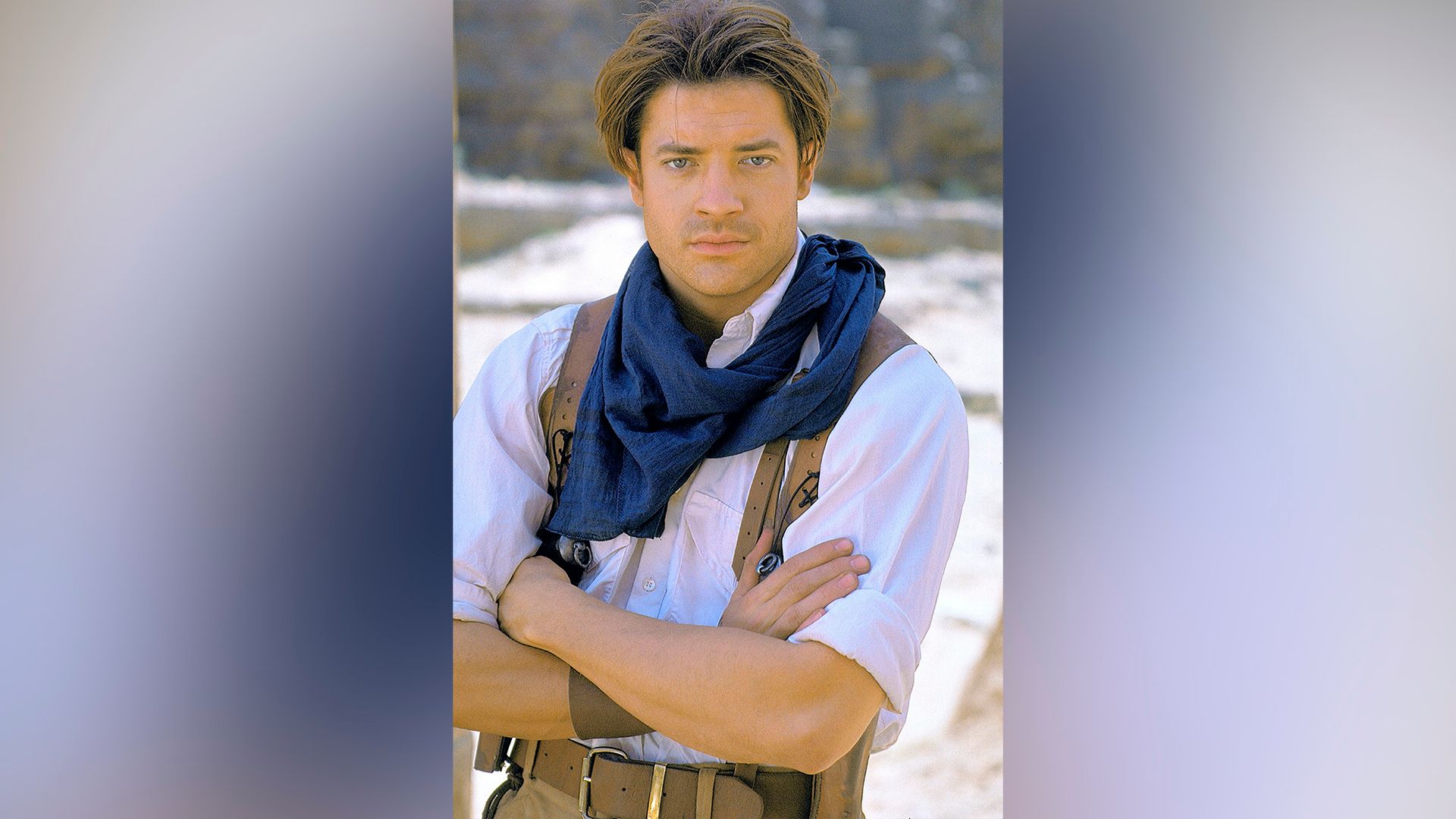 Then, following a prolonged illness, Brendan's mother passed away, and in 2012, a tree fell on him during Hurricane Sandy - Fraser was temporarily confined to a wheelchair. After this incident, insurance companies raised rates so much that Brendan seriously contemplated whether he should continue acting at all.
The remarkable cinematic success, in the meantime, gave way to a succession of missteps: initially, blockbusters featuring him were released annually, then came a few disastrous films that noticeably undermined Fraser's self-esteem and emotional wellbeing, which reflected on his appearance.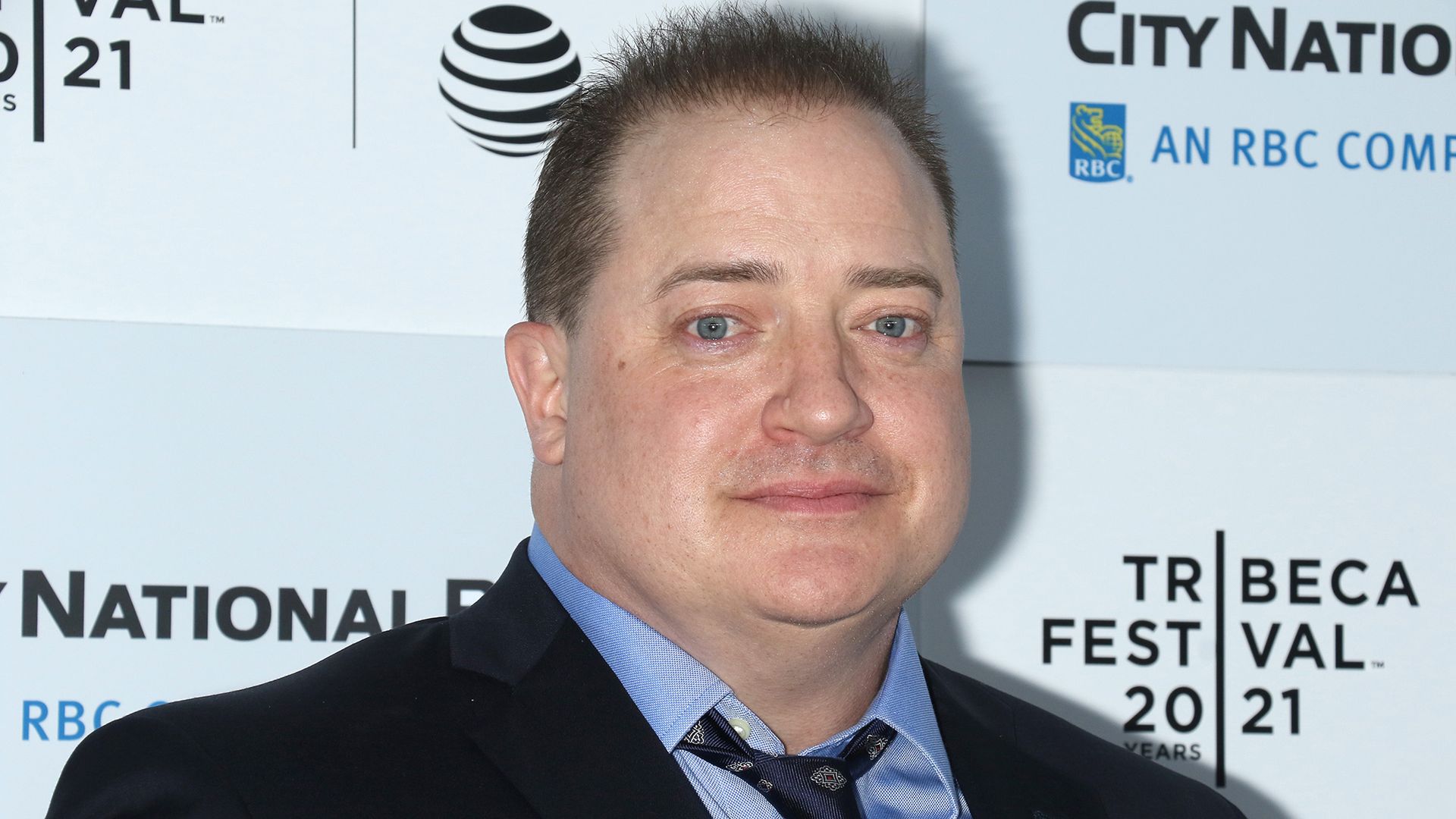 Social media ridiculed him: the once most sought-after guy in Hollywood had turned into the target of offensive memes. In 2018, he gave his first interview in a long time where, choking back tears, he disclosed how he was harassed in the early 2000s by the former president of the Hollywood Foreign Press Association.
When the story gained publicity, Brendan hypothesized that he was "blacklisted" - producers stopped offering him roles. Following this, his emotional fans signed a petition demanding his return to the screen.
A miraculous return
Fortunately, Fraser's career seems to be on an upward trajectory again in recent years: one of the leading roles in the series "Doom Patrol" and in the series "Batgirl" (which, sadly, was pulled shortly after filming wrapped up)... But the truly triumphant comeback for Fraser was Darren Aronofsky's drama "The Whale", where he metamorphosed into a 270-kilogram literature professor trying to reconnect with the daughter he abandoned many years ago.

After the film's screening at the Venice Film Festival, Fraser received a six-minute standing ovation - and he could not hold back tears. This role bestowed upon Brendan his first Oscar in his illustrious career. Сritics hailed his performance as exceptional, but who else could embody sorrow so subtly to convey it with just a glance?

Read more about Brendan Fraser's life journey and the twists in his career in

his biography

on zoomboola.com.

The zenith of his popularity spanned the 90s and the early 2000s: the charismatic tomb raider and nemesis of mummies, Rick O'Connell; the charming savage, George of the Jungle; the timid Elliot from "Bedazzled" - every new character Brendan Fraser portrayed inevitably became a crowd favorite.