Headline Number One
It all began when a blogger prominent in the English-speaking community posted a series of explosive posts online. These revolved around a feud between two well-known women, a headline-making wedding, and a bride leaving the celebration in tears because the congratulatory speech made no mention of her. The blogger didn't name any names, but everyone immediately thought of the new relatives: former Spice Girls member Victoria Beckham and her daughter-in-law, actress Nicola Peltz.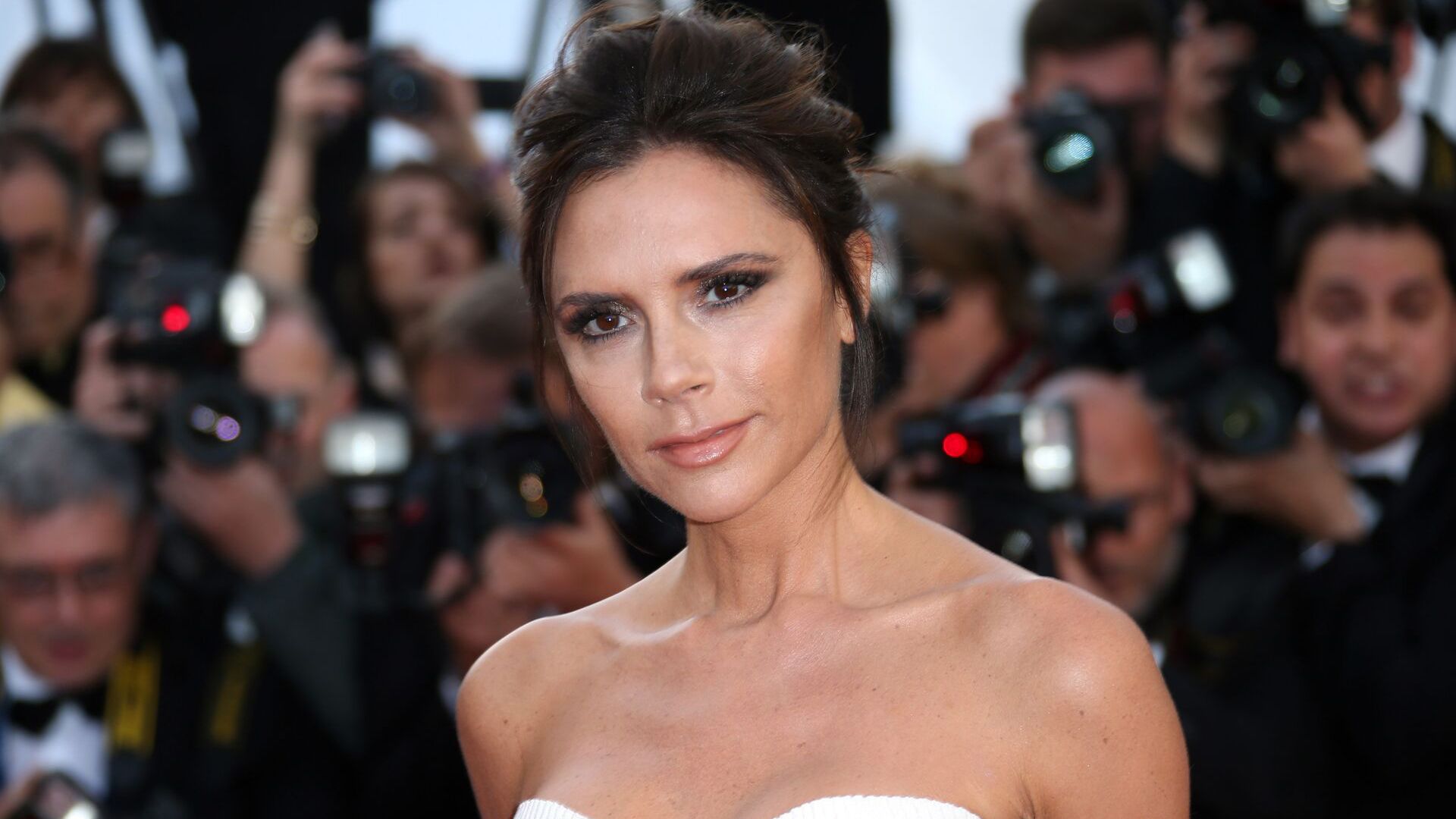 The Relationship History
Nicola is the daughter of American billionaire Nelson Peltz and model Claudia Heffner. Brooklyn is the eldest son of singer Victoria Beckham and footballer David Beckham. These affluent offspring (or 'nepo babies', as it's trendy to say today) frequently crossed paths at social events, but their interaction remained platonic for a long time, as they both had significant others at the time.
In the fall of 2019, the young couple found themselves at
Leonardo DiCaprio
's Halloween party. An intriguing conversation ensued between them, leading to a late-night dinner at a Los Angeles cafe. From that moment on, they were inseparable.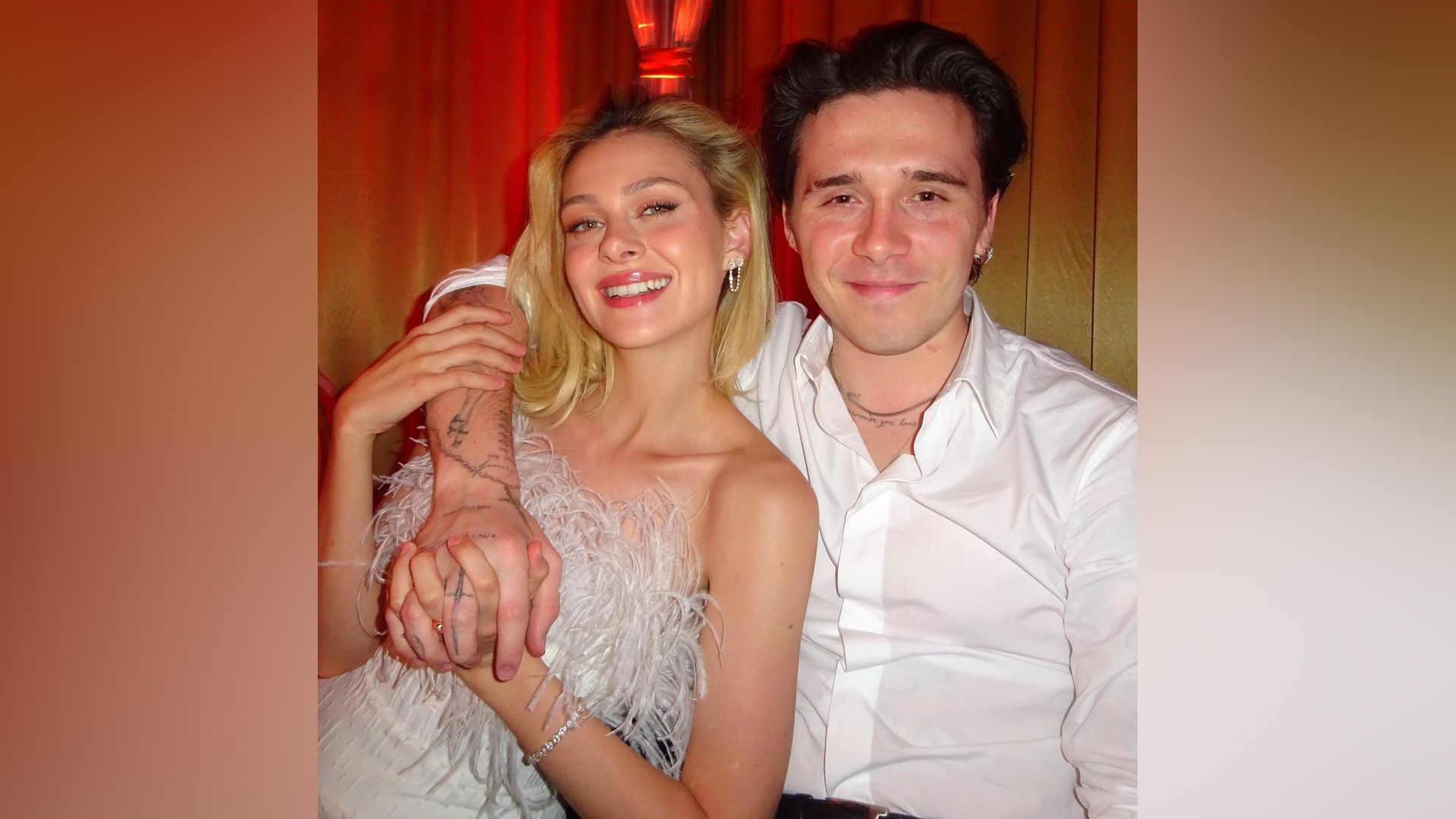 It seemed that a more harmonious pair could not be imagined. This wasn't only about youth, beauty, and wealth. From the way they admired each other on social media and in interviews, it was abundantly clear that their feelings were genuine. "I'm the luckiest man in the world. I promise to be the best husband and the best dad one day," Brooklyn once wrote.
The Big Day
The engagement was not long in coming: in July 2020, Beckham placed a ring with a hefty stone on his love's ring finger. They celebrated their wedding in April 2022 at the opulent Peltz family estate in Palm Beach, Florida.
Before the nuptials, the couple was persuaded to sign a prenuptial agreement. No matter how much they professed their undying love for each other, the parents weren't prepared to divide their wealth in the event of a divorce. And they indeed have considerable fortunes. The net worth of the Beckhams is estimated at $498 million, while the Peltzes' is pegged at $1.7 billion...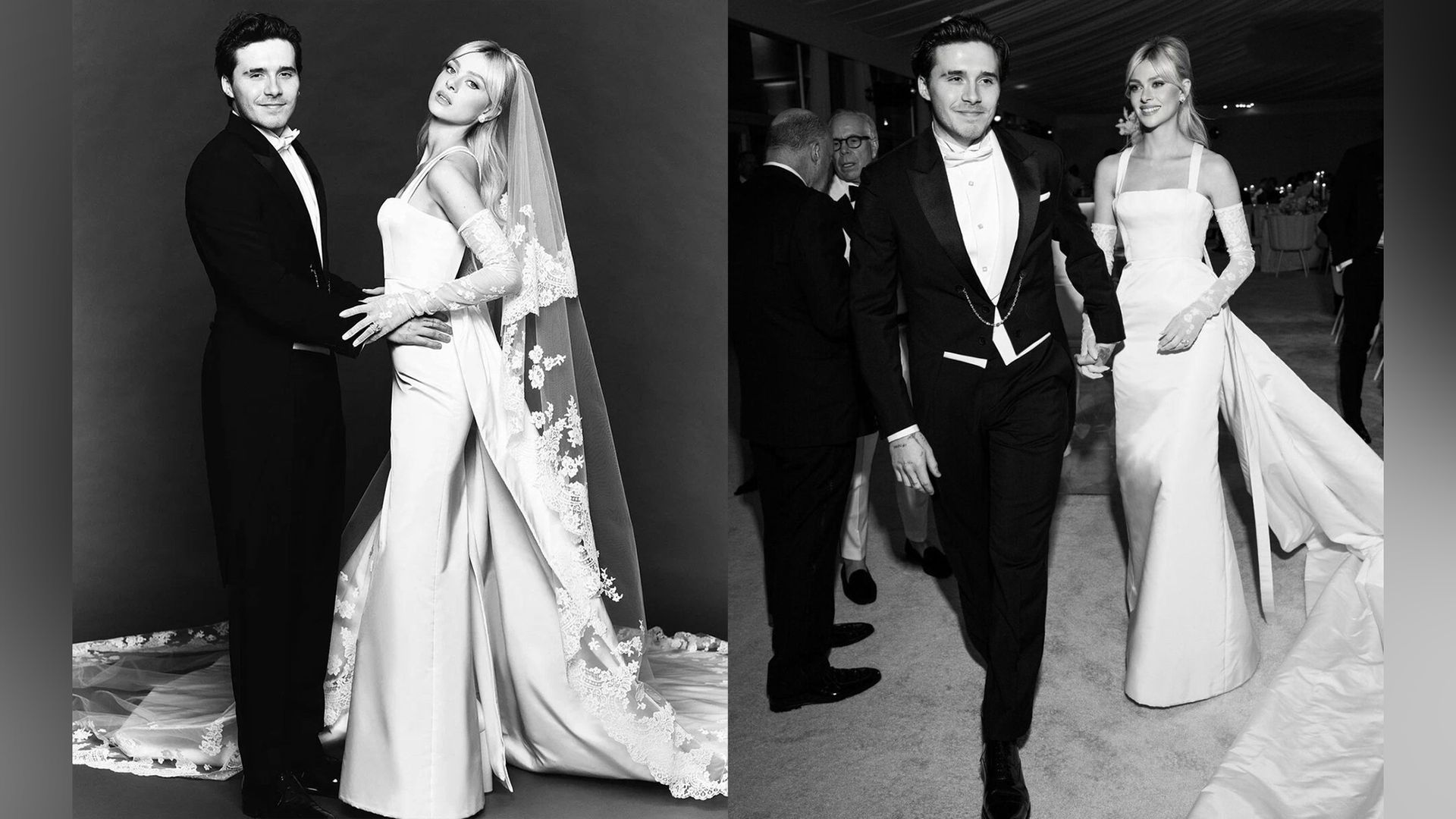 The ceremony was conducted in line with Jewish traditions, to honor the heritage of both families. For instance, before the celebration began, the bride and groom stood under a chuppah - a canopy adorned with orchids. Over 600 guests came to extend their felicitations to the couple, including tennis superstar siblings, the Williams, renowned chef Gordon Ramsay, and 'Desperate Housewives' star Eva Longoria.
A Cold War or Mere Gossip?
After the sensational posts, things were stirred up significantly, with rumors spreading that the relatives haven't been speaking for a while and that the 'spice' had spoiled the wedding by attempting to steal the spotlight. "The preparation for the celebration was terrible," a source divulged.
However, Nicola adamantly refutes all the speculations. "I've said it many times: there's no feud. But nobody wants to write about nice things," the actress laments.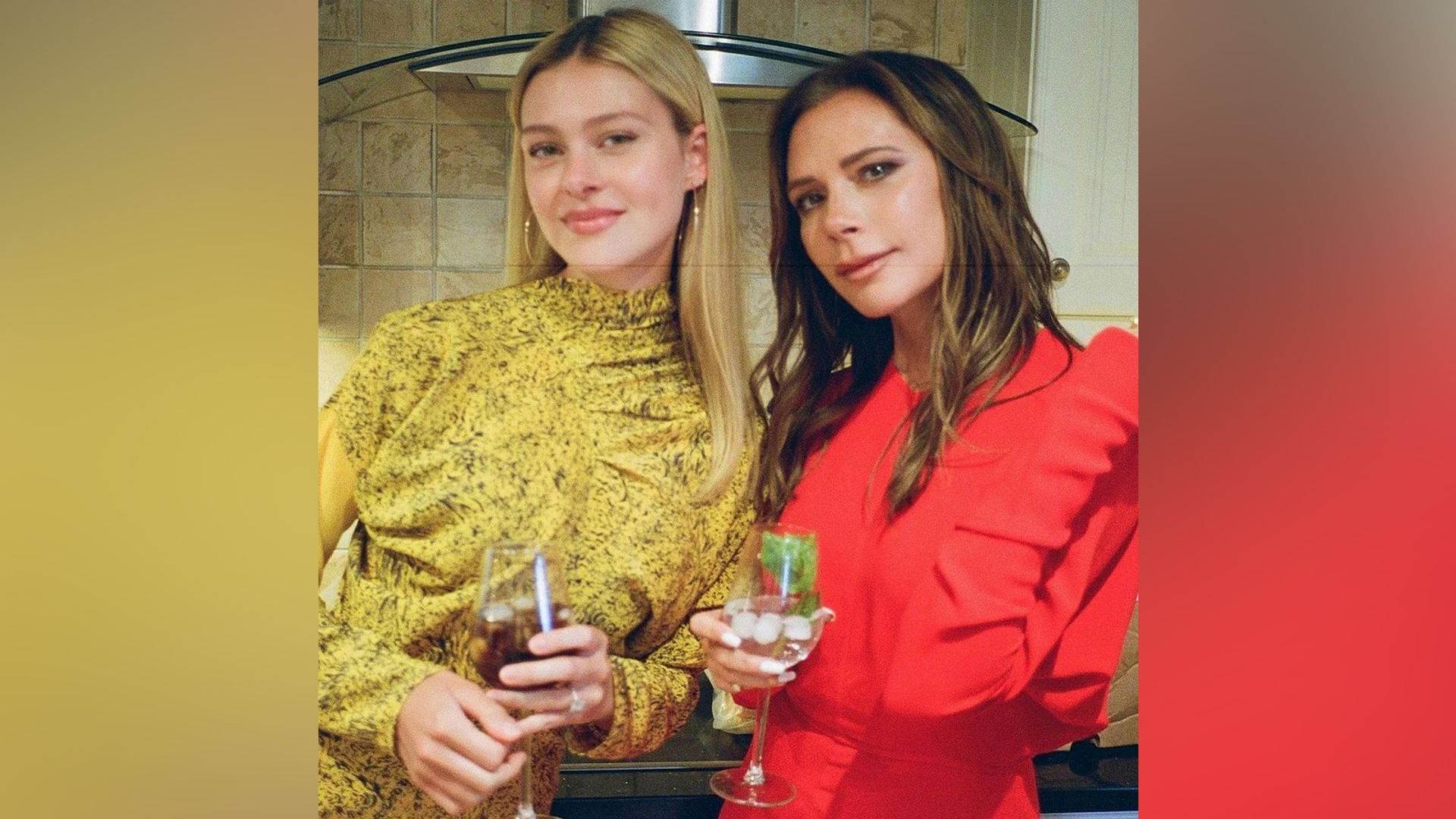 An explanation has also been found for the infamous dress scandal. Journalists were outraged that the bride allegedly refused to wear the wedding gown custom-made for her by Victoria.

There was no real drama (at least according to Nicola's version). Peltz indeed planned to walk down the aisle in her mother-in-law's dress - Beckham is a designer, and her taste can certainly be trusted. However, the outfit just wasn't ready in time, and the bride had to opt for another dress - from Valentino.

Regardless, love is a disarming force. Even if there is a family conflict, two wise women will undoubtedly find a way to resolve it.

For more detailed biography of

Victoria Beckham

, visit zoomboola.com.

After the grand wedding of Brooklyn Beckham and Nicola Peltz, all discussions have revolved around the newlywed daughter-in-law and her famous mother-in-law's inability to find common ground. What really is happening within this star-studded family?