The young man did not congratulate the mother of his children on the long-awaited "liberation", noting that he fully supports the former relative. The dancer stated that Jamie once made the right decision.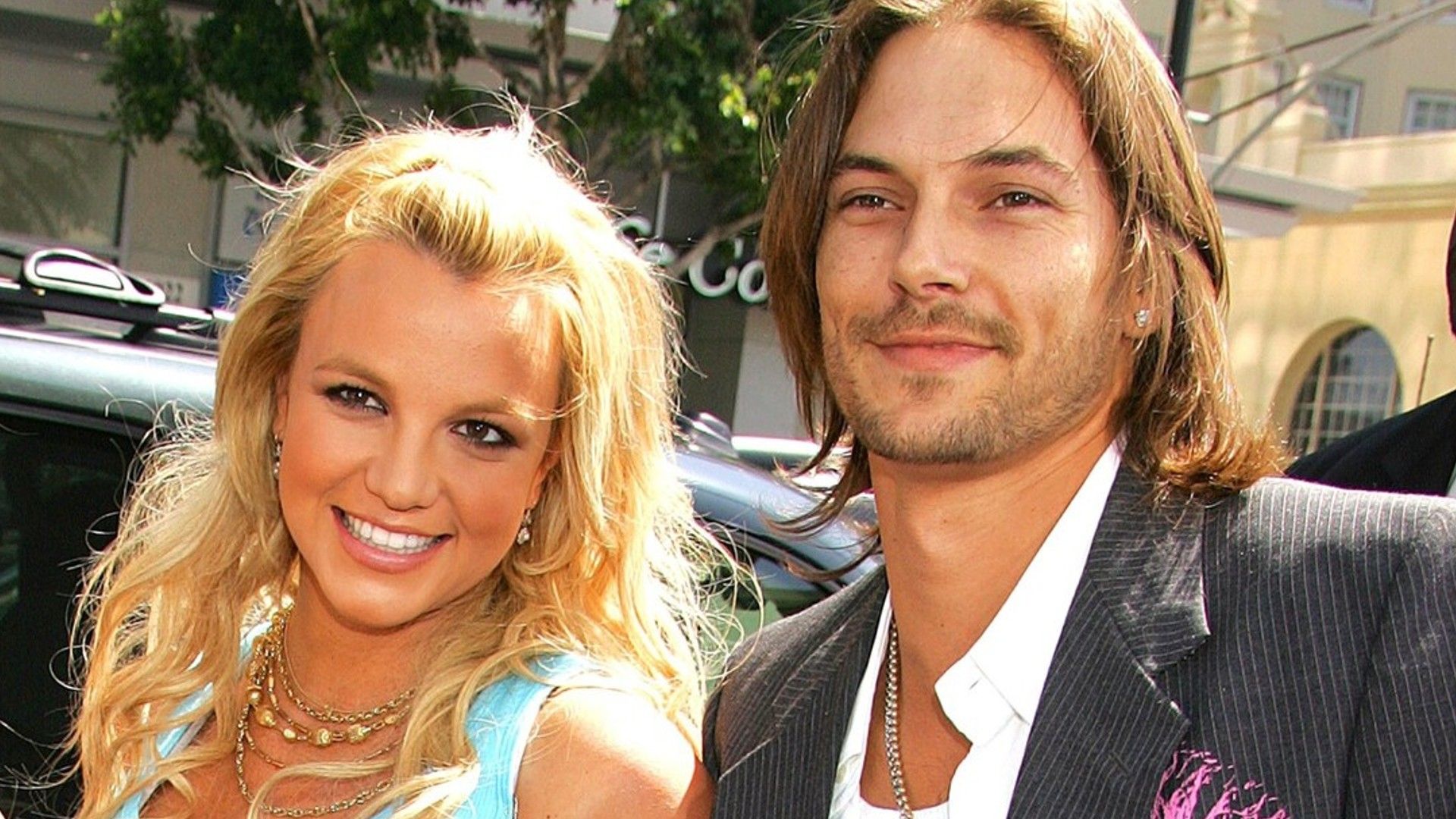 "One hundred percent I feel that he saved her life then. I was not involved in all the custody processes over her and do not know the details. The only thing I'm sure of is that at that time it was the only right decision. Britney's parents were worried about her and tried to do everything possible to help her," he said. By the way, the sons of Kevin and Britney were glad when her guardianship ended. "They are incredibly proud of her.

Kevin Federline announced the need for guardianship for his ex-wife. Oh stressed that her father literally saved her life at that moment. The ex-husband of the American singer Kevin Federline is sure that Jamie Spears wanted the best for his daughter when he decided to take custody of her.