American pop singer Britney Spears has released a song for the first time in six years. The composition is called Hold Me Closer. She sang it as a duet with Elton John. This is an updated version of his 1971 hit "Tiny Dancer".
Sir
Elton John
himself offered the artist a collaboration to help her restart her career.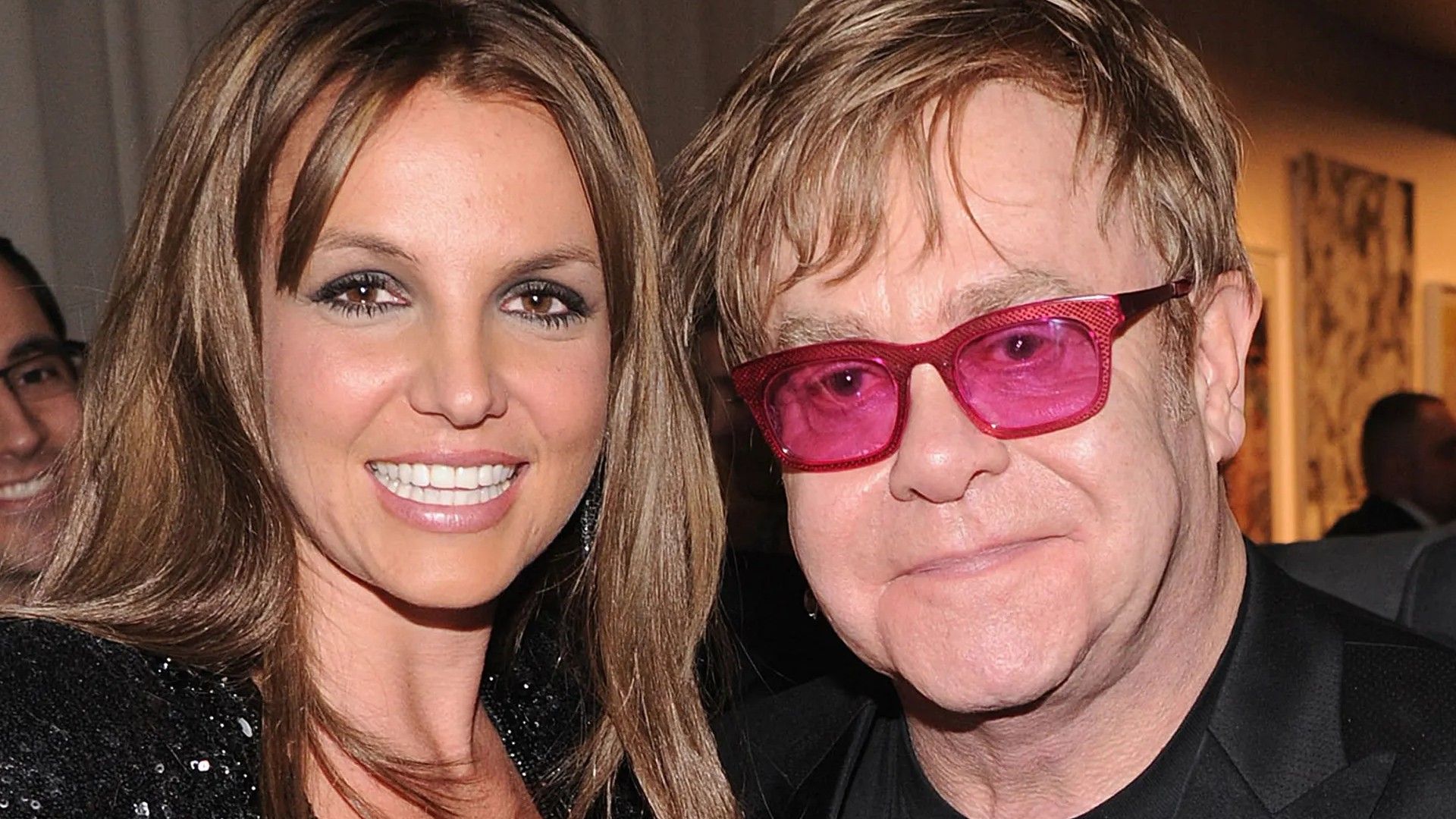 The idea of collaboration arose among the musicians back in 2014. Then they met at an event of the AIDS Foundation. John later called Spears an icon and one of the greatest pop stars of all time.

Fans are already predicting the song's status as the main farewell hit of this summer.

The singer recorded the song with Elton John. As usual, he presented it in an unusual way.