The ex—girlfriend of the founder of Tesla and SpaceX
Elon Musk
, Jennifer Gwynne, auctioned his old photos, as well as his gifts - a necklace and a greeting card. They met Musk in the 1990s, when they both studied at the University of Pennsylvania.
During their romance, which lasted a year, she managed to get to know his mother, model May Musk, his brothers and sisters, and also learn all about his plans for electric cars.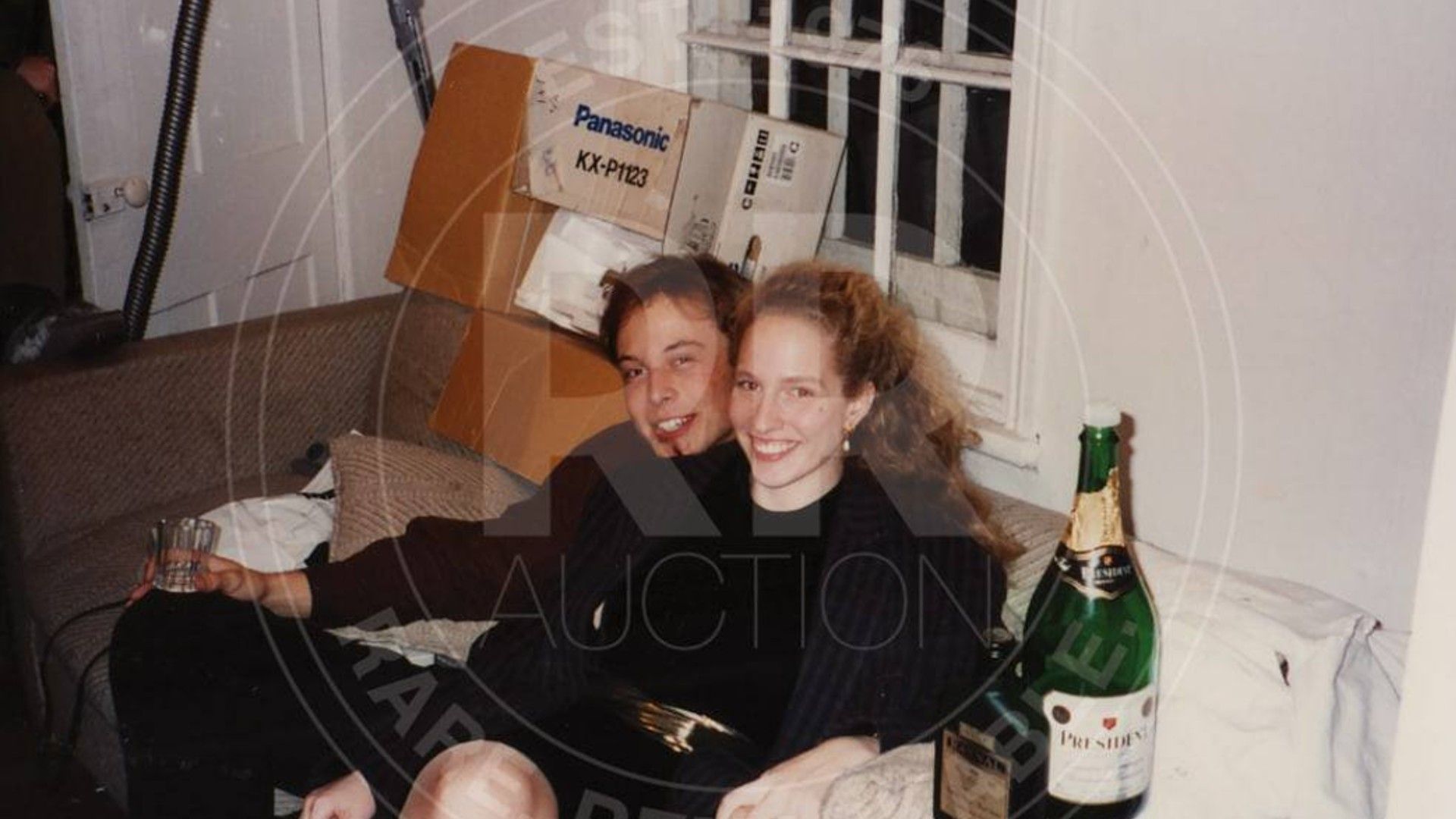 Gwynn hopes to get at least 10 thousand dollars for the "lots".

She wants to send the money earned in this way to her adopted son's college.

She intends to spend the proceeds on her son's studies. She dated a businessman in her youth when they were both studying at university.