This week has become a record holder for gastronomic beauty launches.
The Austrian McDonald's was the first to "distinguish itself", which released a shower gel with the aroma of a Big Mac. Then the "baton" was intercepted by
Rihanna'
s brand Fenty Beauty.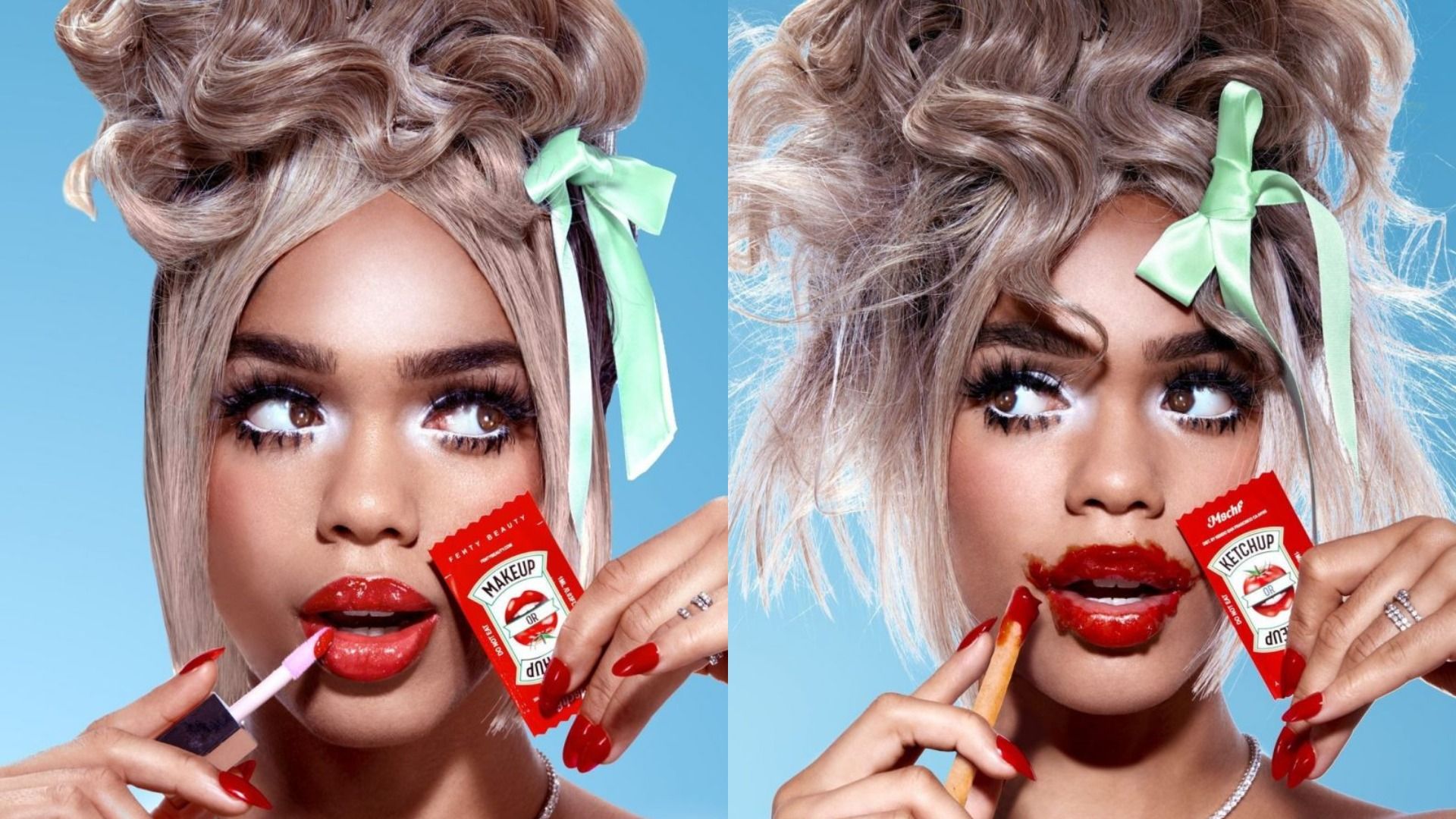 So, together with the MSCHF art collective, the developers presented a palette consisting of ketchup and lip gloss. It is not easy to understand what is where, perhaps that is why the tent is called Ketchup or make up.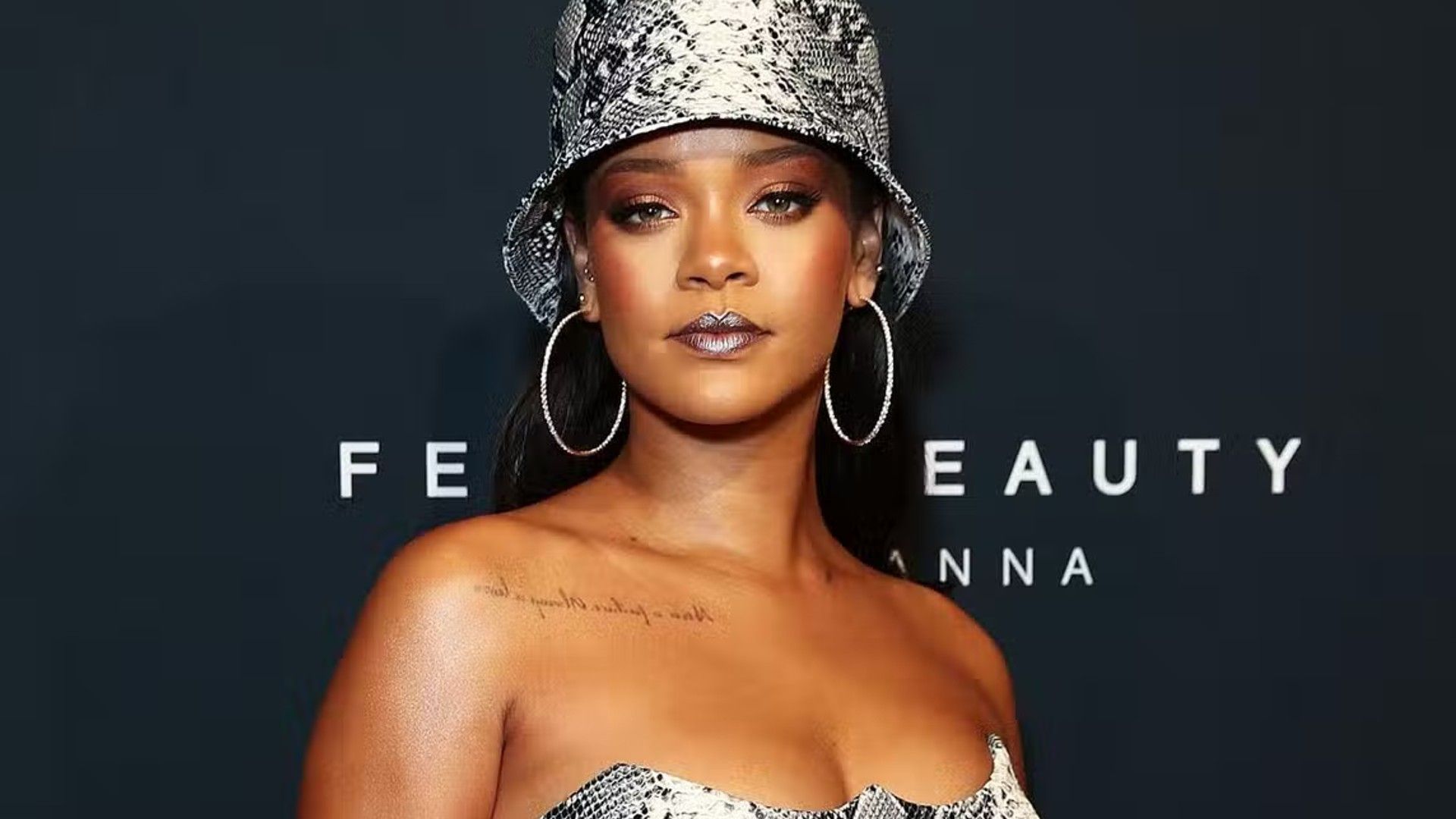 It is noteworthy that the best-selling lip gloss Funny Beauty Gloss Balm and ketchup are packed exactly the same. What is inside, you can find out only by opening the bag. Zoomboola.com notes that not all fans of the brand appreciated this move, someone even decided that it was a joke. Such "happiness" costs about $ 25.

There are six identical bags in the pallet, each of which is decorated in the form of separate packages of sauce. That's just to understand where the shine is and where the sauce is not easy.