Rapper Drake decided to express his love for his mother in one language he understood. So, the musician made a tattoo on his face and dedicated it to his parent.
Now he has two initial letters of her name near his left eye. Drake posted a photo of the tattoo on social networks.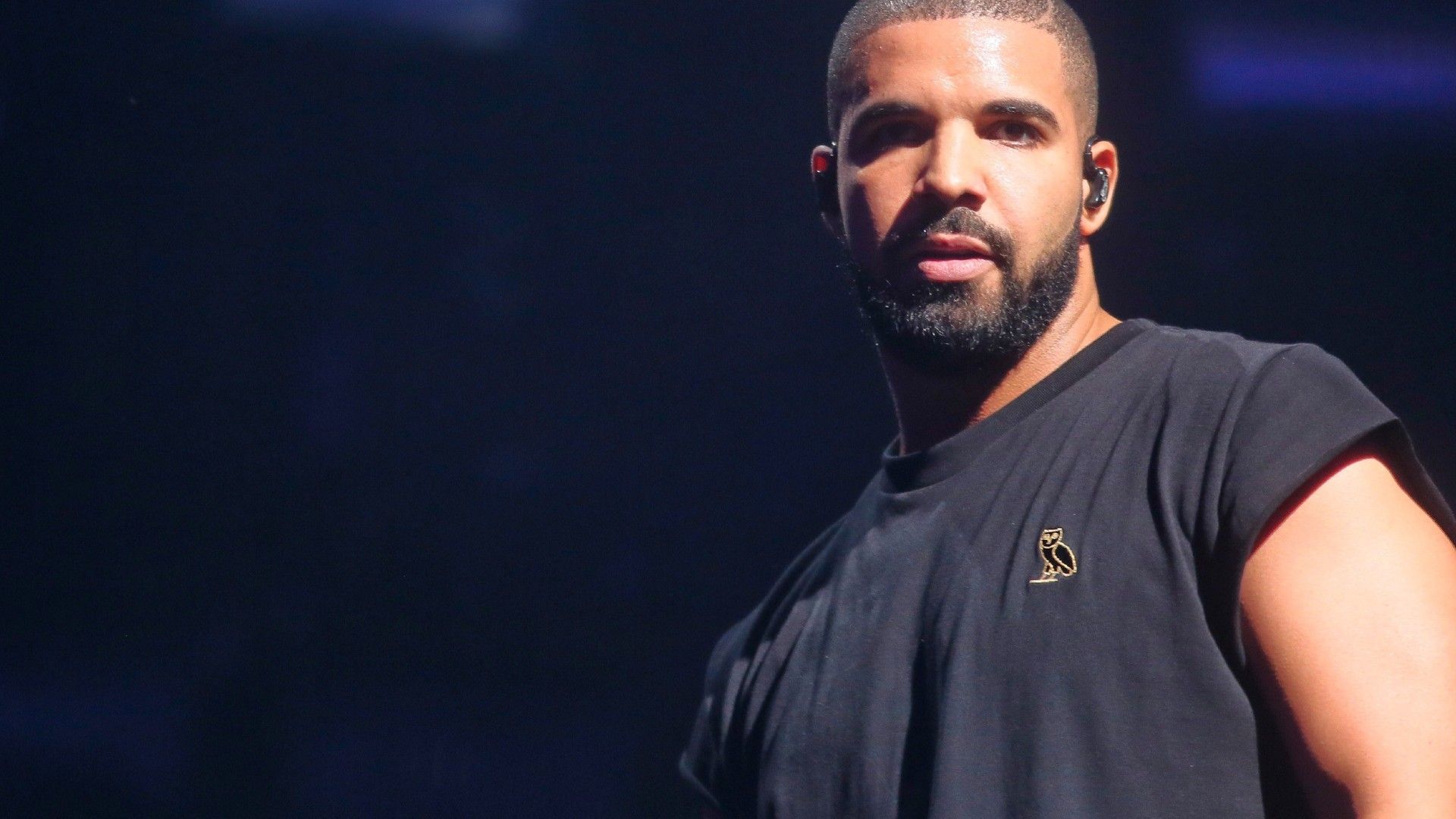 Fans were divided into two camps — someone categorically did not understand such an "expression of feelings", someone called the artist an "amazing person", noting that he really loves his mother.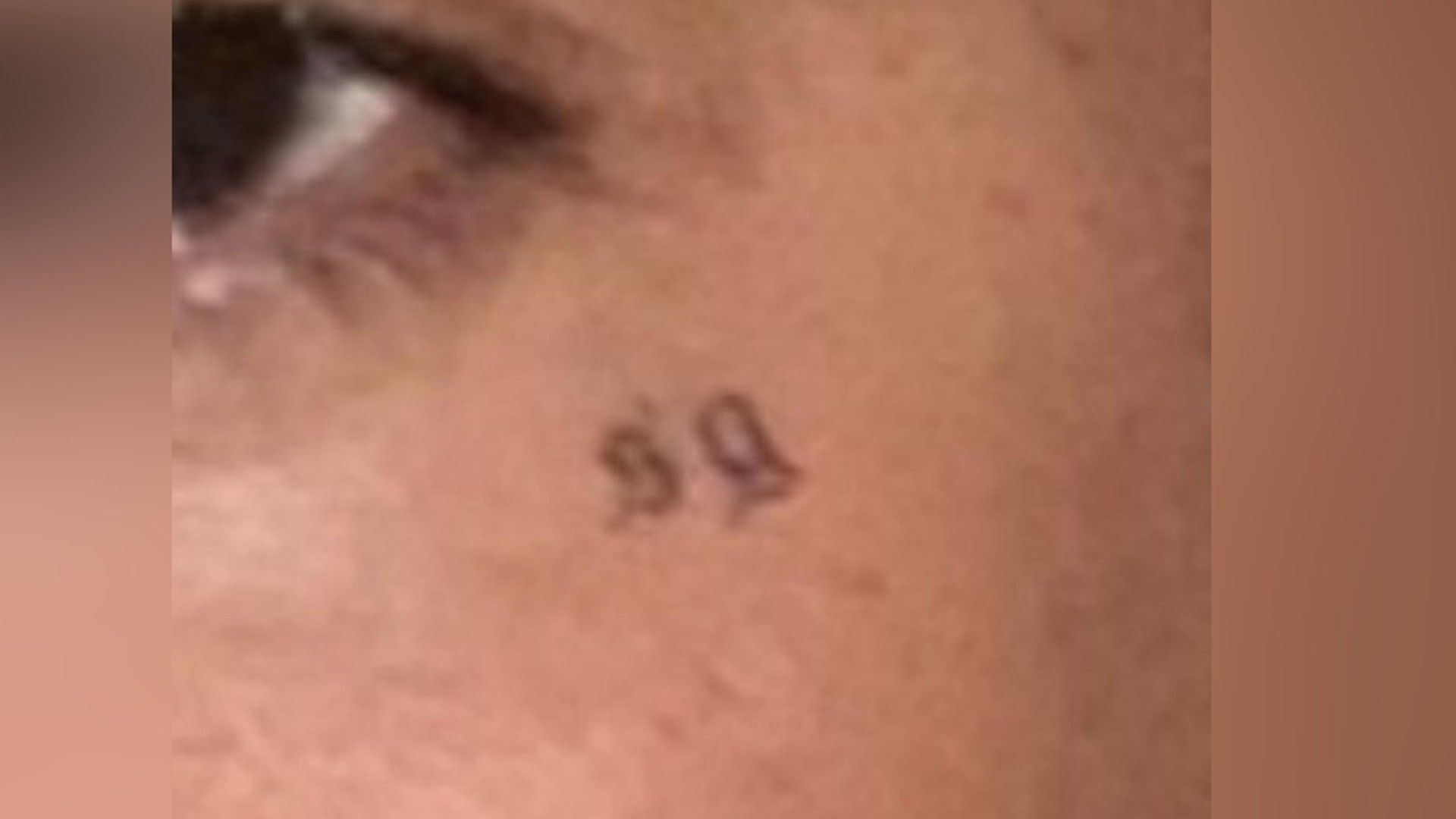 The artist has repeatedly stressed that he owes a lot to his mother. According to him, his mother raised him alone from the age of five. The woman worked as a teacher and did everything possible so that her son would not repeat the fate of his father (he repeatedly served a sentence for distributing prohibited substances).

The rapper dedicated it to his mother. The musician shared a photo of the tattoo on social networks.