The Beckham star family spends time in an Italian resort in full force. But the ubiquitous paparazzi are not asleep — they filmed
Victoria
on board a rented yacht even in the middle of the Mediterranean Sea.
It's worth noting that the 48-year-old star looks stunning, swapping one tiny bikini for another. And this is not only the merit of good genetics — she adheres to a clear diet, limiting herself to certain foods.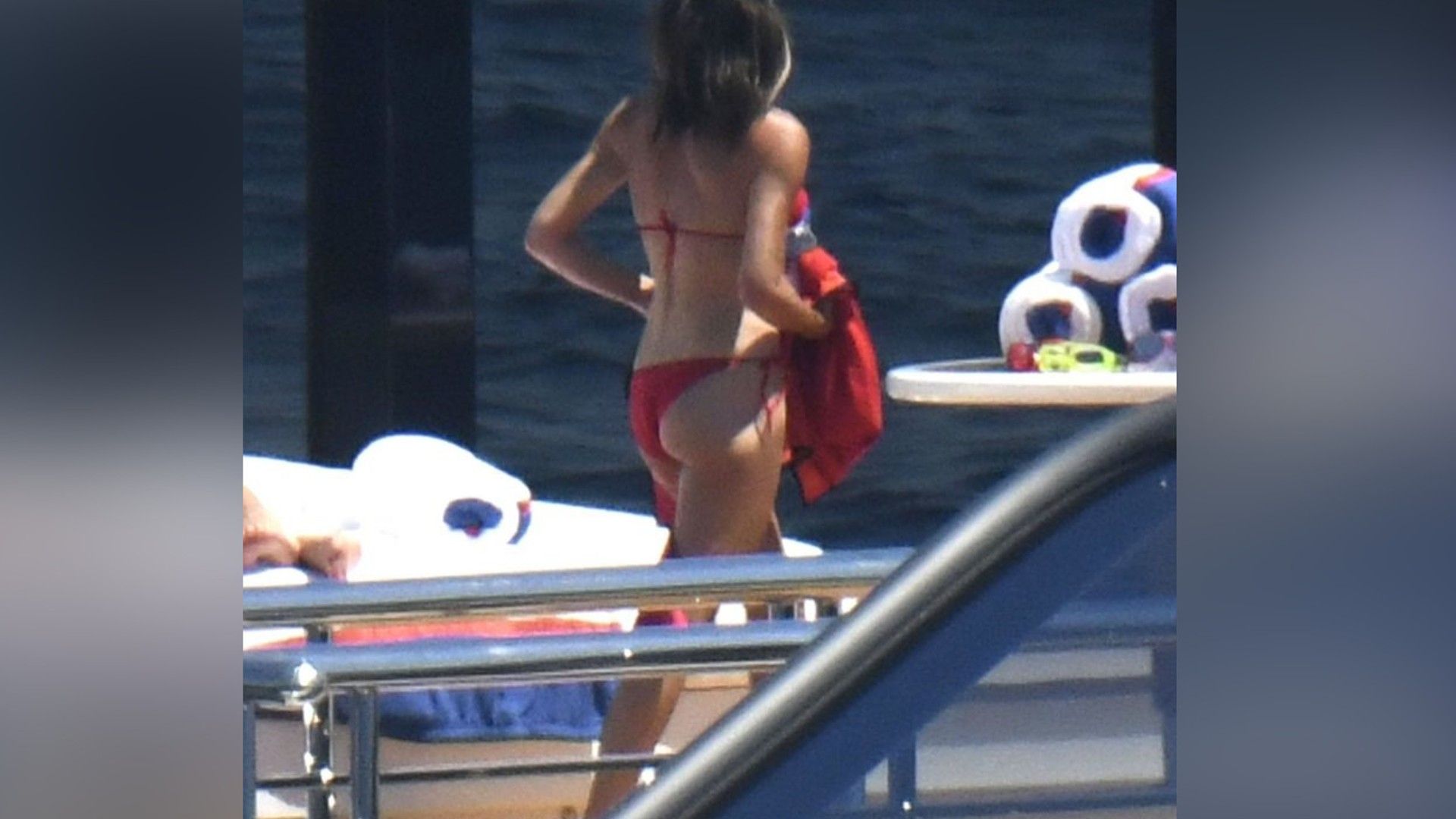 So, according to Victoria, her husband believes that she eats very boring.

I eat a lot of healthy fat: fish, avocado, nuts. And, by the way, I don't give up alcohol if it's not necessary. Of course, when I arrange a detox for myself, I refuse it

, the star said. In addition, she wakes up at 6 a.m. every day, and then goes to the basement of their luxurious house in London, where there is a gym with all the necessary equipment, and for 30 minutes she works out on a simulator called climber, which simulates walking up stairs. And then he goes to strength training with a personal trainer.

Paparazzi filmed the star during a vacation in Italian Sardinia. She is vacationing there with her family.