Once the news about Justin's relationship and sudden engagement broke out,
Selena's
mental health took a turn for the worse. The delicate young woman just couldn't deal with the fact that some other girl would call Justin her husband soon.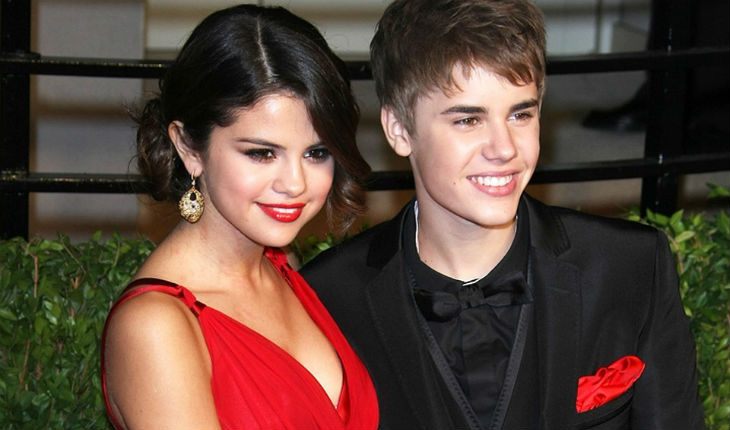 When tabloids, internet articles, and social media got a hold of wedding rumors, Selena couldn't stay in denial for much longer. She seemingly vanished from all of her social media, stopped attending events, became very closed off, depressed and anxious. The editors of uznayvse.ru tried to find the main reasons for Selena's meltdown.
Hailey's youth
First of all, Hailey is five years younger than Selena. Everyone knows that the age difference was a large stumbling block in
Justin
and Selena's relationship. Selena was always the adult of the couple while Justin's immaturity and often childish behavior bothered her and led to frequent arguments.
Justin's commitment to the relationship
Justin Bieber met Hailey Baldwin for the first time around ten years ago as well, yet once their relationship turned romantic, it resulted in proposal and marriage just a couple of months later. While everyone, including Selena, believed that it was just a fling, the musician and the model tied the knot last fall and, to be honest, they never looked happier.
This situation raises lots of questions considering that Jelena (the nickname that fans created for Justin and Selena's couple) has been on and off for ten years without actually turning into something more serious.
Hailey's rising popularity
Over the past five years, Hailey became one of the most mainstream and influential fashion models. Teenagers all over the world look up to her for inspiration when it comes to street style while fashion houses bombard her with business offers. Hailey recently became the brand ambassador for Adidas and even collaborated on the new sportswear collection with them. We're not saying that Selena is becoming less popular than she was before, but it definitely hurt her feelings when Hailey was named the most beautiful woman in the world in 2017.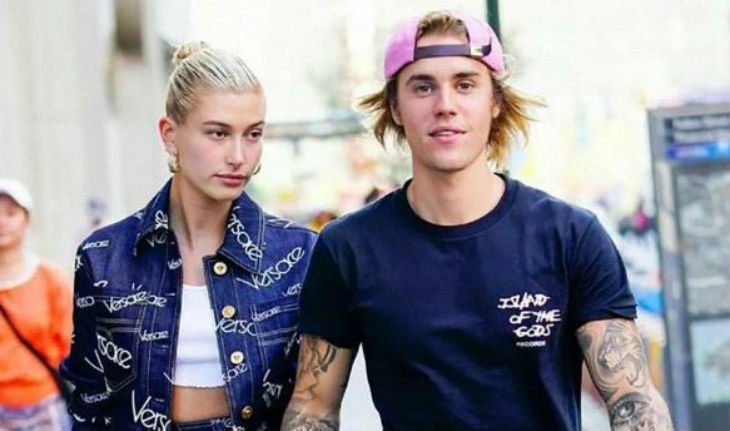 The renewal of Justin and Hailey's relationship resulted in the unexpected proposal in the Bahamas with Justin posting on his Instagram a happy selfie with the following caption: "Hailey I am soooo in love with everything about you! So committed to spending my life getting to know every single part of you, loving you patiently and kindly. My heart is COMPLETELY and FULLY YOURS and I will ALWAYS put you first. You are the love of my life Hailey Baldwin and I wouldn't want to spend it with anybody else". We're pretty sure that any girl would have been happy to hear these words of adoration and Selena is no exception.

The love story between two teen idols, Selena Gomez and Justin Bieber, has tragically ended in 2018, almost ten years after they first met. After overcoming all the difficulties that come with maturing and overwhelming success at such a young age, the couple broke up due to Justin meeting a new love interest.