20 years ago, "Posh Spice" looked from the scenes of the largest concert venues in the world to thousands of crowds of crazy fans. Apparently, at the peak of fame
Victoria Beckham
was full of attention of millions and his 45th birthday chose to celebrate in a narrow family circle.
April 17 husband of the singer David Beckham posted congratulations on his instagram: "Happy Birthday Mama... Have the most amazing day because you deserve to be spoilt by the little ones".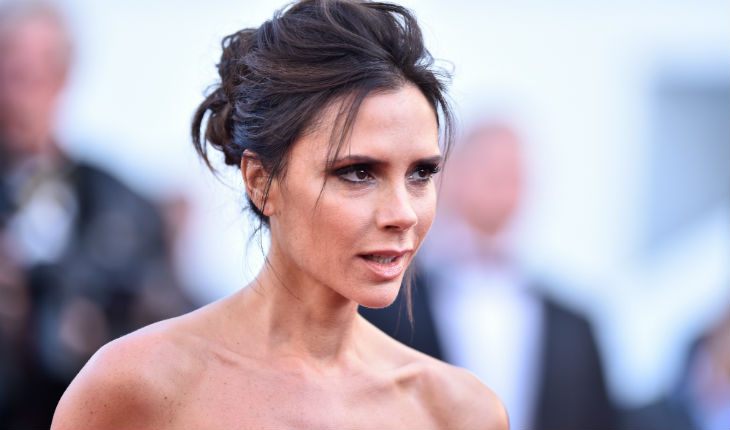 In a modest Los Angeles cafe, her husband and four children congratulated Victoria by presenting her with a single candle doughnut sprinkled with powdered sugar instead of a pie – probably to emphasize the modesty and family spirit of the celebration. And seven-year-old daughter Harper gave her mother a doll.

Zoomboola.com notes that many rich celebrities tend to minimalism and prefer to lead a modest lifestyle, without spending money on expensive celebrations and designer outfits. For example, actress

Mila Kunis

in 2017 year on his birthday went with her husband

Ashton Kutcher

and friends in Budapest, walk and unwind.

Once assembled stadiums Spice Girls star celebrated her 45th birthday with her husband and children in a small cafe in Los Angeles.