The official cause of death was pneumonia.
Gambon's family shared that he passed away in a hospital, peacefully surrounded by loved ones. "We deeply regret to announce the loss of Michael Gambon," his wife Anne and son Fergus addressed the press, asking for "respect for their privacy during this painful time" and thanking everyone for their words of support.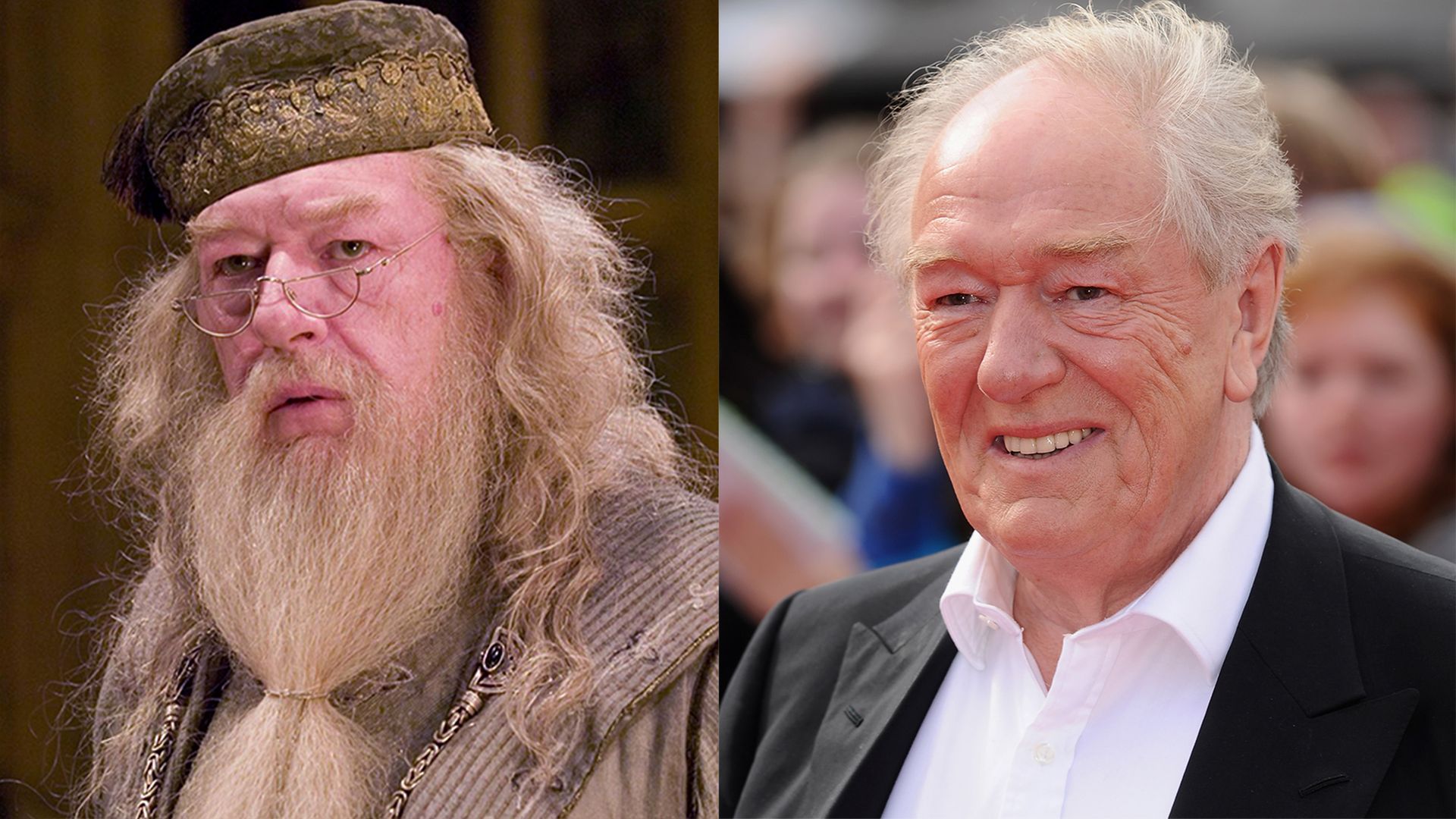 Gambon began his acting career in 1960 with theater performances. His first mentor was the great Laurence Olivier, the artistic director of the National Theatre.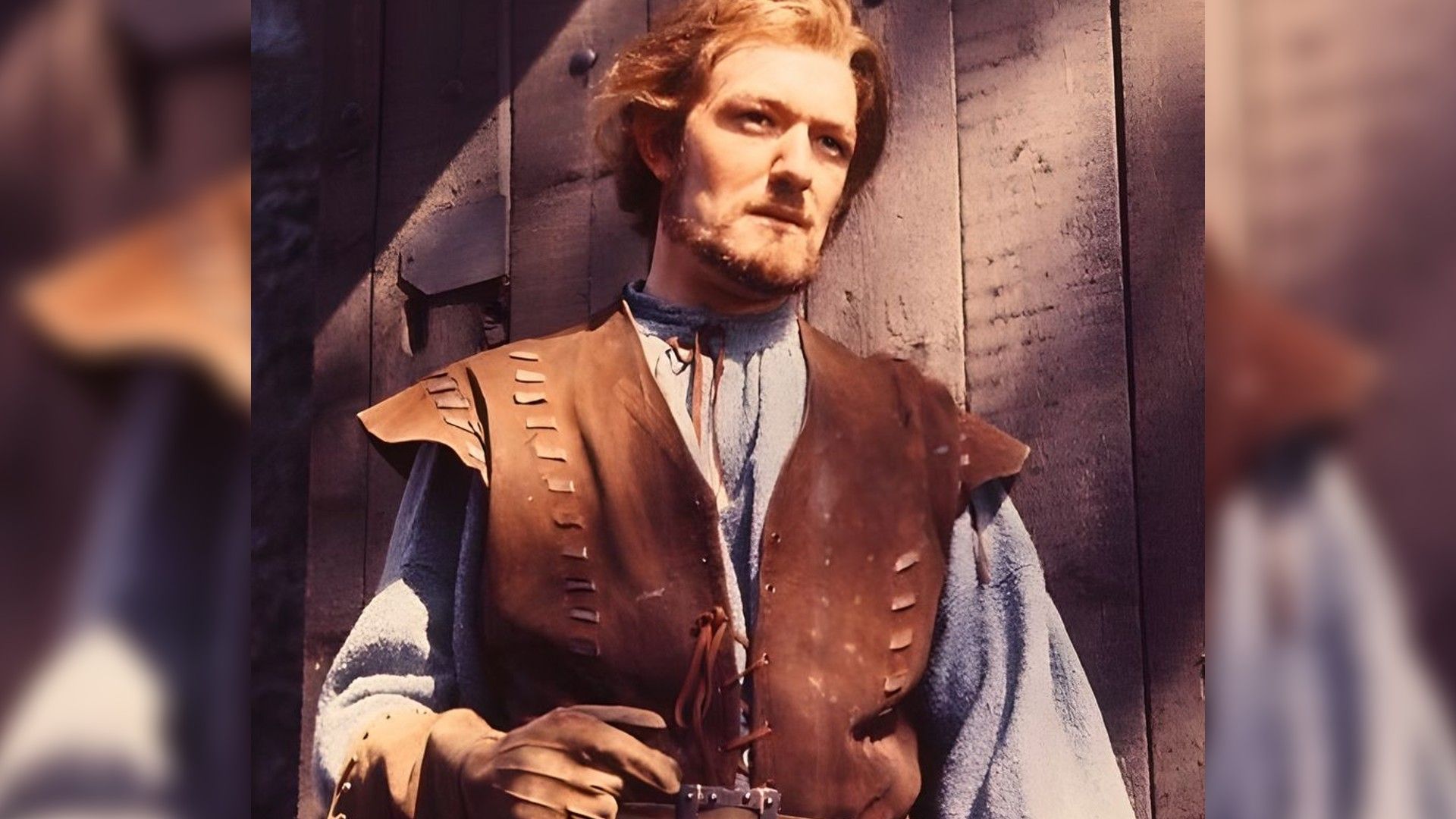 In his more than 60-year career in the industry, Michael played over 120 roles in films and TV shows. Apart from "Harry Potter", he was remembered for roles in projects such as "The Borderers" (1968), "The Singing Detective" (1986), "Wives and Daughters" (2000), "Longitude" (2001), and "Perfect Strangers" (2002).

Sir Michael Gambon, an 82-year-old British actor with Irish roots best known for his role as Hogwarts headmaster Albus Dumbledore in the "Harry Potter" series, has died.