The entire crew of the Apple TV+ streaming platform, which filmed the seraglio "Lady in the Lake" starring
Natalie Portman
, left the location in the western part of downtown Baltimore, Maryland. The reason for this was the threats of local dealers in prohibited substances.
At first, local dealers tried to extort money from the filmmakers — they demanded 50 thousand dollars, but after they were refused, they turned to threats. So, the criminals put forward an ultimatum: either the group leaves the site, or they will shoot one of the team members.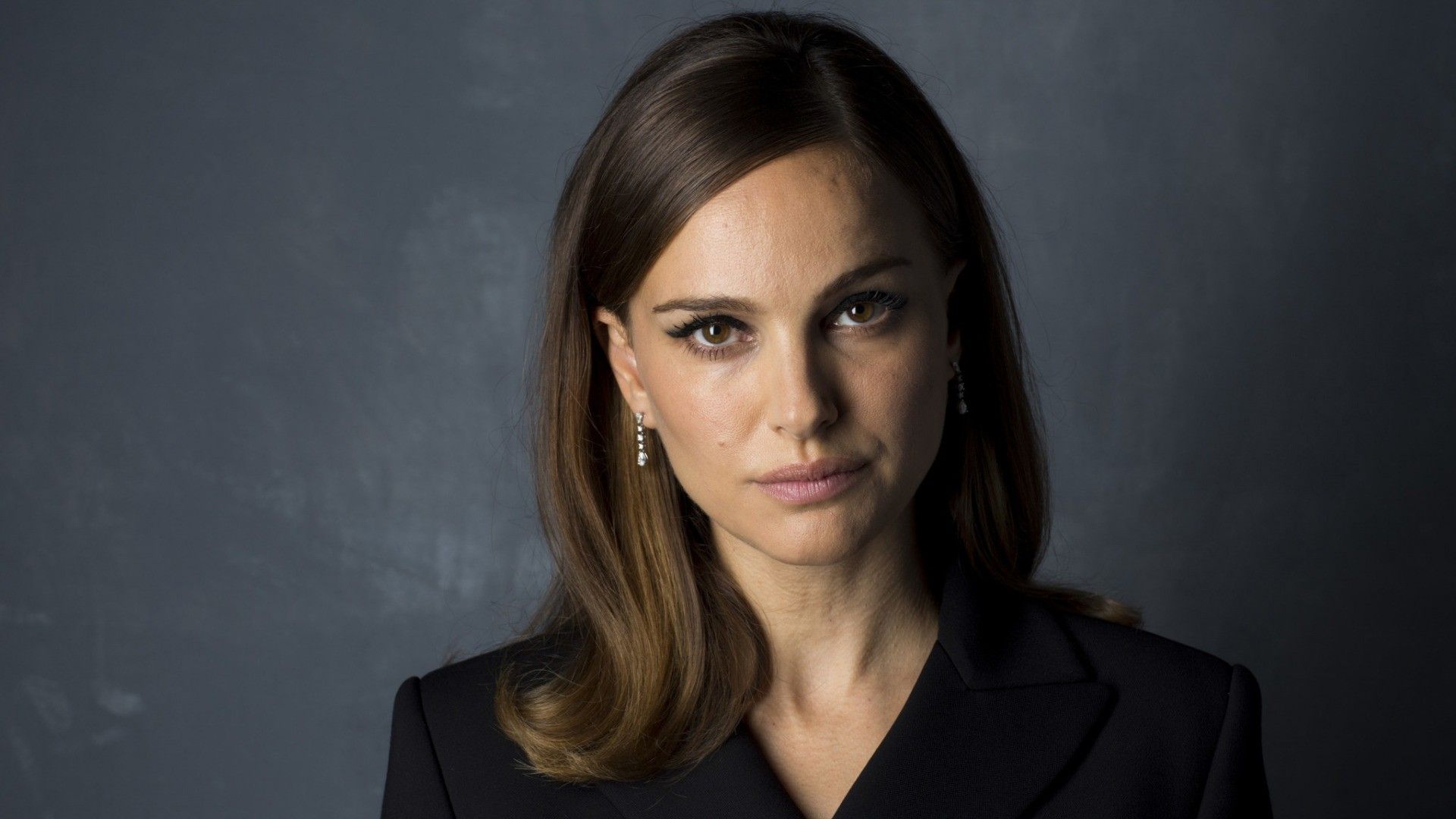 After that, the filming process

was stopped

and the search for a new location began. Filming of the television series directed by Alma Harel based on the best-selling novel of the same name by writer Laura Lippmap "Lady in the Lake" began in April this year in Maryland. They will last until October.

The heroine Natalie Portman is an ordinary housewife who became a detective reporter and began investigating mysterious murders.

The actress is based in downtown Baltimore, Maryland. It was there that the filming of the project "Lady in the Lake" took place, where Portman plays the main role.