The previous day, Sharon was detained under the Mental Health Act after sending "love messages" to 47-year-old David Beckham, causing him to worry about the future of his family. "It made me worry about what she would do next," he said in a statement read by prosecutor Arizuna Asante.
According to the
Daily Mail
, district Judge Michael Snow ruled that she was a danger to Harper, Brooklyn, Romeo and Cruz because she was "obsessed with family." As a result, the defendant was charged with persecution, but she did not appear before a criminal court due to a mental disorder. The woman appeared in court via video link.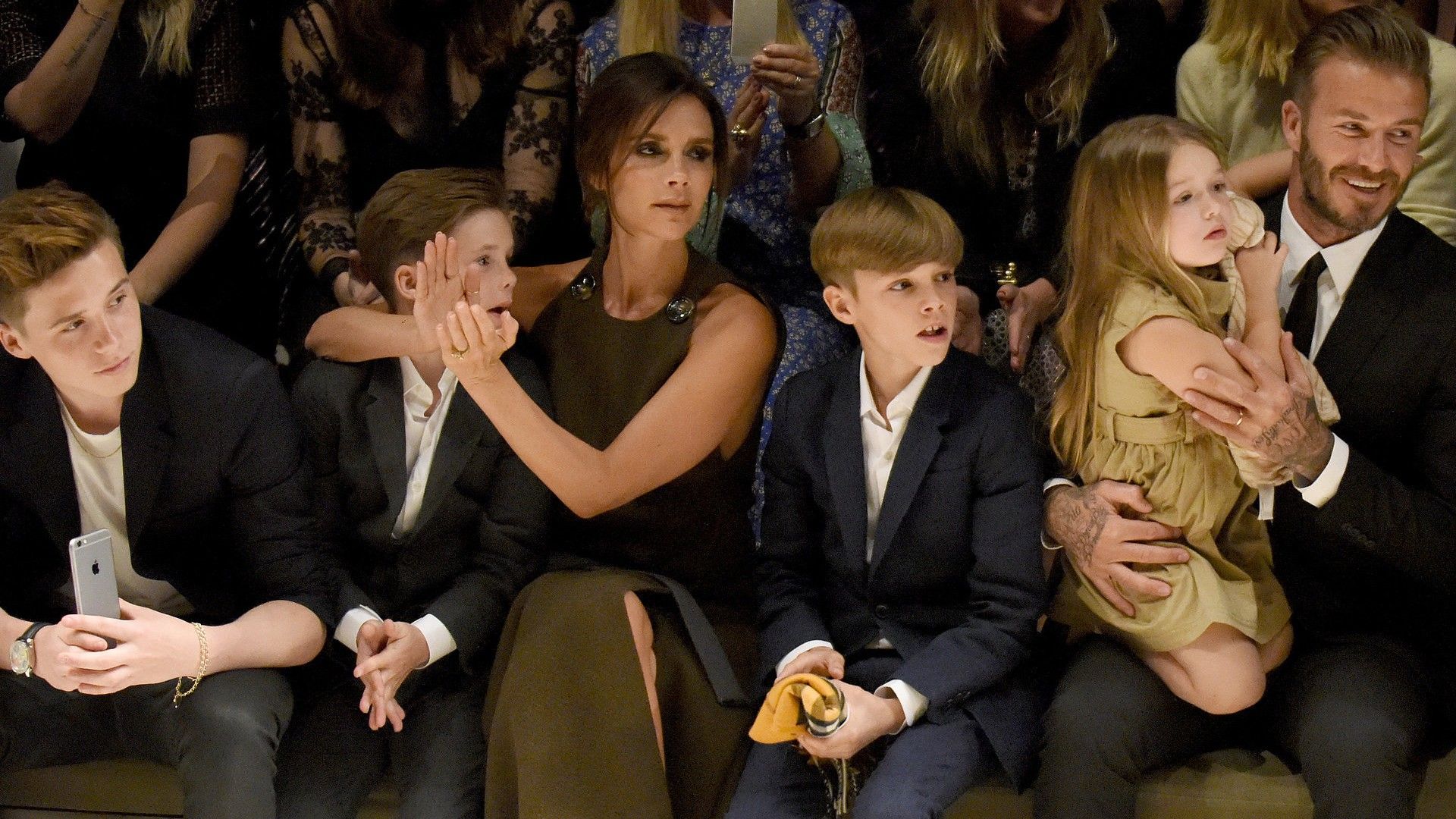 Zoomboola.com recalls that in July last year, Bell sent a letter to the Beckham home in Oxfordshire. She said that she planned to come in a few days. The woman confessed her love to the football player. "I have your address from the detective agency. I hope you don't mind. I have feelings for you David.

Victoria

owes me some money, David, because she has been robbing my bank account for many years, which is not very pleasant, "Sharon said in a letter.

"I felt that the language in the letter was becoming more emotional and threatening towards me and my family, and this worries me. The letters became more and more threatening, and, obviously, the woman knew where I lived," — said David.

David Beckham's longtime stalker Sharon Bell can't leave the former football player and his family alone, but it seems that everything is behind us now.